Win £300 of sporting or Gig Tickets Each Month in StubHub UK's new Photography Competition
StubHub UK has launched the search for the UK's best fan photographer, announcing its competition to reward photography from fans, shot at memorable live experiences. 
Judging the entries will be photographer, Sony and STC Ambassador, Ron Timehin, along with Capital FM's Roman Kemp.The winner can expect to receive [up to] £300 worth of tickets each and every month for a full year to gigs or sporting events from the StubHub UK platform.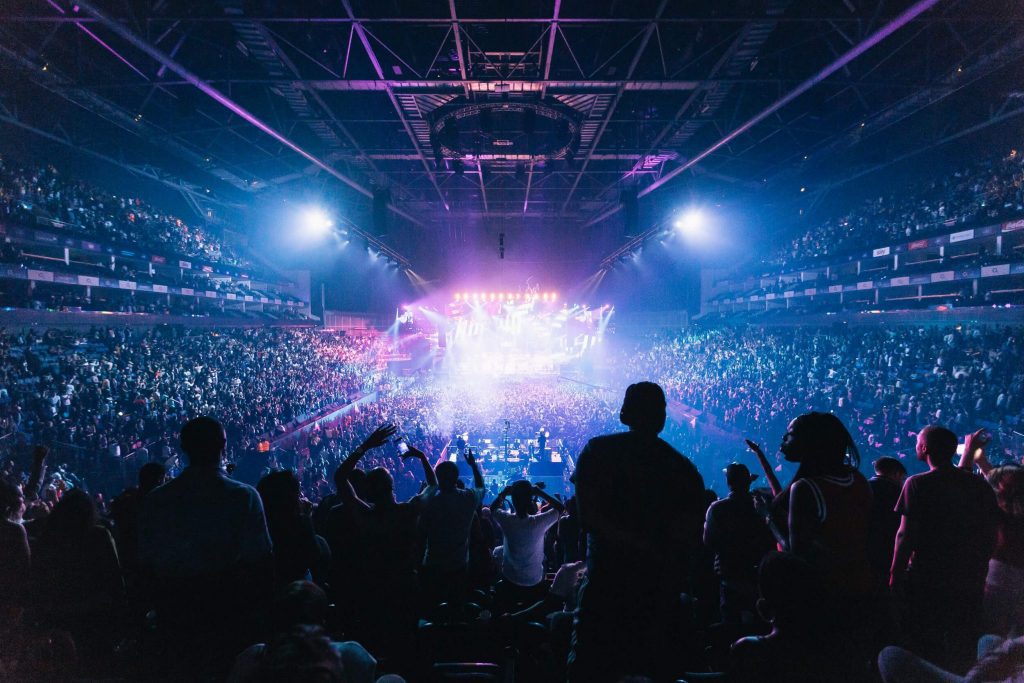 The ticket marketplace is encouraging sports and music fans to enter their best photos in a variety of unusual categories, including snaps of bored parents at gigs, as well as dogs, cats and other animals who might have made an appearance at a gig, festival or sporting event.
All you need to do to enter the competition is upload a picture to Instagram or Twitter, using the hashtag #ThatStubHubFeelingLIVE and tagging @StubHubUK. If music and sports fans want to enter a photo they've already uploaded previously, that's fine; just re-upload it using the hashtag.
The competition is open now and closes Wednesday 6th November.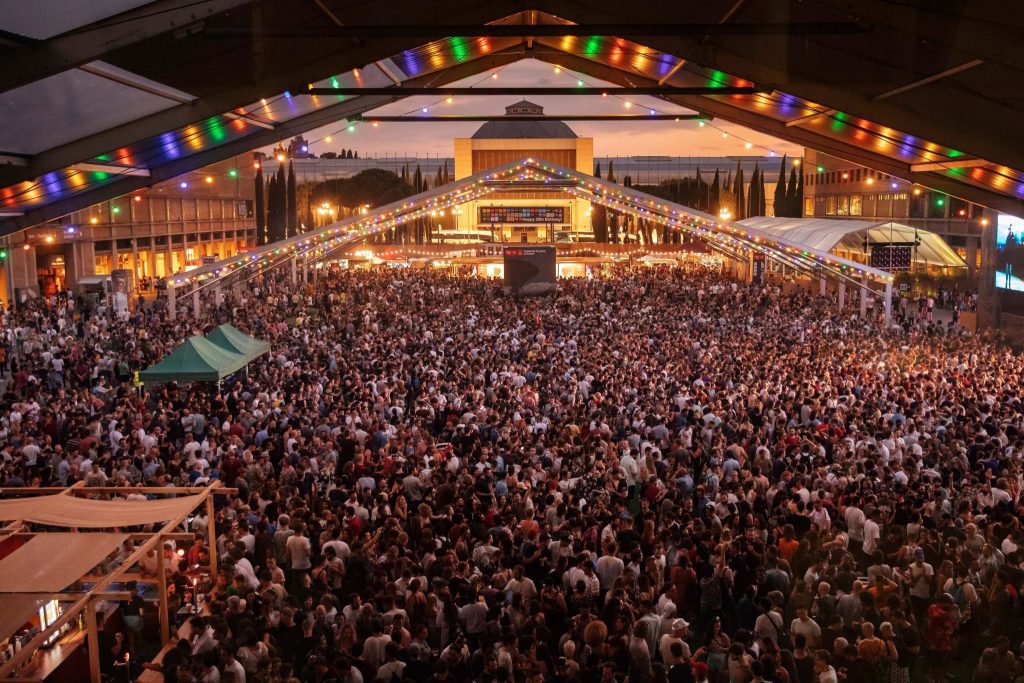 Capital FM's Roman Kemp said: "Taking a picture while you're at a gig or match is just part of being there and reliving the amazing experience of seeing something live. Let's be honest, most of the photos people take are absolutely terrible, so I'm really excited to see some amazing photography. Some of the categories here are hilarious: I'm particularly looking forward to judging the Bored Parents and When Things Go Wrong categories. The winner of this competition gets free gig or sports tickets for a year, so if even if you think your pictures are completely unamazing you should enter because you never know, you could win!"
Categories
Getting Emotional
Cried as your idol took to the stage at The O2, or did your team got hammered in the derby? Captured the atmosphere at a festival this summer? This category is all about capturing those emotions, happy or sad, that comes out at a live event.
Pets Corner
Cats that invade the pitch, the famous hawks of Wimbledon and the dolled-up dogs that go to music festivals with their owners; this category needs your best images of unexpected animals at a live event.
Best Fan-Made Banners
Fans can be a little bit crazy, and their banners often reflect that. If you've pictured an amazing banner, send it our way.
When Unexpected Things Happen
Not everything in life goes to plan. Perhaps you've captured a snap of a drink going everywhere, coming out of the mosh pit looking barely alive, or you've buried your head in your match day programme as your team takes a drubbing.
Bored Parents
Not everyone at a live event always wants to be there. If your dad took you to see One Direction and joined a conference call, read a book or fell asleep while he was there, this one is for you.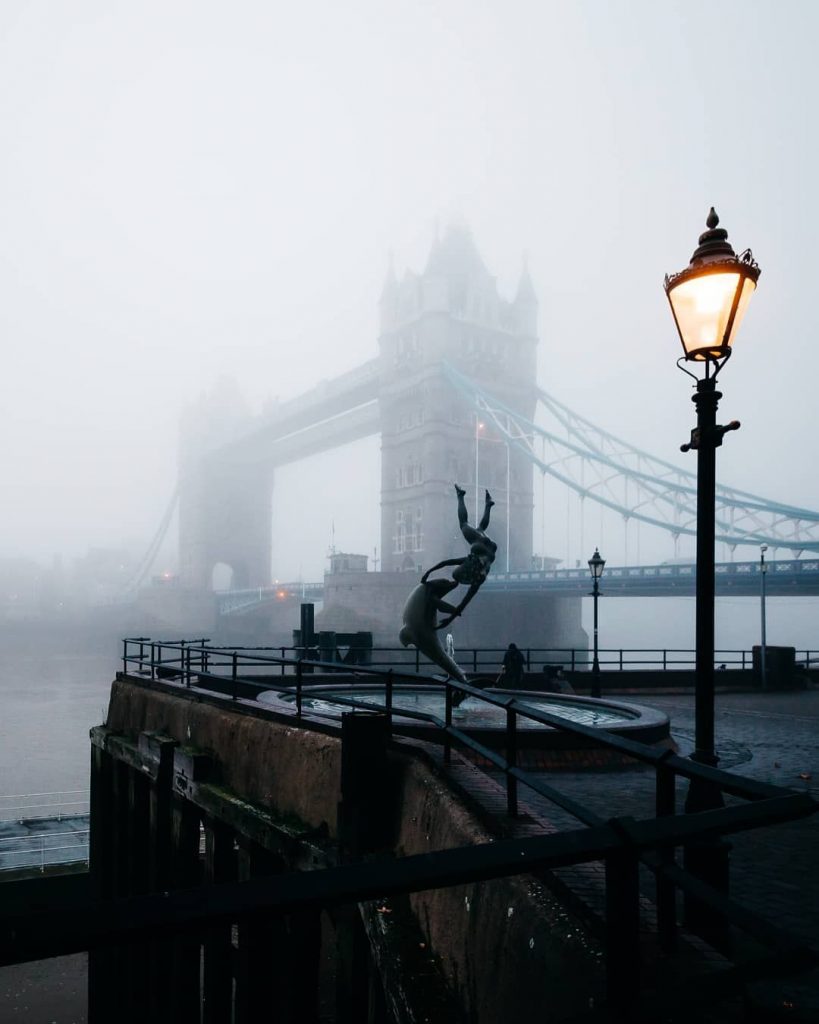 Photographer Ron Timehin told PhotoBite: "Every photographer starts life as an amateur, so I'm really looking forward to judging StubHub UK's Fan Photography competition to find some amazing images. Live events offer the perfect environment for extraordinary photography: you have to be on it and alert or you could miss the moment. It's the ideal backdrop for capturing the experience and creating long-lasting memories."
How to enter [again]
Pick your category, choose your winning image and submit to social with the hashtag #ThatStubHubFeelingLIVE plus tag & follow @StubHubUK to enter with their photographs.
Tickets for artists including Ariana Grande, Billie Eilish, Elton John and more can be found online HERE subject to availability and upcoming gig dates. StubHub's FanProtect promise means that every resale order is protected by the FanProtect Guarantee, meaning that fans will receive genuine tickets or a comparable replacement ticket, or their money back.