WE FOLK PRESENTS: Polly Brown's AIRPORTALS
British photographer Polly Brown's new conceptually led show AIRPORTALS centres around the politically-charged process of airport security checks. Taking photographs at these points of migration is strictly forbidden, however, the x-ray machines used at them can leave their mark on undeveloped photographic film; fogging and damaging the rolls, creating unintended and abstract documentation.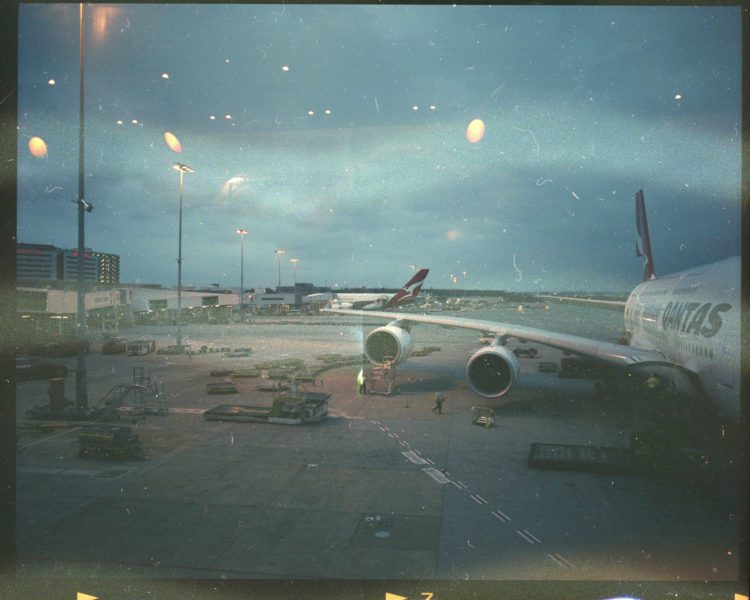 Polly has a multidisciplinary practice combining print series, lm and book works. Drawn to a variety of subjects from office plants to gallery aesthetics; Polly's work is primarily, but not exclusively, still life. Conceptual and documentary in approach, her projects, attempt to evoke the expansive from every day and focus on her obsessions with the little, seemingly mundane, visual details most people ignore.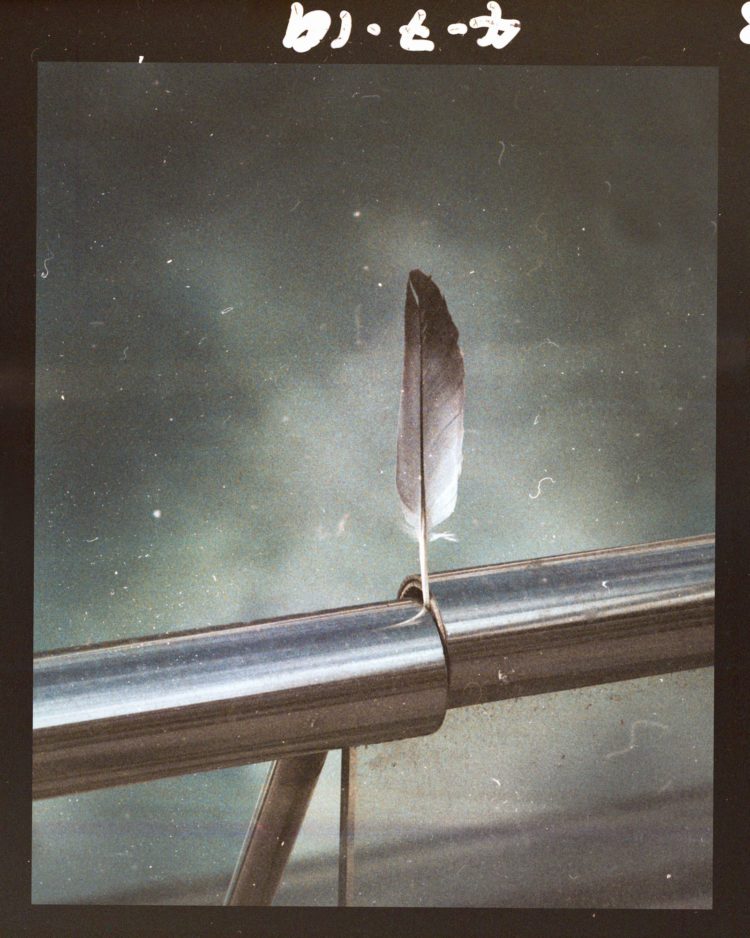 Three years in the making and Brown's first solo show in The Netherlands, this exhibition brings together photographs and abstracted mark making which capture these ghostly echoes. Shot solely on damaged x-rayed film AIRPORTALS presents a forbidden portrait of these tightly controlled liminal zones in a beautiful and haunting body of work.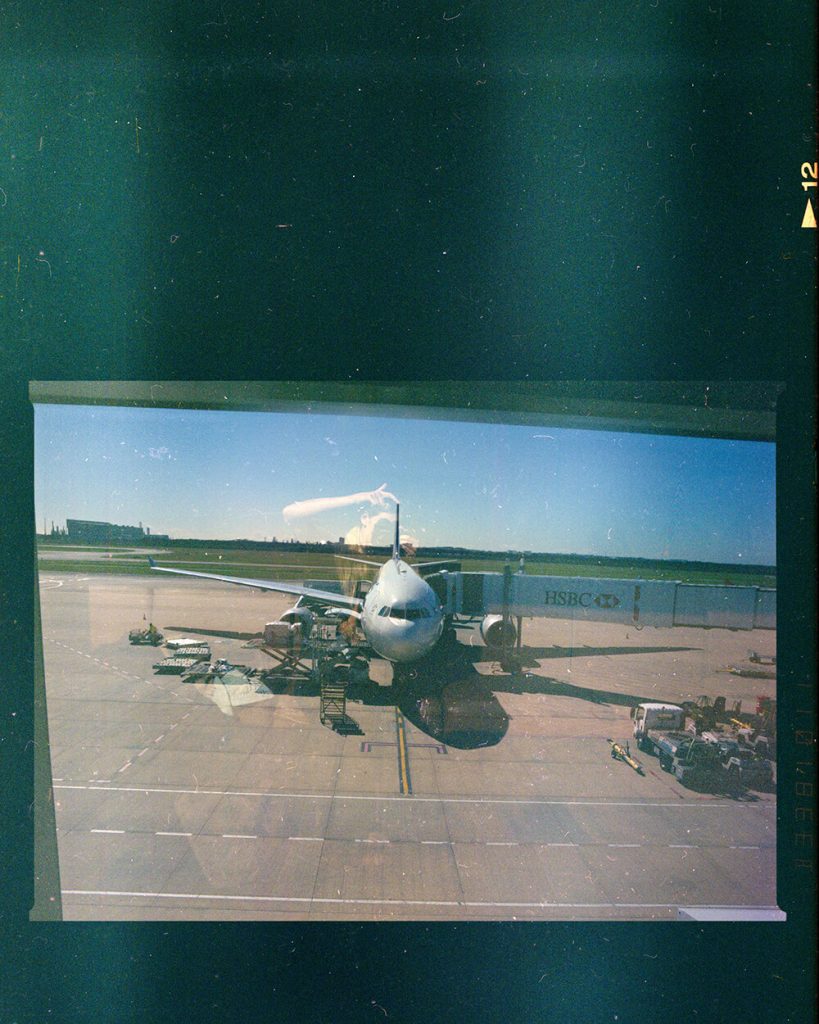 24 October – 15 November 2019.
By appointment or general access, every Saturday 11am – 5pm.
Address: We Folk Presents, Prinsengracht 371b, Amsterdam.