Vitec Group to Supply Sekonic across Europe
Vitec Group has announced that it will be exclusively distributing the Sekonic brand in the UK, Germany and Amazon EU.

Founded more than 60 years ago, Sekonic is a leader in the manufacture of light meters. They are responsible for providing the broadest range of light measurement devices across the globe, producing products such as light meters, colour meters and illuminometers to help photographers and cinematographers measure and control light in order to achieve the perfect exposure in their work.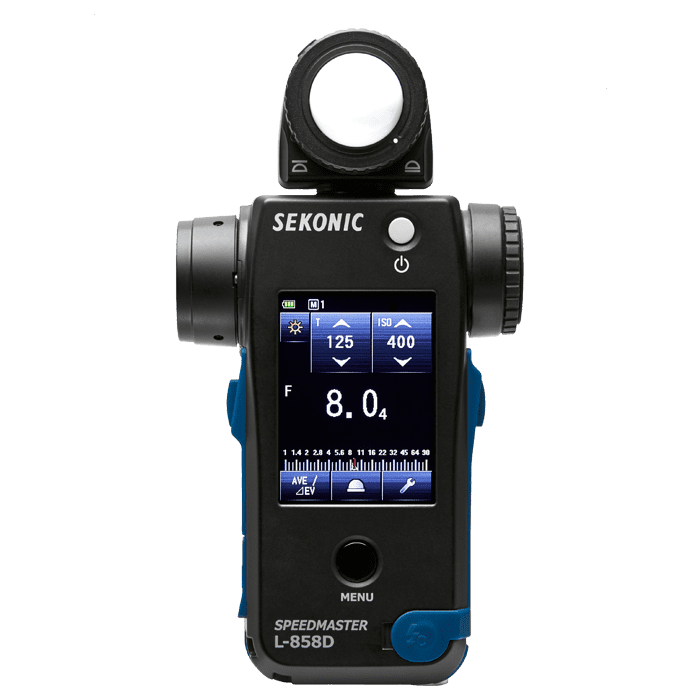 The addition of Sekonic to Vitec Imaging Solutions' portfolio, widens the range of accessories offered by the [massive] global imaging company.
What's new?
Sekonic has recently announced a new C-800 SpectroMaster which is due to be available in early 2019, is designed for cinematographers, videographers and photographers, to meet the demand of the rapidly emerging and powerful LED lighting solutions that continue to enter the market.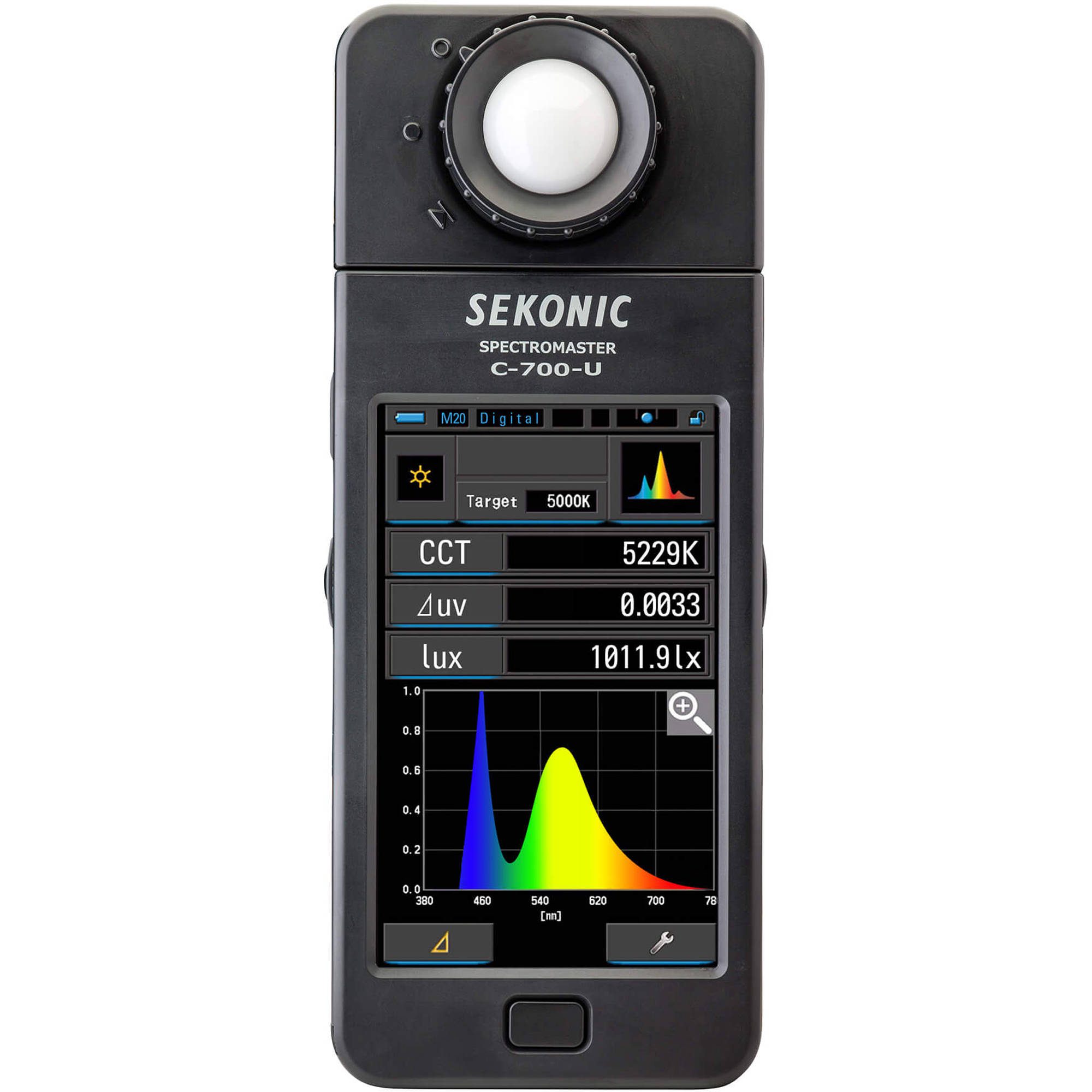 You can see more information over at Sekonic's website.