Understated & Timeless: The Leica Q-P Arrives

Leica has announced the new design of the Leica Q camera, the Leica Q-P. A high-performance, compact camera housing a full-frame sensor and a fast prime lens and for those who prefer subtlety, the Leica Q-P has been designed without the iconic Leica red dot logo.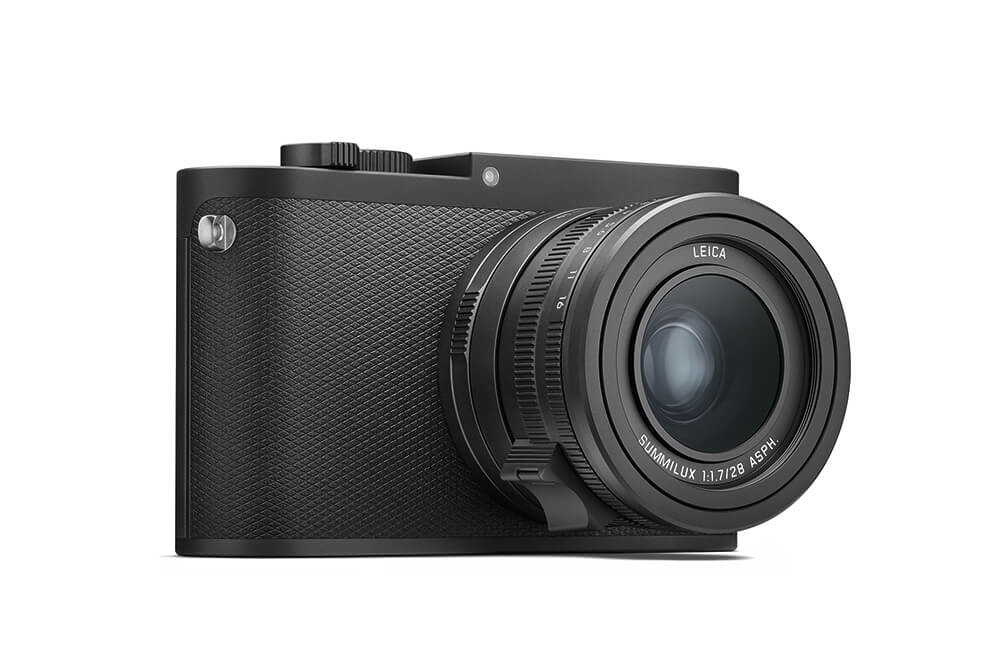 The new Leica Q-P also includes a new feature for the Q-system: a shutter release button that replicates those of the Leica M and CL cameras and boasts an integrated viewfinder which offers a resolution of 3.68 megapixels.
Tech specs of the new Leica Q-P are indistinguishable to the serial production models of the Leica Q camera series with the prominent feature of the models being an especially fast Leica Summilux 1:1.7/28 mm ASPH lens that makes the camera well-suited for photography in available light and for street photography, architecture and landscapes.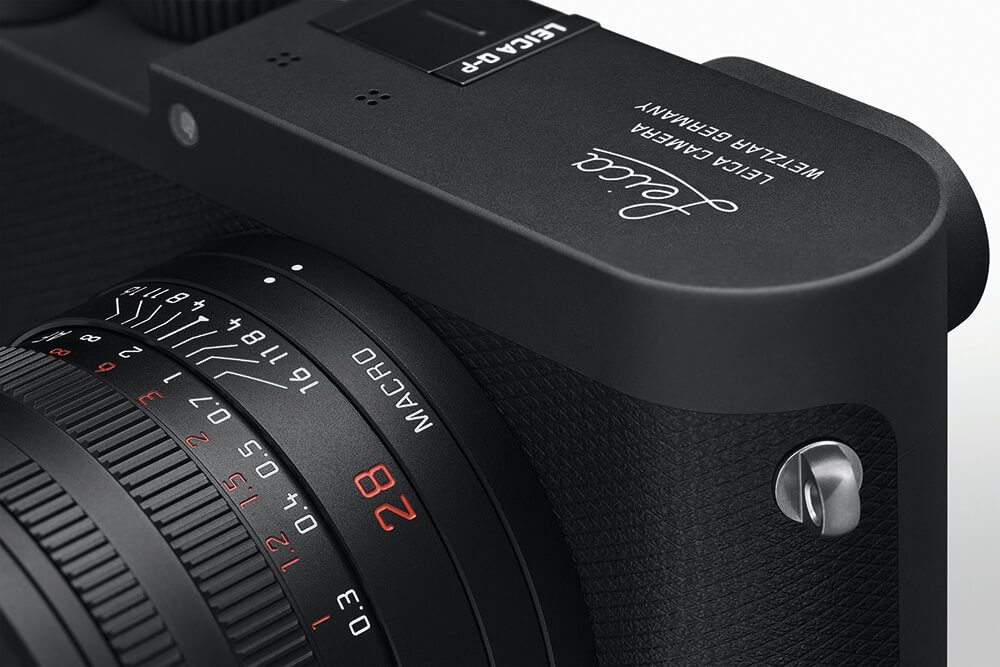 Video
The Leica Q-P supports video in full-HD and, depending on the subject, users can select either 30-60 full frames per second in MP4 format. It also features an integrated Wi-Fi module for remote control and digital transfer of still pictures and video to mobile devices via the Leica FOTOS App.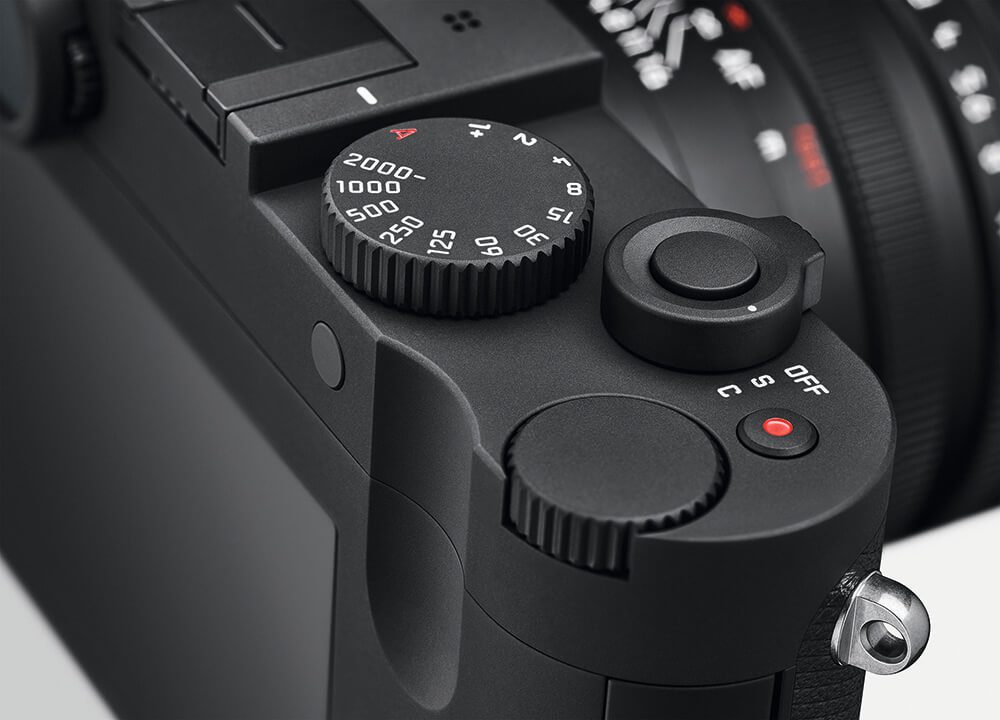 Pricing and availability
The Leica Q-P is available now for a cool £4,100 [inc VAT] and comes with a brown leather strap and an additional battery.

For more information, head to Leica's website.