UK Event Boost as The Creativity Hub and Rotolight Join Forces in 2022
After being largely decimated for large parts of the past two years, events have been sadly few and far between. The opportunity to meet with like-minded people, share skills and knowledge, tips and trips have been desperately thin on the ground and so it is with great excitement that we learn news of a killer collaboration between The Creativity Hub and LED lighting giants, Rotolight, with Sony joining the fray for the first event in 2022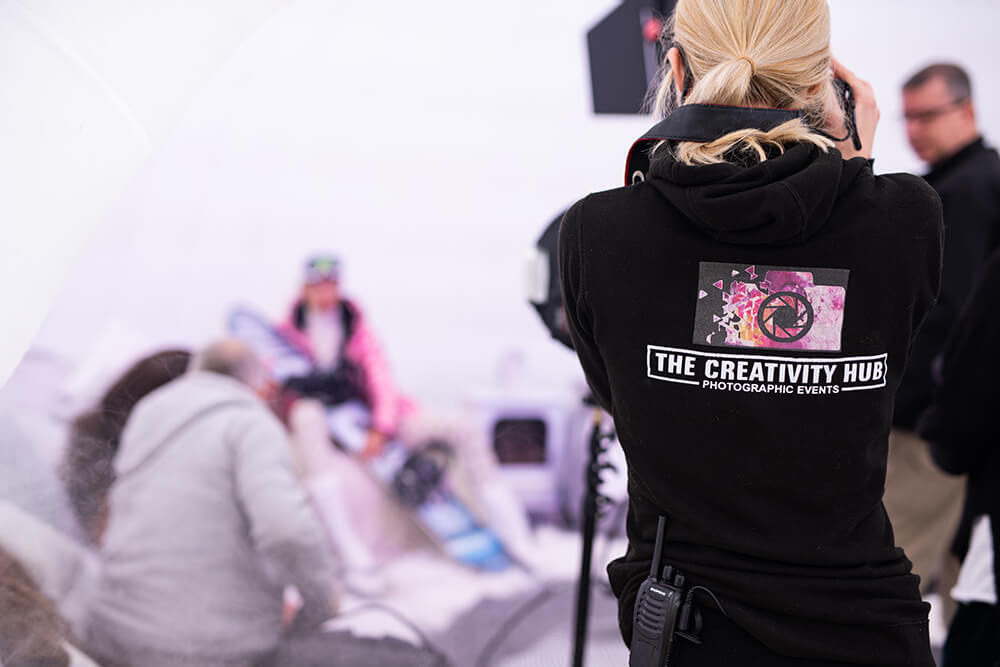 Officially kicking off from January 1st 2022, all of The Creativity Hub's unique UK & European photography workshops will offer its guests the opportunity to get hands-on with a range of SONY products, along with Rotolight's powerful and innovative LED lighting products including the Flagship Rotolight TITAN and the recently announced Rotolight AEOS 2 and NEO 3.
The Creativity Hub is renowned for organising unique fashion and editorial-focused photography events, delivering imaginative, stylised, social, and creative experiences for limited numbers of professional and serious enthusiast photographers across the UK and Europe. The team provides exceptional model talent, stunning costumes and incredible make-up artists to provide a visual feast for guests to experiment and push boundaries, whilst learning new skills and spending time with other image-making enthusiasts.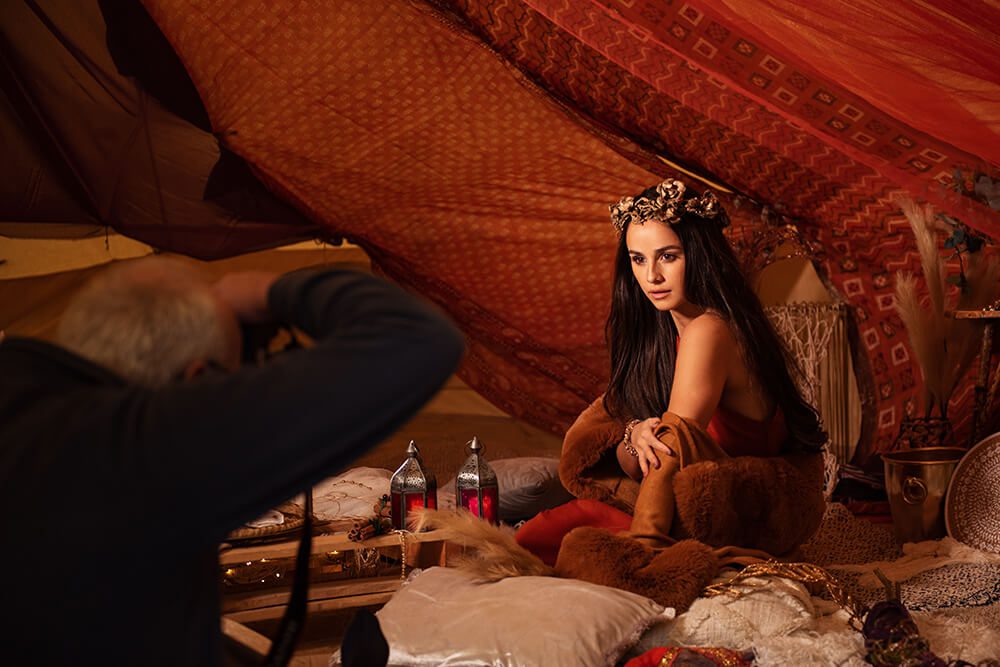 Naomi Lane, Director, The Creativity Hub, said: "We're delighted that The Creativity Hub will be working closely with Rotolight. There is a wealth of knowledge within both organisations which, when combined enables us to showcase impactful concepts and visionary fashion with innovative and cutting-edge lighting products that sit at the forefront of our industry. The biggest challenge we face ahead of each event is ensuring that the project brief from the Creative Team is realised in an authentic and visually impressive and dynamic way whilst providing fantastic quality and innovation at an affordable price. Working in partnership with Rotolight changes the game; we will be able to provide quality cinematic lighting with endless possibilities to ensure a premium look on all our customers' images, consistently."
The exciting new partnership launches with an incredible 1920s themed, 'Roaring Twenties' event, which will take place at Knowle Hall near Birmingham; a venue that lends itself well to colour and constant lights, especially the stunning library room, the opulent ballroom and the period lounge. Running on both the 19th-20th March 2022 and 26th-27th March 2022.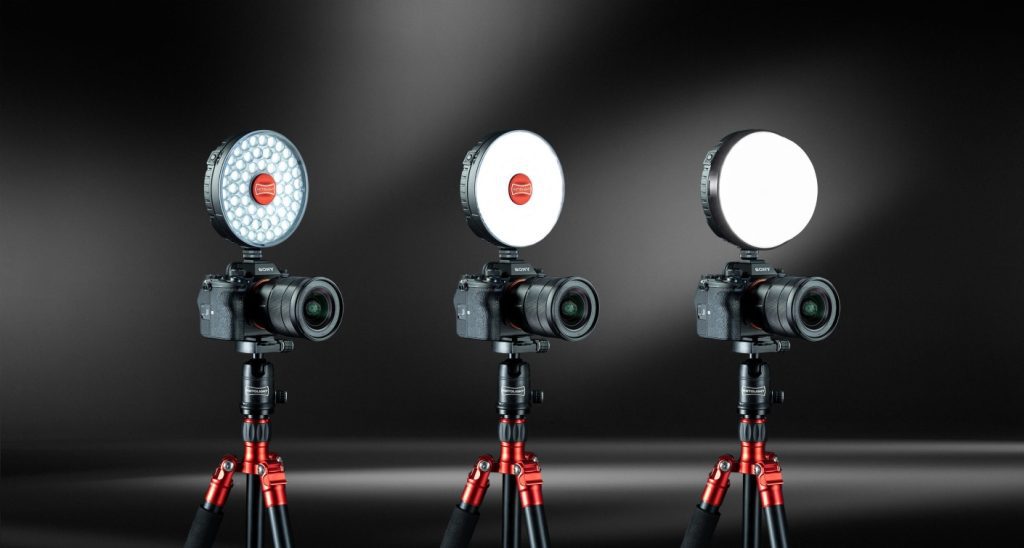 The official SONY team will be on hand at this first event, offering a unique opportunity to get hands-on with the latest SONY cameras and lenses. Ideal for DSLR users who are looking to switch to SONY mirrorless cameras, as well as any existing SONY users who are considering an upgrade of their kit. This, along with exclusive SONY offers which will be available on the day to attendees, including the opportunity to trade in against new SONY gear.
The day will be relaxed and attendees will have a unique opportunity to speak with SONY staff to get expert advice on gear as well as the chance to try out some exceptional cameras and lenses.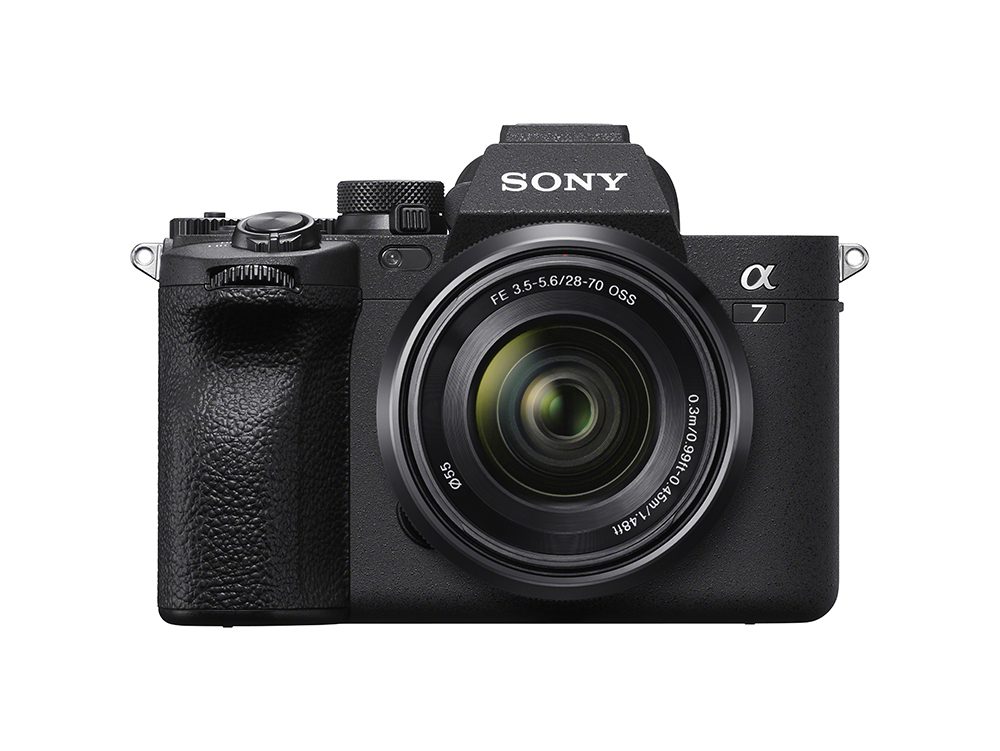 "We're very excited about our new partnership with The Creativity Hub. Rotolight's market-leading RGBWW LED lighting products provide endless creative possibilities, and combined with the amazing styling, organisation and imagination of The Creativity Hub's notorious events and Sony's exceptional cameras, it will undoubtedly be very special for photographers," said Rotolight CEO, Rod Aaron Gammons. Continuing: "It's the perfect partnership; we can't wait to get our leading LED lights into creative's hands to see what they produce from the extensive list of the upcoming list of unique events."
Find out more about the event at The Creativity Hub's WEBSITE and bookmark their page/join their mailing list to receive updates on all forthcoming events in 2022.