Trope Publishing Announce London-Photobooks & Pop-Up Exhibition Featuring Emerging Photographers
The Trope City Edition series presents urban images taken by photographers from around the world and from all walks of life These visionaries share a common quest for new, arresting perspectives of our most iconic cities. With more than 100 photographers highlighted across the series, their work is seen collectively by more than six million followers on Instagram, an eager audience pushing them to constantly evolve and produce compelling images. Along with the new 'Trope London' photobook, the second volume in the Trope City Edition series, coming this weekend is a London pop-up exhibition to celebrate the new 'Emerging Photographers' series.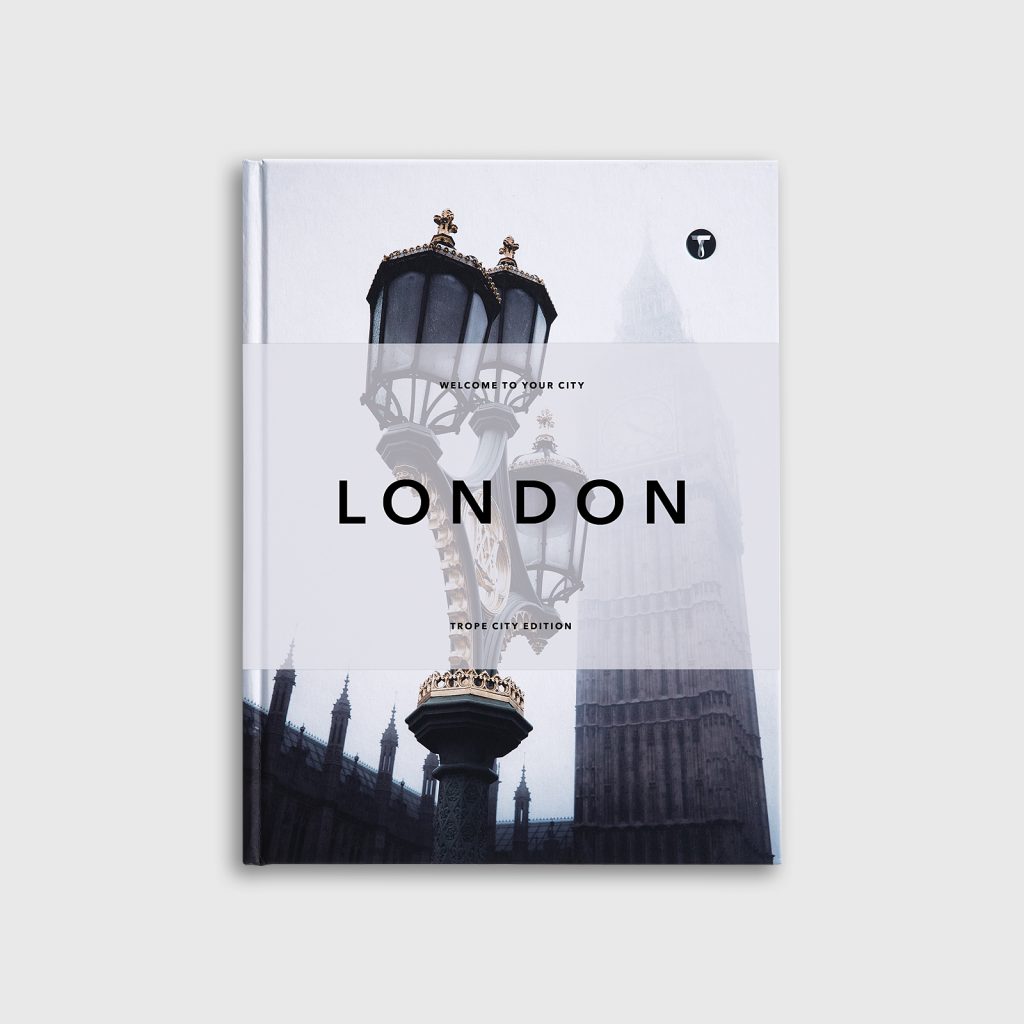 Introducing Trope London, the second volume in the Trope City Edition series, a curated collection of urban images taken by photographers from around the world. Trope London, celebrates the meeting of traditional and modern architecture that colours every view of the city. The collection highlights the photographic images of fourteen emerging and independent photographers from London and beyond.

This carefully curated and bound collection of 199 stunning photographs offers a new perspective of London. Each of the nine chapters is accompanied by a map, along with the locations where the photographs were taken. From high above the London Eye to deep within the Underground, these images command a strong point of view: digitally processed, filtered, toned, de-saturated, sharpened, for a very urban sensibility. Showcasing both the moody romanticism and striking modernism of contemporary London, the images reveal distinctive and dramatic visions of one of the world's greatest cities.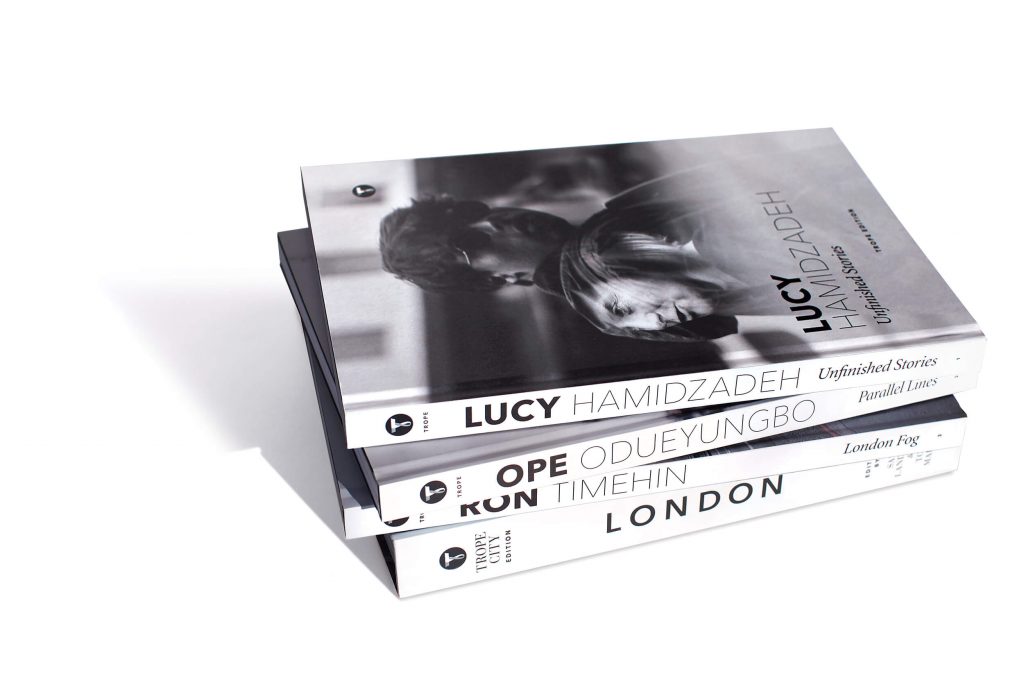 Published by Trope Publishing Co.// 18 October 2019 // £31.50 Hardcover
TROPE LONDON PHOTOGRAPHERS have been selected by Trope Editors from among the thousands of photographers who capture the city of London on a regular basis. These include:


Sean Byrne
Jess Angell
Alex Cockwill
Arijana Gurdon-Lindey
Lucy Hamidzadeh
Chris Holmes
Ryan Howard
Max Leitner
Tom Maday
Mr Whisper
Ope Odueyungbo
Eren Sarigul
Tobi Shinobi
Ron Timehin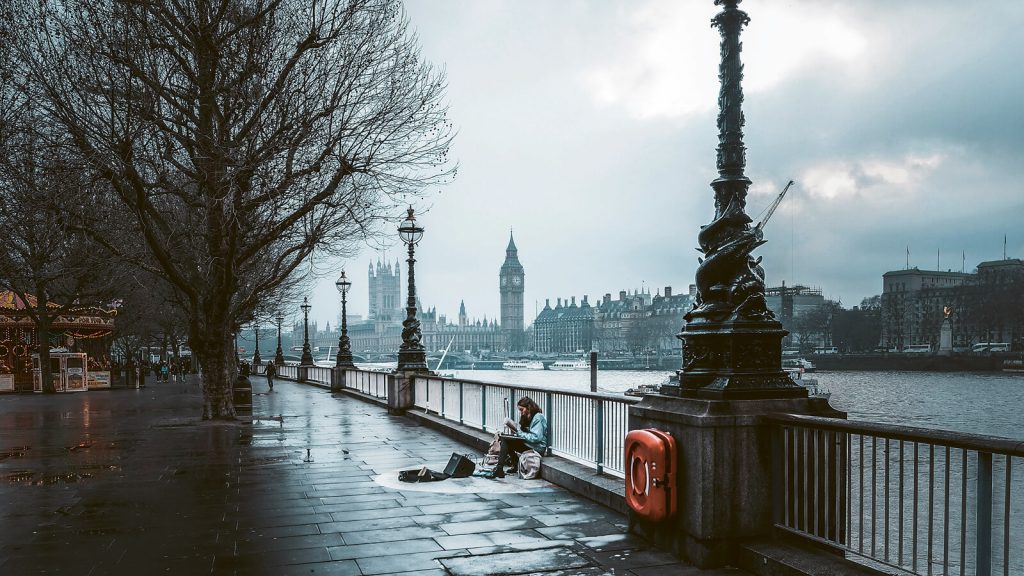 ---
Trope: Emerging Photographers – London
Autumn 2019 marks the introduction of the new Trope Edition, 'Emerging Photographers', which is a new contemporary book series featuring the works of new and young photographers from around the world. Each book contains 80-140 photographs with strong narratives from the artists, printed on high-quality uncoated paper stock, soft-bound and numbered. The series launches with three books, each by a photographer from London: street photographer, Ron Timehin, whose moody images of London are showcased in London Fog; Ope Odueyungbo's Parallel Lines, the photographic journey of a London social influencer and photographer who has combined both commercial and personal work to amass nearly 100k followers on Instagram; and Lucy Hamidzadeh's Unfinished Stories, highlighting street photography.
Ron Timehin: London Fog
[Trope Edition] 144 pages, 80+ photographs on coated matte finish paper.
"I prefer it when the skies are dramatic and mysterious. When I played the trumpet I used to play a lot of jazz. Jazz can be sad yet beautiful at the same time, and that feeling likes to come through when I shoot with the camera." Ron Timehin.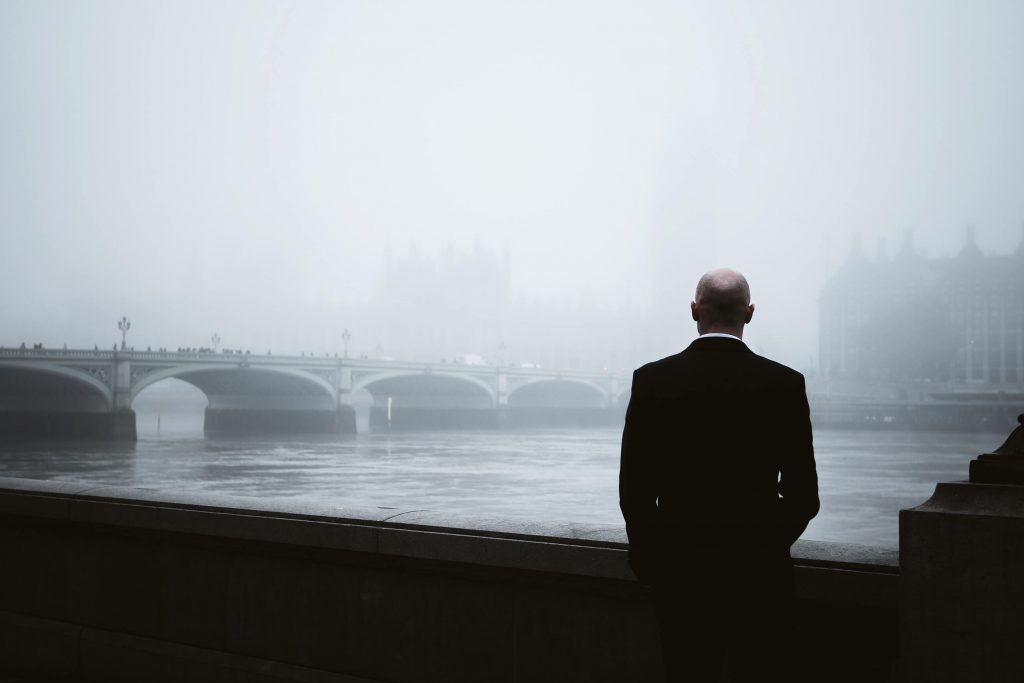 Ron Timehin is a young photographer from Bromley, South London and a Sony ambassador. He studied music and travelled the world as a trumpeter but as he could never remember all the places he visited, he started shooting with his phone. That serendipitous moment launched him on Instagram and the reaction from his followers gave him the confidence to pursue a career in photography. The rigour, training and dedication required of a musician served Ron well in his development as a photographer. He doesn't think twice about going to Tower Bridge at 4am to capture the perfect light and moment. London Fog is a compilation of spectacular London images; foggy, moody and atmospheric, seen through Ron's eyes and influenced by his music.
Specialising in cityscape and portrait photography, Ron has established a client list that consists of brands including Apple, Addidas, Nike, Prada, Google and Sony.
---
Ope Odueyungbo: Parallel Lines
[Trope Edition] 160 pages, 110+ photographs in coated matte finish paper.
"Photography is documenting life as it happens, it's capturing the decisive, unexpected and unique. Over the years, my style and work have changed but I've always focused on street portraits, with a side of architecture." Ope Odueyungbo.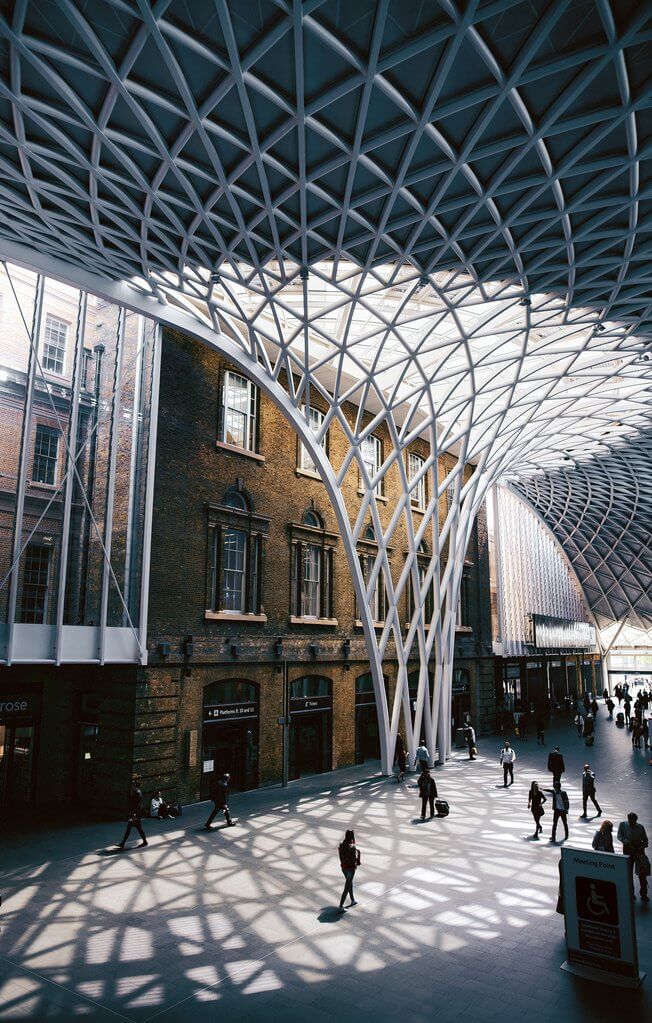 Ope Odueyungbo is a professional photographer shooting for household names such as Audi, Adidas, BMW and American Express. A childhood interest in art flourished into a love for graphic design and then photography, which he was studying at university concurrent with the emergence of Instagram. Ope's stunning images, along with his social media savvy, have earned him nearly 100,000 followers and the attention of global brands.
A South East London native-born to Nigerian parents, Ope has travelled to nearly every continent on the globe, approaching his subjects with curiosity and his unfailing 'good vibes.' Ope's unusual aesthetic sensibility reveals a vision of the world suffused with eternal optimism and hope.
---
Lucy Hamidzadeh: Unfinished Stories
[Trope Edition] 160 pages, 110+ photographs in coated matte finish paper.
"I never know what I'm going to capture, it's all spontaneous and that's what I love the most. I often find myself walking the streets for hours and hours taking photos. Every image I capture is the result of a little flicker that happens to catch my eye in such an overwhelming way that it becomes impossible for me to simply ignore." Lucy Hamidzadeh.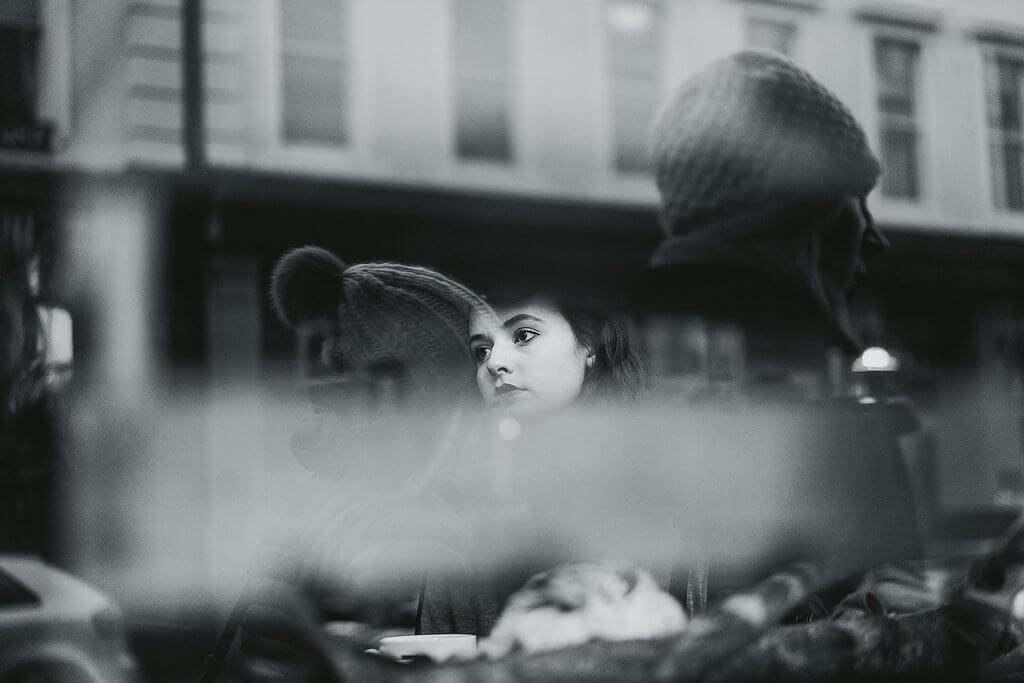 Lucy Hamidzadeh is a photographer and writer from South East London with a deep affection for unpredictable weather and the hustle and bustle of city life. Her early career was spent working for the Monarch Travel Group, where she spent 20 years honing her skill as a writer and developing her penchant for travel; and photography.
The Trope pop-up exhibition: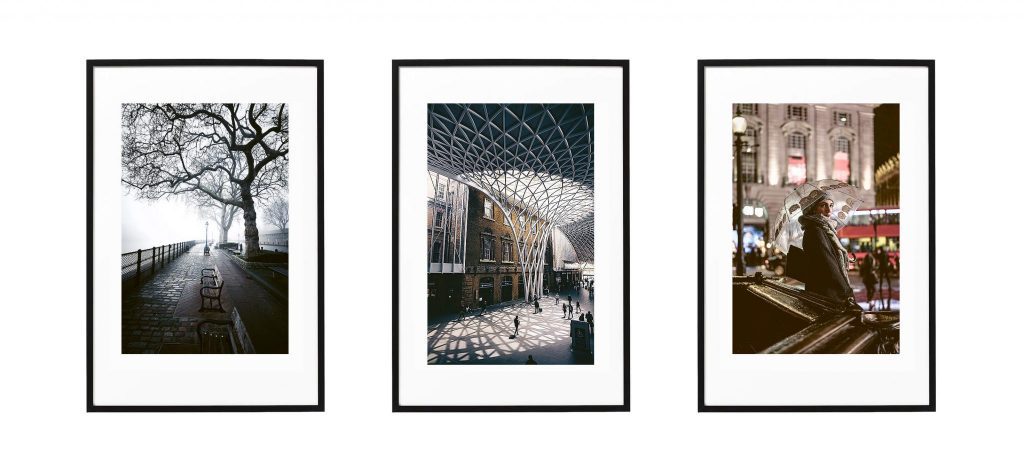 View a selection of the book's 199 stunning photographs showcasing both the moody romanticism and striking modernism of contemporary London, shot by fourteen emerging and independent photographers from London and beyond. Emerging Photographers Series Curated photographs from London's own Lucy Hamidzadeh, Ope Odueyungbo and Ron Timehin.
Protein Studios
Shoreditch 27-31 New Inn Yard
London EC2A 3EY
Saturday 19 October, 2019, 10:00-18:00
Head over to the Facebook event page for more info.