TIPA World Award 2018 Awarded to HUAWEI P20 Pro Smartphone
As TIPA announcements arise, Huawei has announced that TIPA has recognised the HUAWEI P20 Pro smartphone as one of the Best Products of 2018, awarding the cameraphone the title of 'Best Photo Smartphone'
This prestigious award reflects the dedication and efforts of Huawei's engineers and designers in developing industry-leading devices for consumers globally, prioritizing quality, design and performance.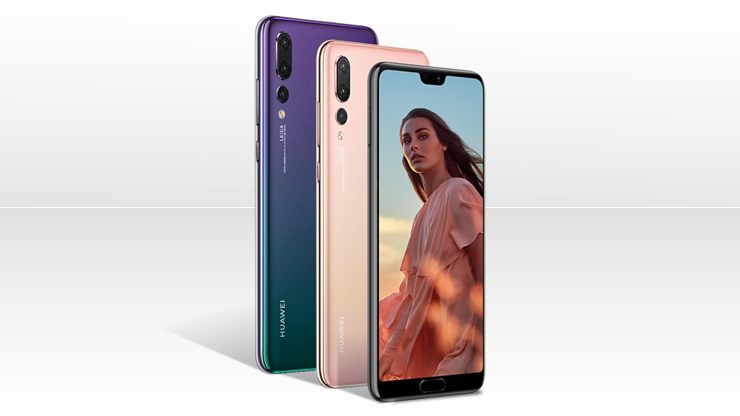 The HUAWEI P Series has always been known for its extraordinary cameras. Sporting the world's first triple-camera system we co-engineered with Leica, the P20 series continues this lineage of excellence and enables anyone from amateur photographers to professionals to take incredible photos. We would like to thank TIPA for recognizing our newest flagship product and bestowing upon it the coveted title. Please stay tuned for more Huawei innovation in the years ahead.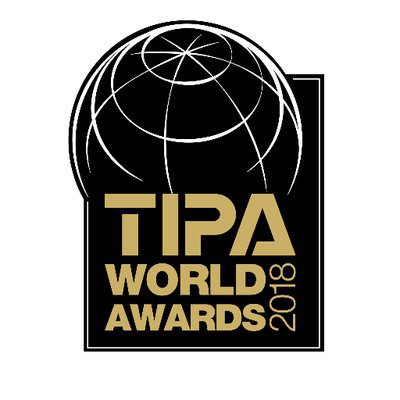 During the TIPA Award process, the HUAWEI P20 Pro was selected by representatives from 29 photo and imaging publications from around the world, involving an uncompromising course of nominations, testing and comparisons. Housing the world's first Leica triple lens and the highest pixel count available in any smartphone, and with f/1.8, f/1.6 and f/2.4 wide aperture, the HUAWEI P20 Pro features a 40MP RGB sensor, a 20MP monochrome sensor and an 8MP sensor with an optically stabilized 3X telephoto lens. These combined with the master AI system's over 500 scene recognition algorithms in 19 categories allow consumers to capture professional quality images effortlessly.
See our announcement piece from the recent launch event in Paris, which covers all key features
TIPA for the second year in a row has awarded a Huawei smartphone for its excellence in smart photography. The new P20 Pro, developed in cooperation with Leica, is an amazing milestone in the development of smartphone devices for high-quality photographic imaging.
The Huawei P20 Series' camera capabilities, which have been co-engineered with Leica have set a benchmark in smartphone photography, as recently demonstrated by DxOMark, the industry standard for camera and lens image quality measurements and ratings. In fact, the HUAWEI P20 Pro and HUAWEI P20 received the two highest total scores ever for smartphones and are also the first two smartphones to achieve a three-digit DxOMark score at 109 and 102, respectively.
We are used to every new smartphone camera generation being slightly better than the previous one, but looking at the images and test results from the P20 Pro, it seems Huawei has skipped one or two generations. The results are simply that good. The P20 Pro's triple camera setup is the biggest innovation we have seen in mobile imaging for quite some time and is a real game changer.
Watch PhotoBite's review of the P20 Pro in #TheMeasure below: