The new Jumpdrive Fingerprint F35: A Nice Touch from Lexar
Lexar has unveiled a natty new storage device with a touch of security. The Lexar JumpDrive F35 USB 3.0 flash drive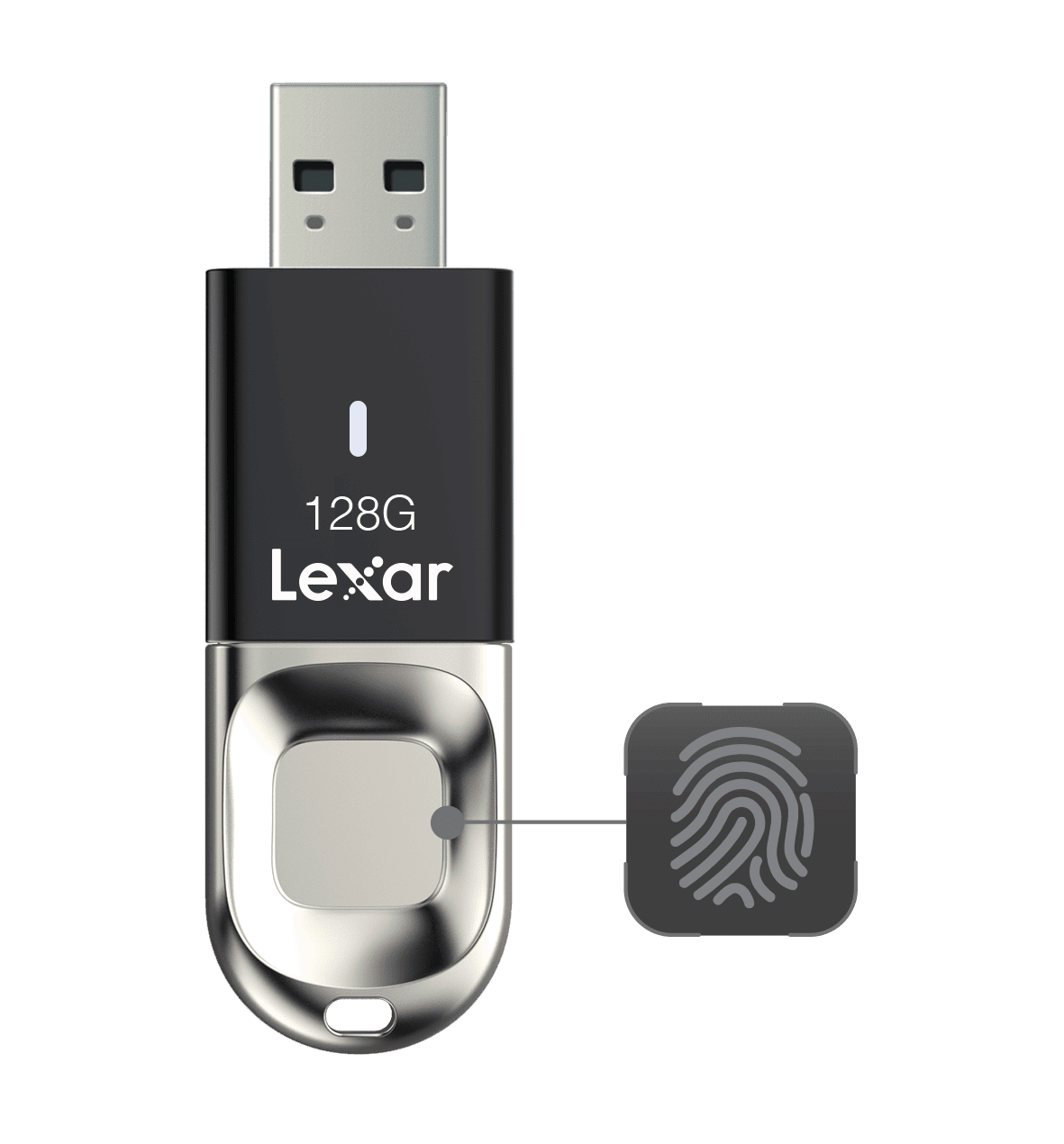 Billed by Lexar as being one of the safest and most secure USB 3.0 flash drives on the market, the new Lexar JumpDrive F35 applies a super-quick fingerprint recognition system that lets users protect their data against anyone who's not authorised to access the device. And all in under one second!
Up to 10 users
The new F35 can recognise and store up to 10 fingerprints, making sure only those selected by the data owner can access any files. Perhaps equally impressively, it has a simple set-up operation, which doesn't involve the need for a software driver.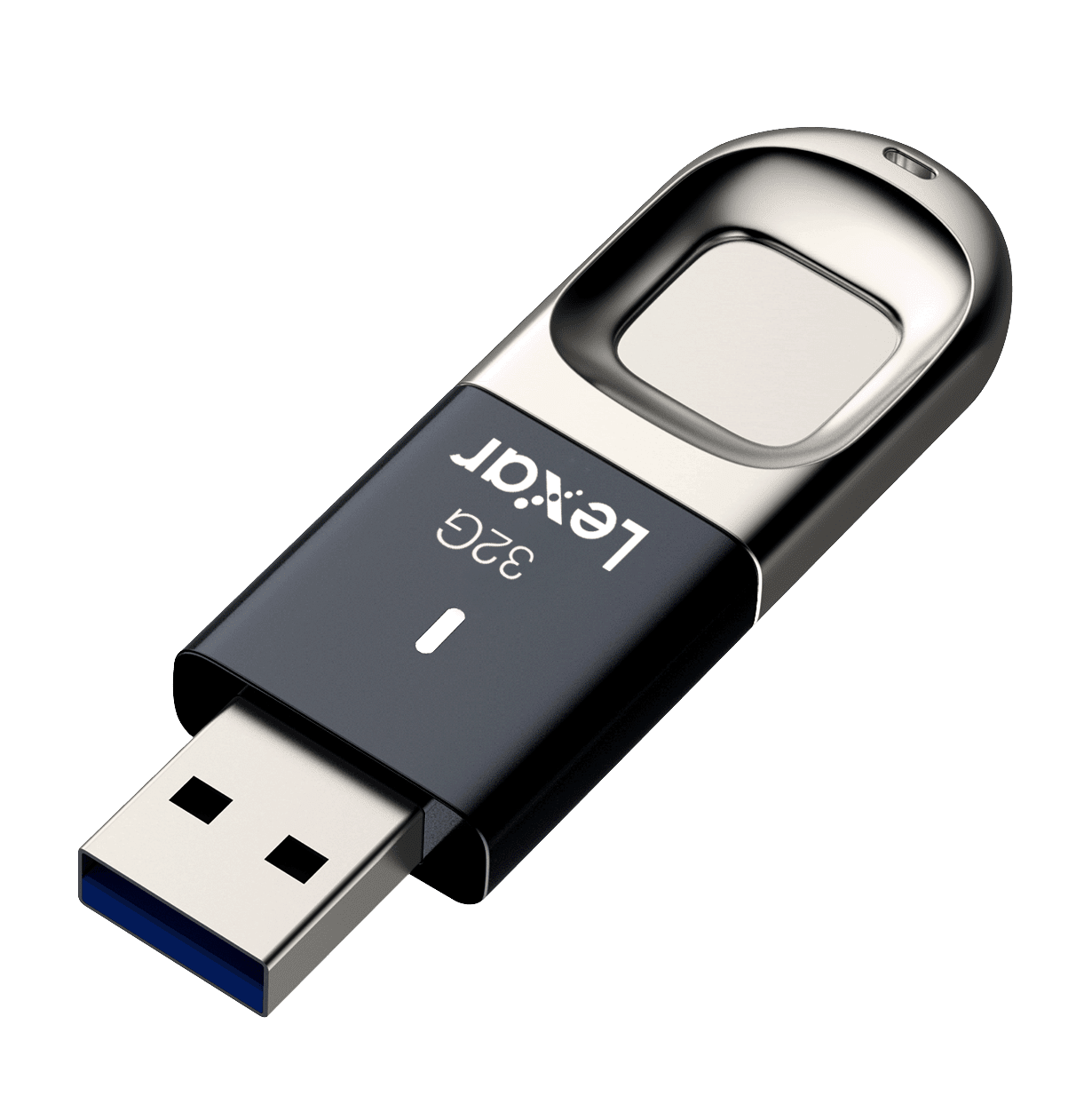 With transfer speeds of [up to] 150MB/s and an advanced 256-bit AES security solution, the new flash from Lexar promises to protect your valuable files in a way that's pretty convincing.


Joel Boquiren, Director of Global Marketing at Lexar, told PhotoBite: "The F35 combines reliable and secure data storage with biometric technology to prevent unauthorized access to your files, adding an extra layer of security for your drive by using fingerprint authentication. It is ideal for business professionals and photographers who require high-privacy protection to meet their needs."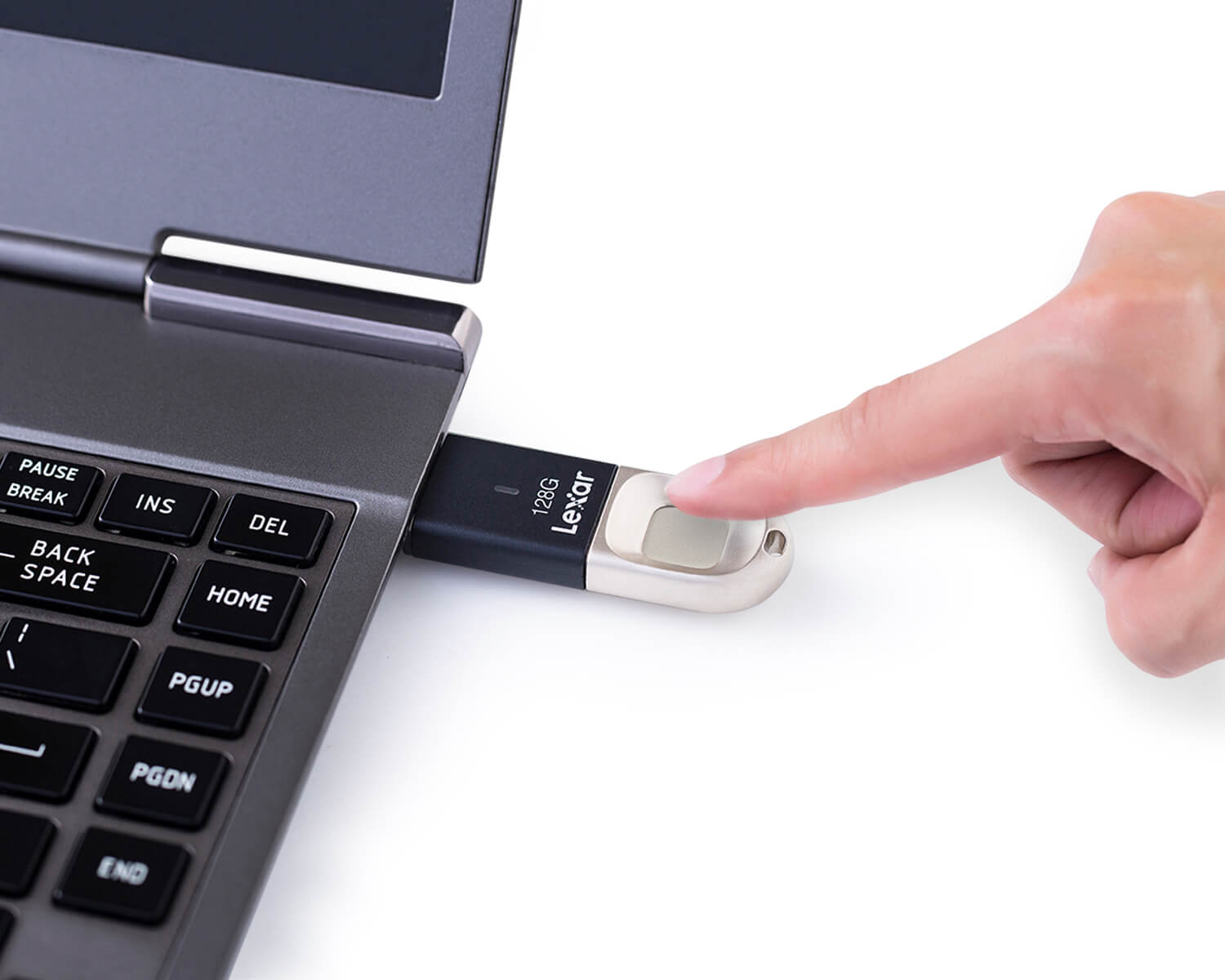 Compatible with PC and Mac®, the new F35 comes with a three-year limited warranty and is available in 32GB, 64GB, 128GB and 256GB capacities.
Pricing and availability
The Lexar JumpDrive F35 is available now at €29.99 for the 32GB, €44.99 for the 64GB, €79.99 for the 128GB, and the 256GB version will come in at €149.99, when it lands in Q4 of this year. For more information head to Lexar's website.