The Lowepro PhotoSport X Backpack: The Ultimate Adventure Companion for Photographers
Lowepro has unveiled its latest masterpiece for roving photographers, filmmakers and content creators; the PhotoSport X photographic backpack! Read on for full details.
Designed for those who crave mountaineering escapades and capturing awe-inspiring images in the great outdoors, the PhotoSport X has arrived to take your photography journey to new heights. Whether you're conquering mountains, rock climbing, embarking on overnight hikes, or exploring the wonders of the seas, this new backpack has been tailor-made to meet the unique demands of adventurous creatives like you.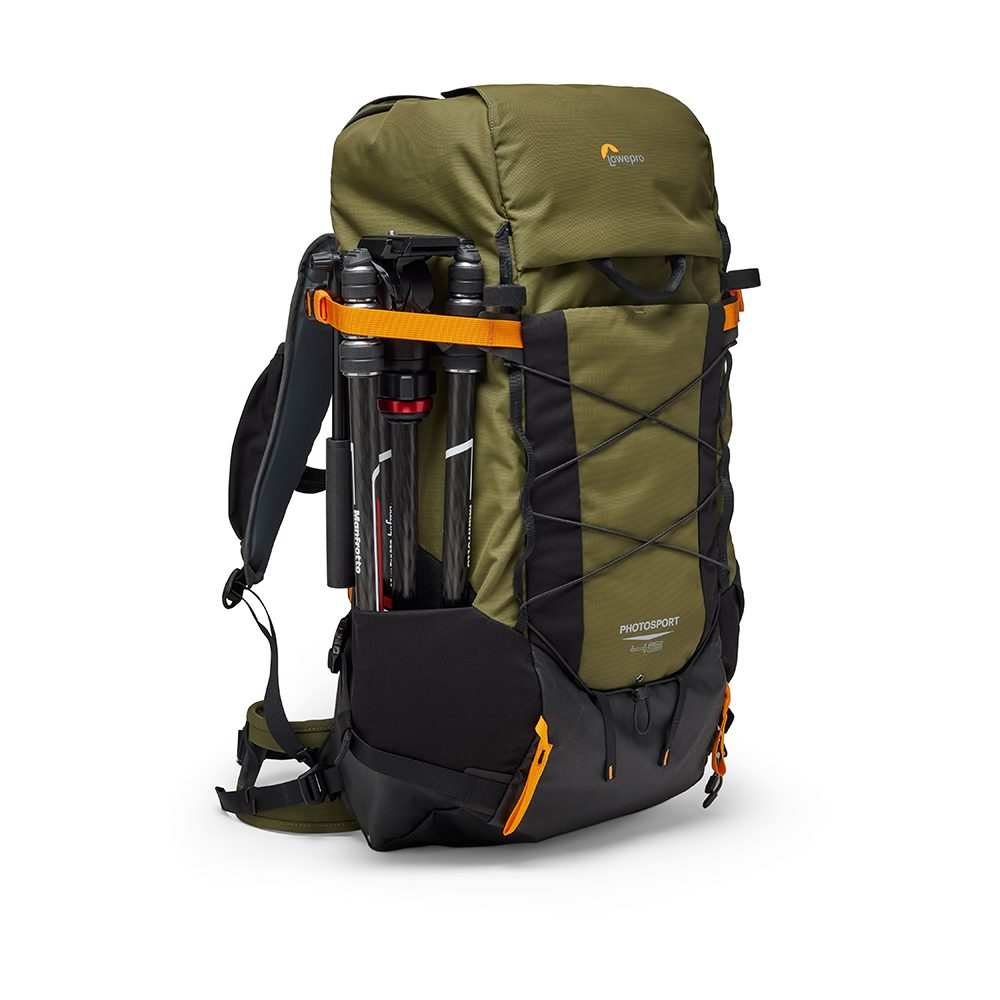 The Lowepro PhotoSport X boasts an impressive array of features, with one of its primary highlights being the at-your-ready camera access and adaptable camera-carry system. Say goodbye to missing perfect shots due to awkward camera handling. With this innovative feature, you'll always be prepared to shoot on the fly, ensuring you never miss a moment of magic while keeping safety a top priority.
As photographers, we know how crucial it is to focus on our craft and seize extraordinary moments amidst challenging conditions. The PhotoSport X empowers you to do just that.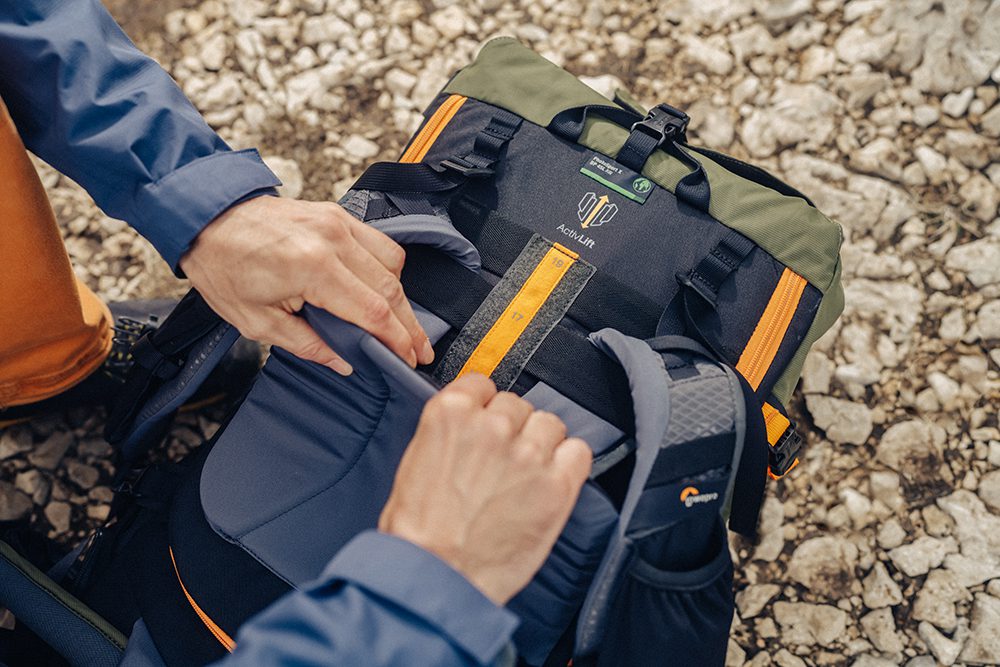 In addition to its functionality, the PhotoSport X also champions environmental consciousness. Made from [up to] 86% recycled fabric content, this backpack proudly reinforces Lowepro's commitment to reducing environmental impact. So not only will you be exploring nature's wonders, but you'll also be doing it with a product that cares for the planet.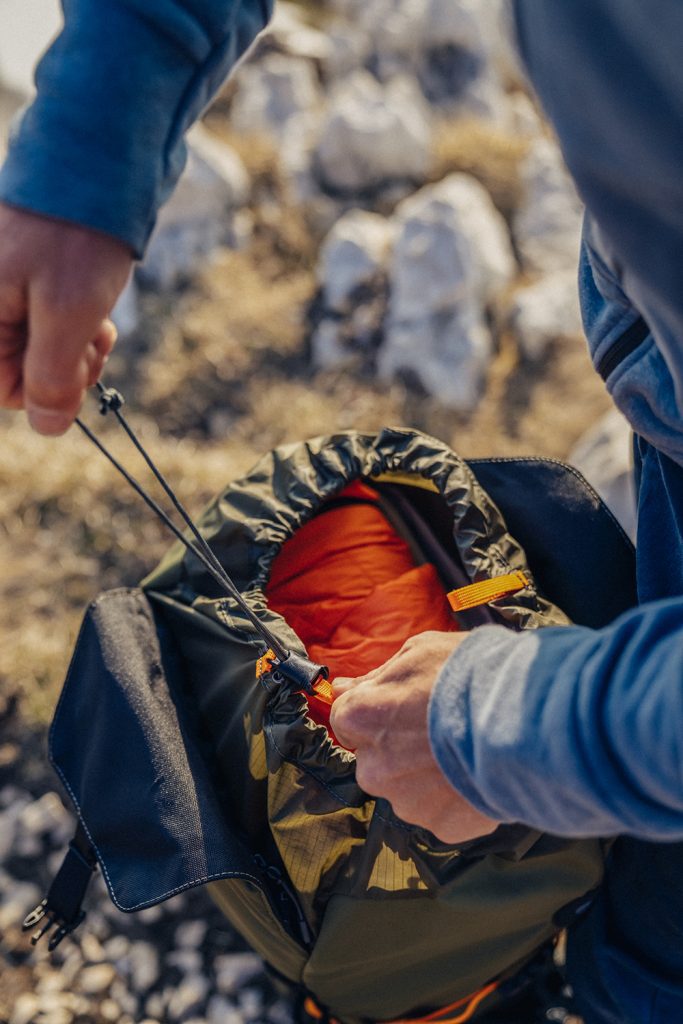 The PhotoSport X is also fully compatible with Lowepro's GearUp PRO line, providing you with a versatile photography experience. With options available in 35L and 45L, you can choose the size that perfectly fits your needs and preferences.
Pricing and Availability
The Lowepro PhotoSport X travel backpack is available now and priced from £260.95. See more at Lowepro's dedicated web pages.