Tamron has Launched a Super-Light, Super-Small Ultra-Wide Zoom Lens: The 17-35mm F/2.8-4 Di OSD
Tamron's President and CEO, Shiro Ajisaka, has announced the launch of the company's new ultra-wide-angle zoom lens, the 17-35mm F/2.8-4 Di OSD [Model A037, for short]
Built for 35mm full-frame DSLRs, the new lens has been produced as an ultra-wide-angle zoom lens, which has a separate concept from the SP 15-30mm F/2.8 Di VC USD [Model A012], promising excellent image quality and simple portability.
At only 3.5 inches in length and just 460g [16.2 oz] in weight, Tamron brings this new lens to market as the smallest and lightest in its class.
The focal length extends from [ultra-wide] 17mm, which is ideal for pro landscape photography, to 35mm, which is ideal for snapshot photography.
As for F-stops, the wide-angle end of the new lens offers a large aperture [F/2.8], and the telephoto end is a fast F/4 and in addition, the Model A012 also offers Moisture-Resistant build and Fluorine Coating to serve the user's photographic experience.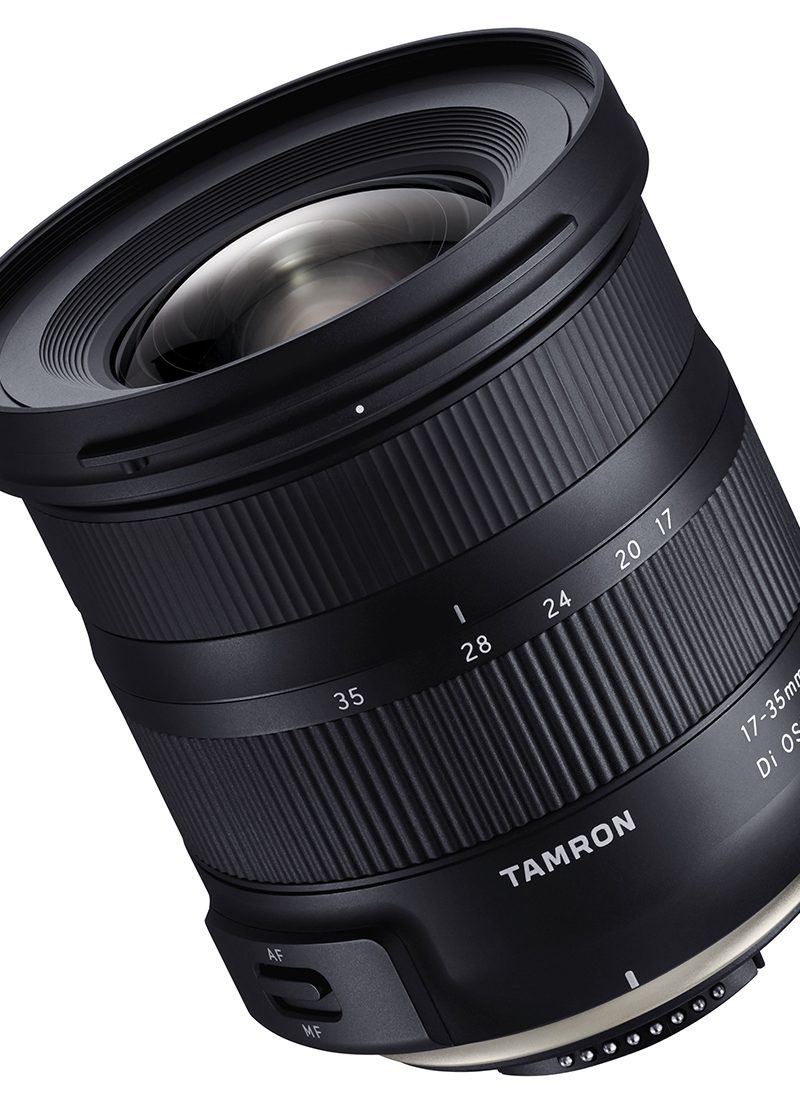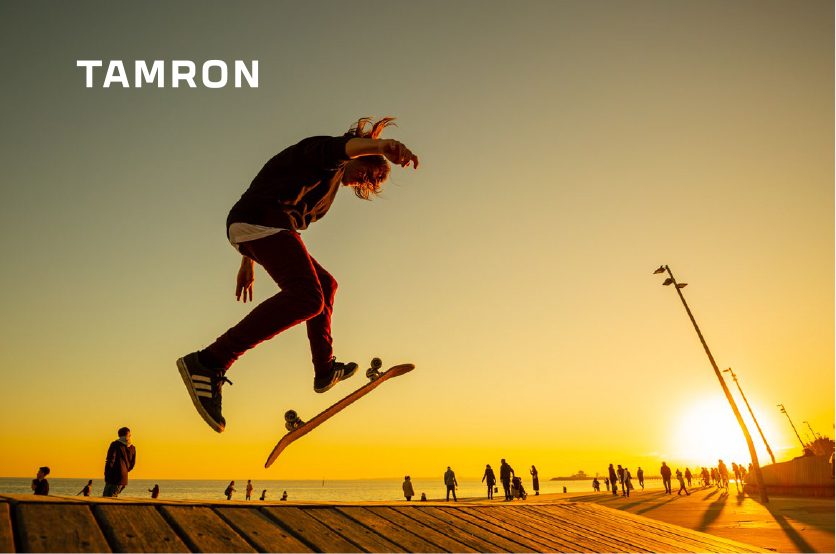 Pricing and availability
The new Tamron 17-35mm F/2.8-4 Di OSD [Model A037] has been announced with a Suggested Retail Price of £629.99 [inc Vat] with delivery of the Nikon mount version arriving on September 4th. The launch date of the Canon mount model will be announced at a later date.