Syrp Completes Filter Range with new Polarising Filter
Following the launch of the Syrp Genie Mini II, the brand has revealed an all-new filter to complete their range; the Syrp Circular Polarising Filter.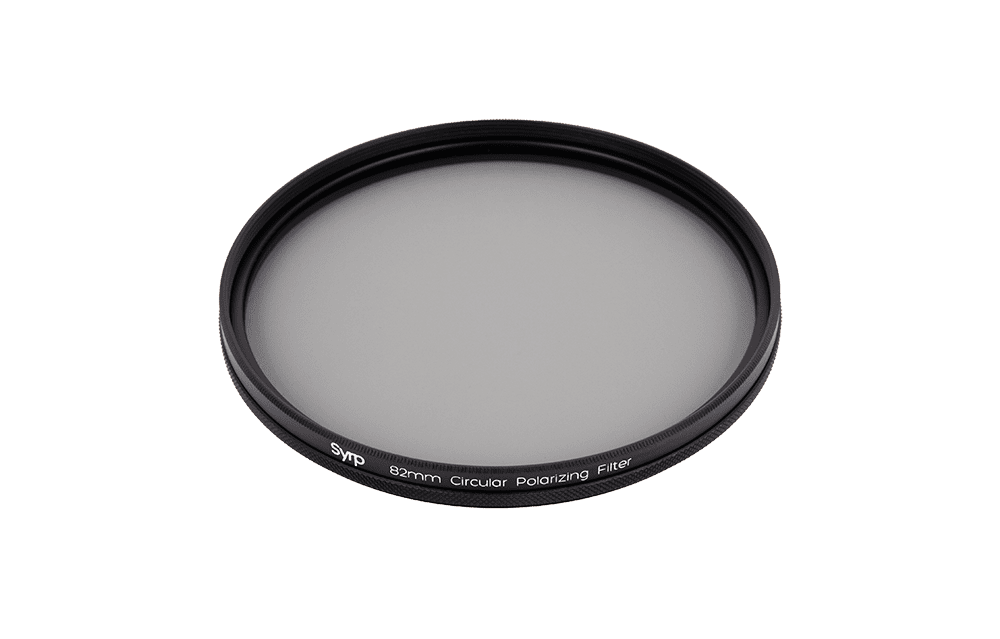 The latest filter from Syrp has been launched to help landscape, time-lapse photographers and film-makers produce vibrant expression in outdoor landscape and time-lapse photography and video.
The filter promises to allow image-makers to achieve high contrast and deep colour images whilst filtering out unwanted reflections from non-metallic surfaces, [like water and windows].
Available in 82mm or 67mm sizes, the new polarising filter includes two step-up rings to adapt to lenses of differing sizes.

Manufactured from high-quality German Schott glass with an anti-scratch, multi-coated layer with a super low reflection rate, the new filter comes complete with a leather case and lens cloth for simple storage and transport.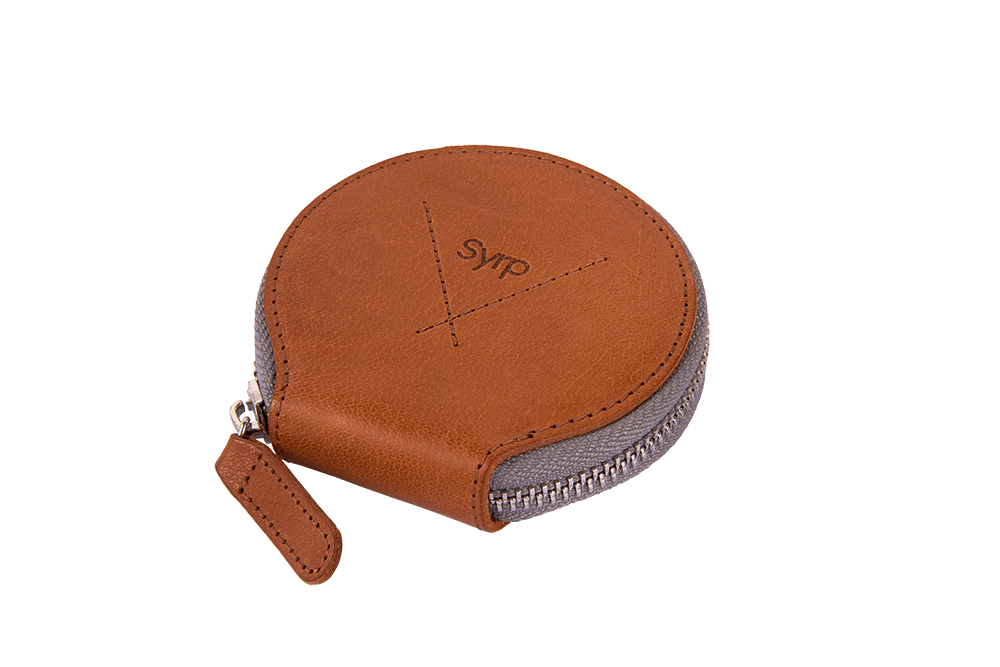 The construction of the Syrp Polarising Filter has a low-profile aluminium frame, which is able to stack with a normal UV or other filters if wanted.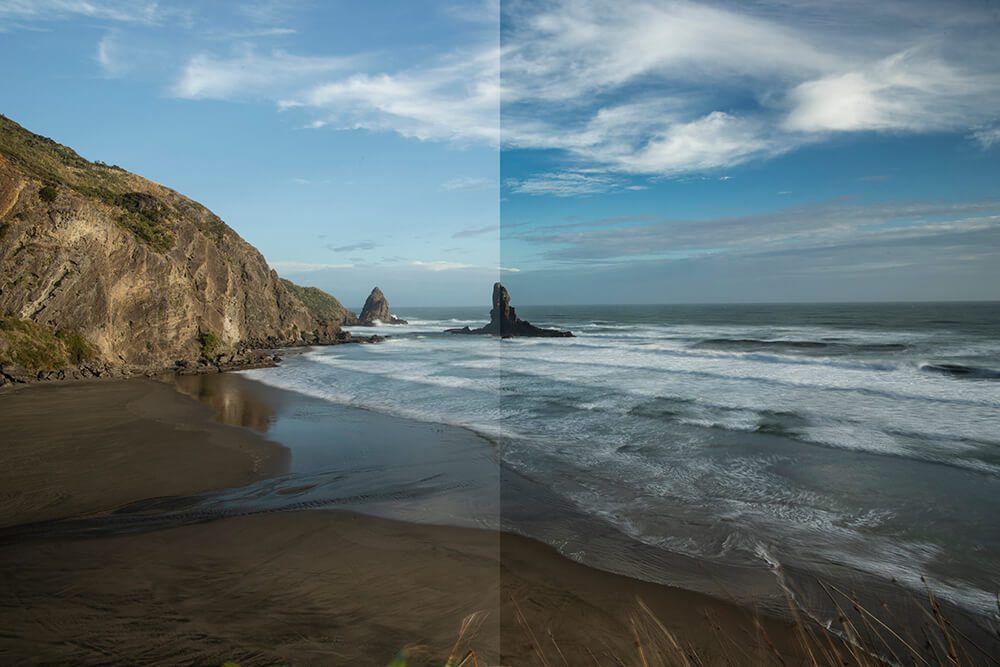 Pricing and availability
The new Syrp Polarising Filter is available at £99.95 [small] and £114.95 [large]. See more at Syrp's website.