Super Stage Lineup Announced for The Photography Show 2018
The Super Stage at The Photography Show 2018, which will take place at the NEC in Birmingham between the 17th and the 20th March will serve as a platform for some of the best-known photographers of our time. Ami Vitale, Art Wolfe, Brent Stirton, Bruce Davidson, Erik Johansson, Daniel Berehulak, Gered Mankowitz, Jasmine Star, Miles Aldridge and Zed Nelson
The entire line up has been specially selected to offer photography enthusiasts and professionals an opportunity to hear first-hand stories about their photography, their inspirations and how they achieved their positions in the world of photography.
Bruce Davidson
A member of the prestigious Magnum Photos agency since 1958 and a true legend in the photography world, Bruce will offer an insight into his award-winning street and documentary photography, looking at his 'Quest for Meaning'. Davidson, best known for photographing communities usually hostile to outsiders, started photography at age 10, and has covered a range of gritty and powerful subjects including gangs, inner-city ghettos and more recently, natural landscapes and suburban sprawls. Speaking about his work, Davidson says 'I don't do detached observation'; and visitors to the Super Stage at The Photography Show 2018 can expect to hear about the intense personal processes and experiences that have helped to create Davison's striking images, over his 60-year career.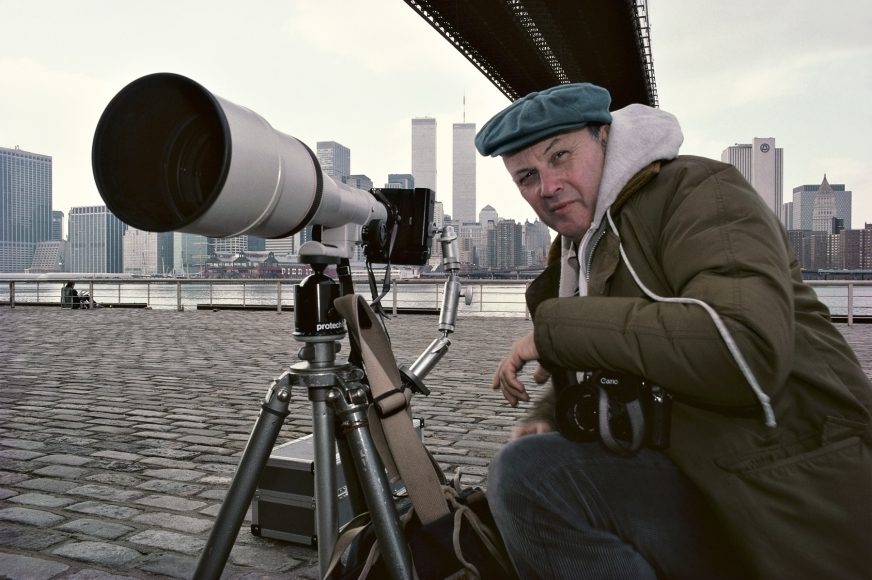 Bruce Davidson
Gered Mankowitz
Taking a retrospective look at his remarkable five decades as a photographer, Gered will reflect on his incredible catalogue of experiences with and images of icons of the music industry with acts including Jimi Hendrix, The Rolling Stones, Traffic, Slade, Elton John, Kate Bush, Eurythmics, Duran Duran and many others in his talk; Backstage: A Life of Rock and Roll.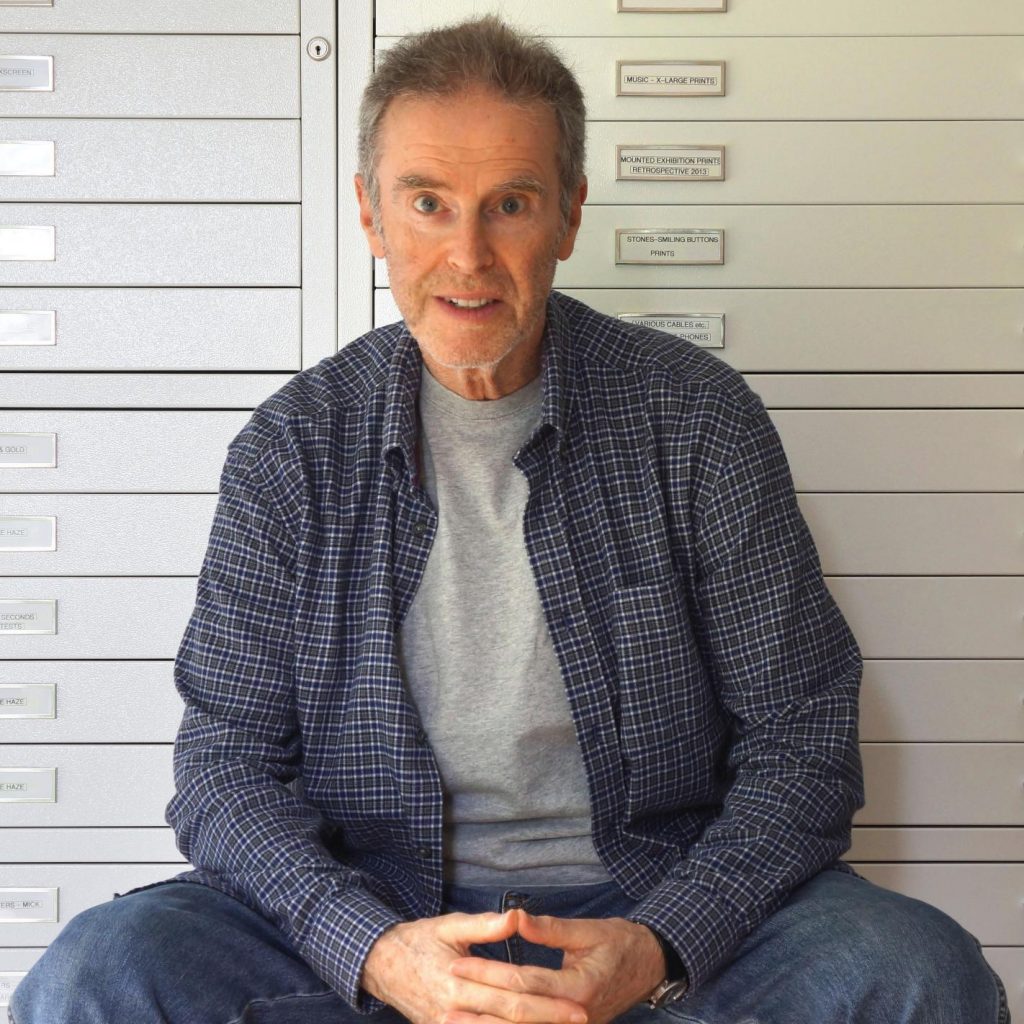 Gered Mankowitz
Ami Vitale
Will present 'The Stories We're All Seeking', a talk about her journey as a filmmaker and photographer and how she captures a true chronicle of history or nature, not just a photograph. From mud huts, to war zones, to pandas, Ami's work is centred on her belief in the importance of 'living the story' and using her photography as a tool to facilitate the understanding of global issues that affect us all.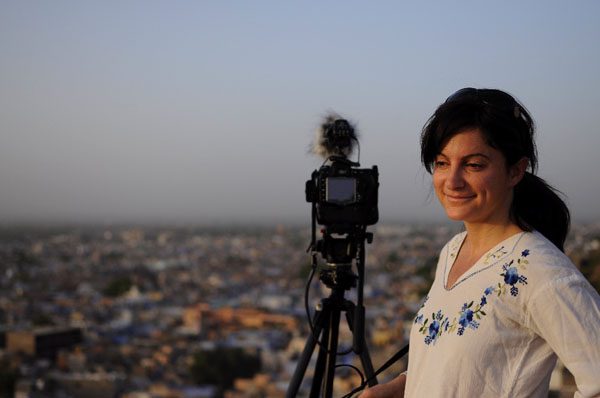 Ami Vitale
Art Wolfe
Will explore his characteristic style; a mix of artistic and journalistic, along with his sensitive and commanding documentation of the natural world and native cultures. With his goal to win support for conservation issues by 'focusing on what's beautiful on the Earth', Art's work has been, and continues to be a truly powerful force in the fight for environmental preservation. With a photography career spanning over five decades, and every continent, his passionate advocacy for the environment and indigenous culture shows clearly through both his subject matter and the incredible imagery he captures.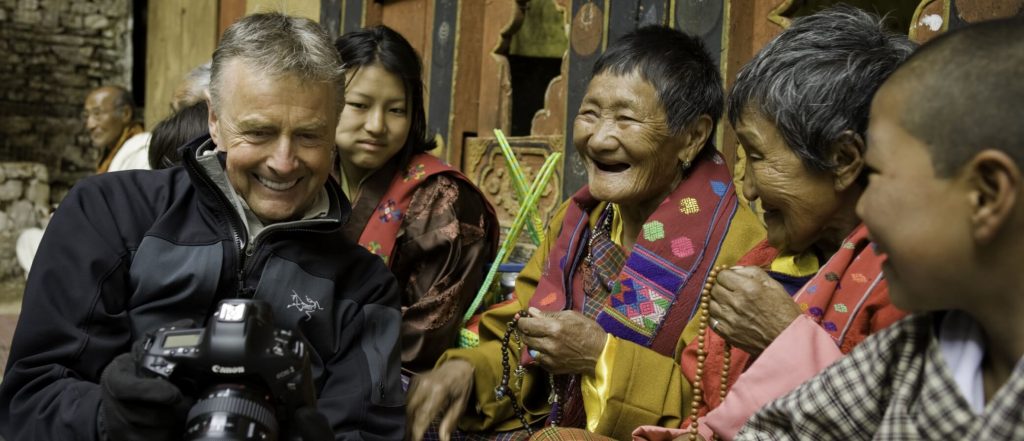 Art Wolfe
Brent Stirton
Is known for his portrayal of subjects relating to wildlife and conservation, war, health, humanitarian and environmental matters, which have won him acclaim as a documentary photographer. Grand title winner of the Natural History Museum's 2017 Wildlife Photographer of the Year, with his arresting image of a de-horned black rhino, Stirton will delve into his work and motivations, including the impact that elements of his work have on him; from winning awards to going undercover and reporting on issues that have a global impact.
Brent Stirton
Daniel Berehulak
Daniel, a Pulitzer Prize-winning Australian photojournalist has covered momentous historic events in over 60 countries, including the trial of Saddam Hussein, the Iraq and Afghan wars, the Japanese tsunami and the Chernobyl nuclear catastrophe. Berehulak will focus on some of the experiences that led to his most striking images as well as touching on his slew of journalistic accolades, the most recent of which was the 2017 Pulitzer Prize for Breaking News Photography.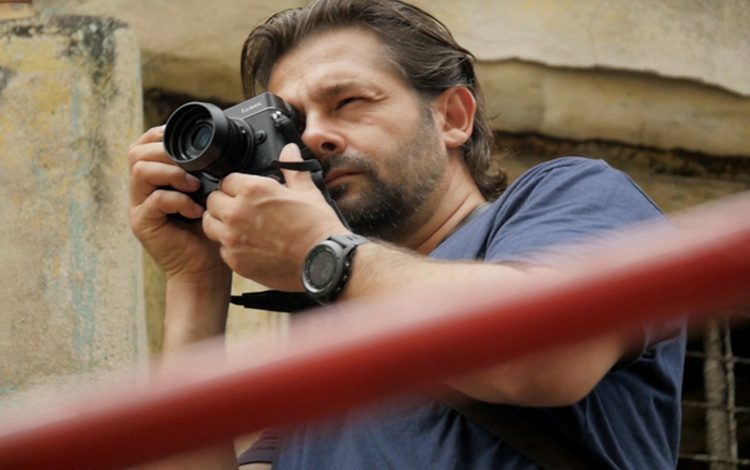 Daniel Berehulak
Erik Johansson
Erik's beautiful and thought-provoking surreal photography centres on the idea of capturing the impossible and is created by merging different images to create visually realistic illusions. Erik's session will see him delve into his archive of work to present a fresh and exciting stance on the world of imagery where his use of hyper-realism operates in stark contrast to the fantastic elements of his photography.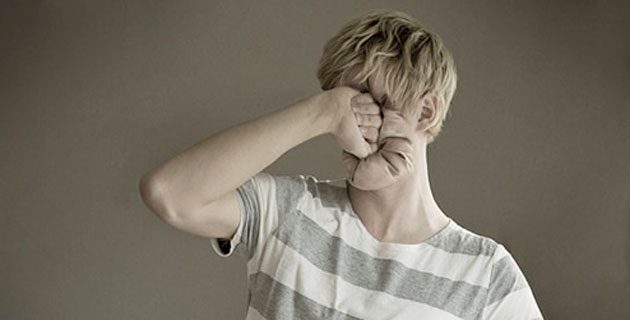 Erik Johansson
Jasmine Star
Jasmine, an award-winning wedding photographer and Social Media 'guru' will take to the Super Stage to reveal how she started out, developed her photography in terms of skill as well as business strategies and how she uses her vast social network to expand her customer base.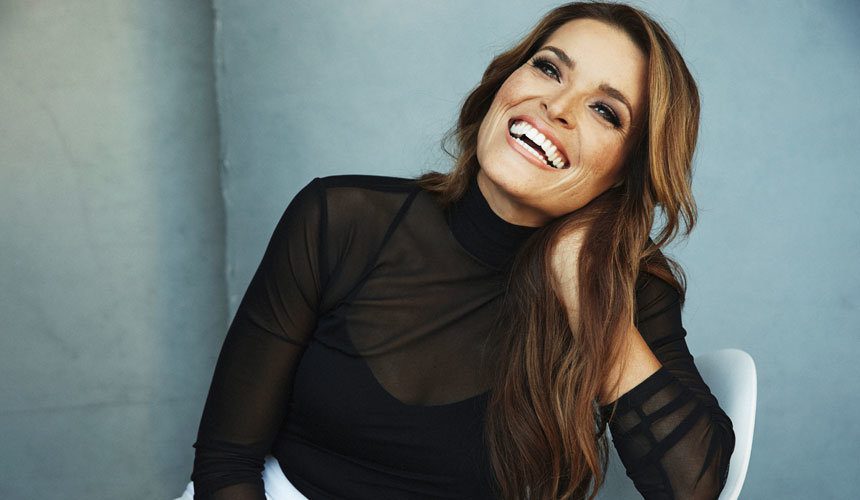 Jasmine Star
Miles Aldridge
Miles is well known for his vividly coloured, meticulously composed images. His signature style has graced the pages of TIME magazine, Vogue and The New York Times and his work is in the permanent collections of the V&A and The National Portrait Gallery. Developed from storyboard sketches and shot on film, his work has many different influences from of cinema, painting and photography.
Miles' use of bold, vivid hues is unmistakable, and in this session, he explores his relationship with colour and its place in his work. Having first gained recognition as a documentary photographer, Zed Nelson has progressively moved his focus towards Western society, working on long-term documentary projects that explore contemporary issues. Nelson's talk on the Super Stage will look at his powerful documentary stills and narrative filmmaking, touching on his seminal books Gun Nation and Love Me, as well as more recent projects based in the UK and beyond.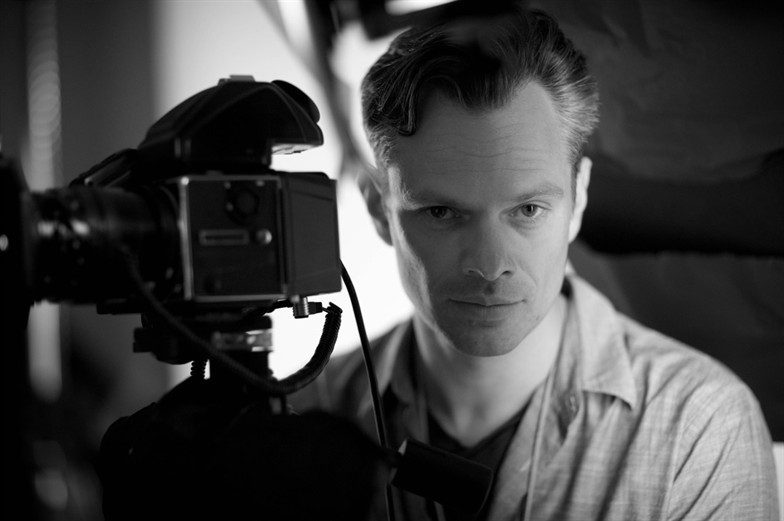 Miles Aldridge
The full 2018 Super Stage line-up can be found here.
Tickets to The Photography Show are now on sale and visitors will have the option to add Super
Stage sessions to their package, priced at £10 each.
The Photography Show takes place at The NEC, Birmingham from 17-20 March 2018 and tickets
are on sale now.