Super-Fast Sony CFexpress Type B Memory Card With Read speeds of up to 1700MB/s Announced
Sony has announced the development of a new CFexpress Type B memory card, which is expected to reach super-fast read and write speeds of up to 1700MB/s and 1480MB/s. The new card, [CEB-G128] has been designed to meet the needs of both current and future high spec cameras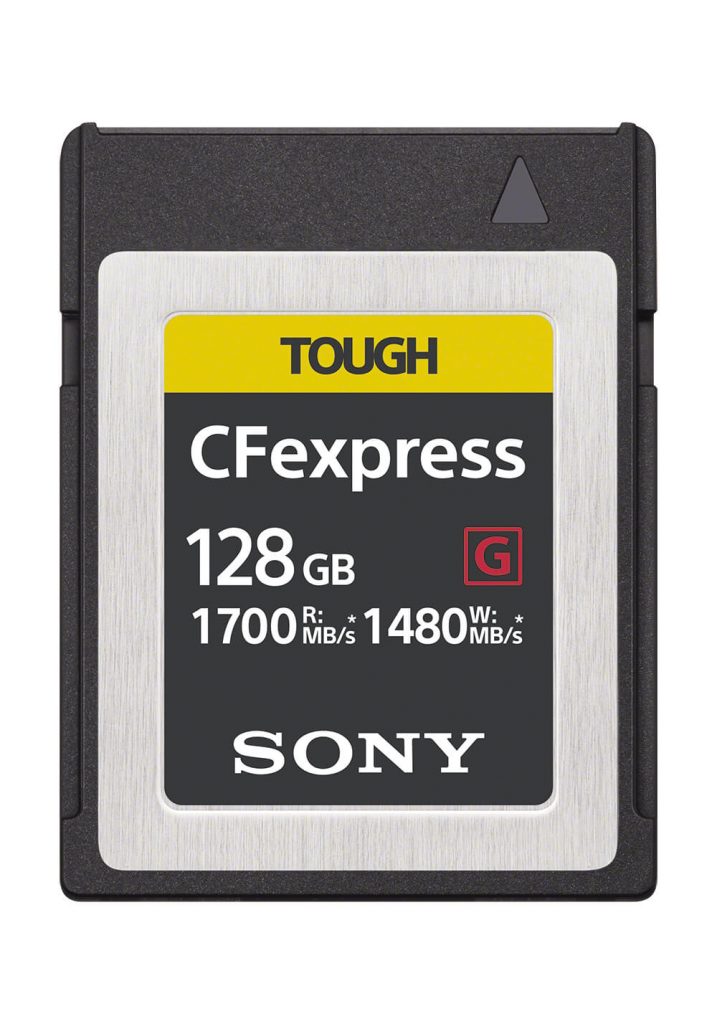 Supe-fast speed for pro and industrial use
Great reliability in extreme conditions
New Sony CFexpress card reader, MRW-G1, which takes advantage of Sony CFexpress Type B's high-speed performance
Super-fast
The Sony CFexpress Type B memory card promises performance of around 3 times faster than Sony's fastest currnet CFast memory card [with 530MB/s read speed]. With a write speed of up to 1480MB/s, this card promises to meet the future requirements from professionals to capture hi-res images or high-bitrate video.
TOUGH performance
The new card from Sony is said to have superior strength, surpassing the CFexpress standard by a factor of three, being able to withstand 70N of force in bend, and five times greater withstanding falls from up to 5m high. It's also temperature proof, X-ray proof, anti-static and has a UV guard so it can perfectly support usage in tough environments.
Sony's Memory Card File Rescue, [free for all users] abolishes every photographer's worst nightmare of deleting images accidentally and losing work. The software recovers accidentally deleted files including RAW or high-resolution images and videos, so your work is safe.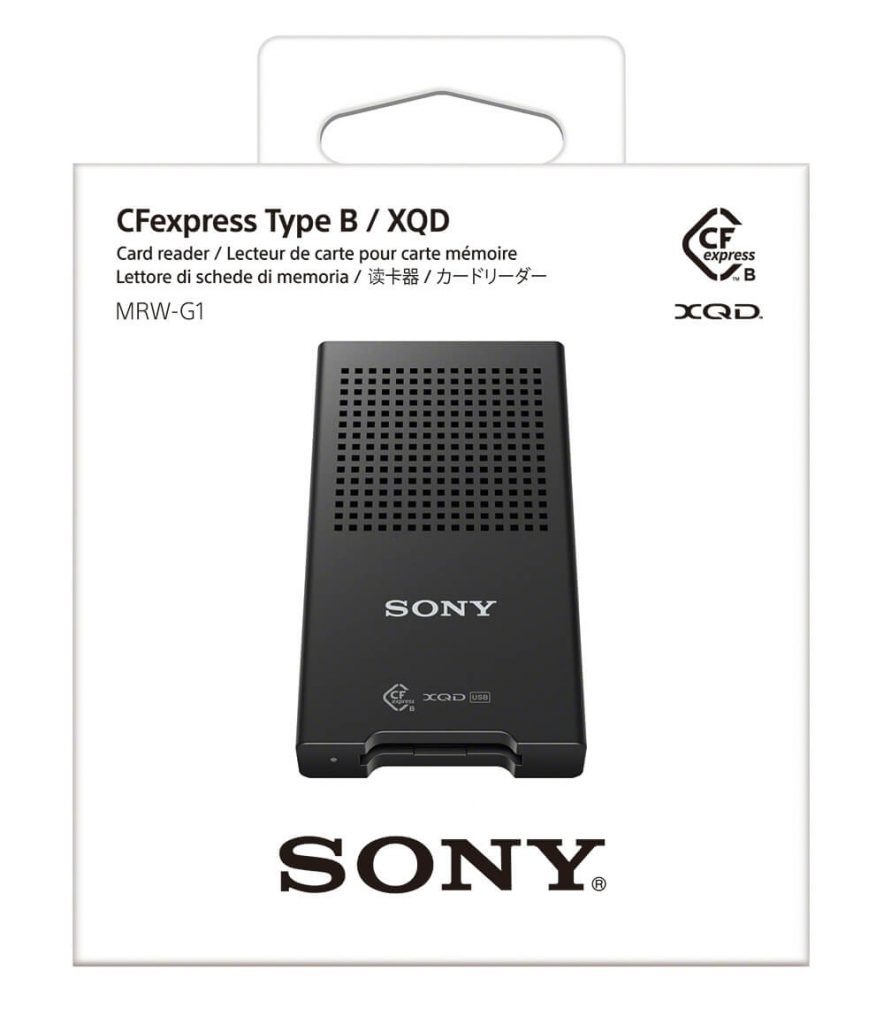 Pricing and availability
The new Sony CFexpress Type B memory card and the CFexpress Card Reader are expected to be on sale in early summer 2019 with pricing tbc.
The new memory card offers a 128GB capacity, with higher capacity models of 256 GB and 512 GB planned for the future.