Street London: A New Street Photography Symposium
The fine fellows at Hoxton Mini Press have allied with iN‑PUBLiC's Nick Turpin and OBSERVE Collective's Jason Reed to create an unrivalled gathering in the world's capital of street photography. Enter Street London
Three days in August [18/19/20] in the East End of London, will serve a packed schedule of activities, including probing panel discussions, night walks with Dougie Wallace, book market, street photo challenges, spotlight on emerging street photographers, a street food party and drinks events.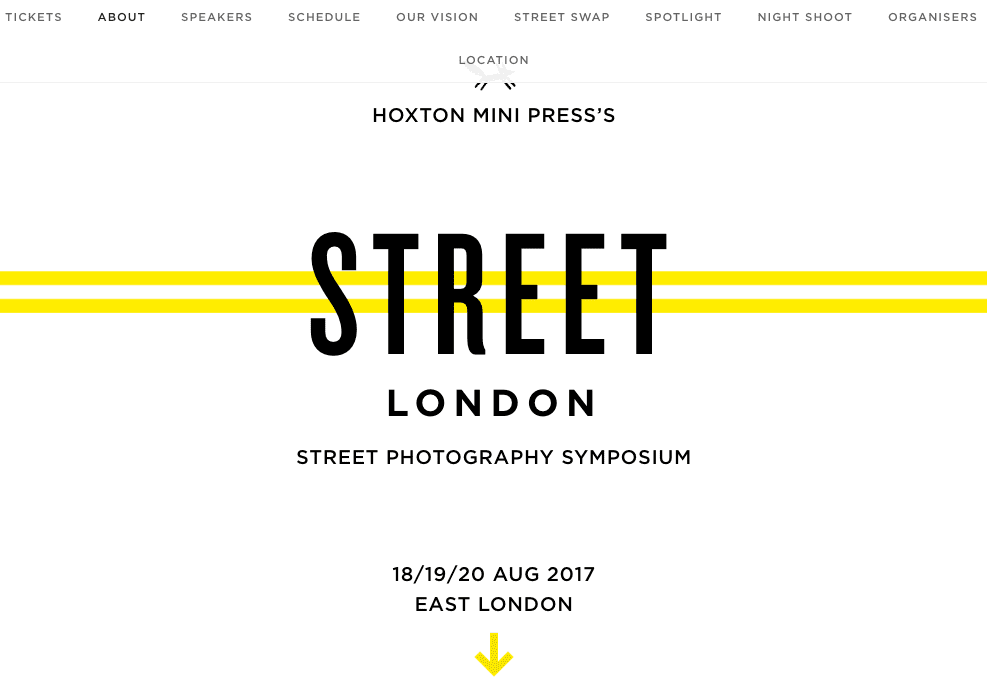 Cities are the spiritual home of the street photographer. Three major cities have featured heavily in the evolution of candid public photography: Paris in the 1920's, New York in the 60's and 70's and, over the last decade, London has now become a home for this democratic art form.
Street Photography: born in Paris, grew up in New York, now living in London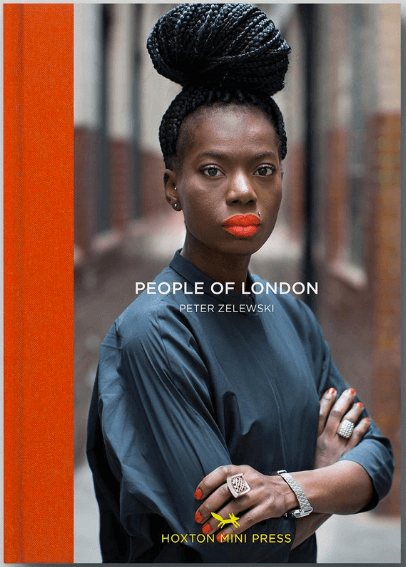 London is a large, vibrant and cosmopolitan metropolis with a rich social history and a strong sense of freedom. It's not surprising that, when a new generation of photographers took up the Street Photography baton, they were Londoners. The first cooperative to promote street photography, iN‑Public, was founded in London; the first dedicated Street Photography Festival was held in London and the most notable Street Photography books have been written and published in London.
Street Swap
Inspired by the Magnum Swaps exhibition at Photo London, STREET LONDON has partnered with theprintspace to invite photographers from around the world the chance to swap and exhibit prints through STREET SWAP. It's entirely free to enter and culminates with a curated exhibition at STREET LONDON.
We believe in making photography accessible to wider audiences and wish to support the Street Photography community spirit. This year we are offering everyone [including those not able to make it to the event] the chance to participate in a free online print swap project with physical print swapping during STREET LONDON.
How does it work?
Enter up to 5 images for free via theprintspace's thehub. The Street London team will then curate an exhibition of up to 200 photos from all entries. Whether or not you are at the event, you can print and swap one image [up to 12 x 16 inches] free of charge. There's nothing to lose.
Simply upload your image[s] and share to swap@streetlondon.co.uk via thehub.
The inaugural Street London event will take place between 18th – 20th August at the D&AD building:
64 Cheshire Street, London, E2 6EH, United Kingdom.
For full details of speakers and to book your place, head to the event website HERE