Step Into VR & 360° with The Photography Show 2017
The world of image making is evolving quickly and organisers of the Photography Show, which takes place next month [18-21 March, NEC Birmingham], have introduced an impressive VR & 360° Theatre
The new theatre promises to offer a fascinating insight into the most exciting new visual technology through a series of expert talks and hands-on demonstrations.
Virtual reality portrays the emergence of photography in visual artist, Mat Collishaw and photographic historian, Pete James's, latest project, Thresholds: Looking at the past through the future, an opportunity to delve into the re-creation of one of the UK's first photographic exhibitions, which aptly took place in Birmingham in 1839.
Collishaw and James will divulge the story behind the project on the VR & 360° Theatre.
Pete James said: "We are now on the verge of another revolution in our perception of the world as viewed through images, that of virtual reality: a total immersion with the image."
From exploring the past, to documenting the future, Olympus Visionary, John Nasarri will take to the stage to share his pioneering 360° interactive wedding service; photography accompanied by ambient sound landscapes, video and photo slideshows, culminating in a spectacular sensory experience.
With new imaging trends comes the need for new kit, and digital artist and videographer, Nick Driftwoodwill offer advice on the camera technology needed to film and photograph a 360° field-of-view effectively in the new world of immersive technology.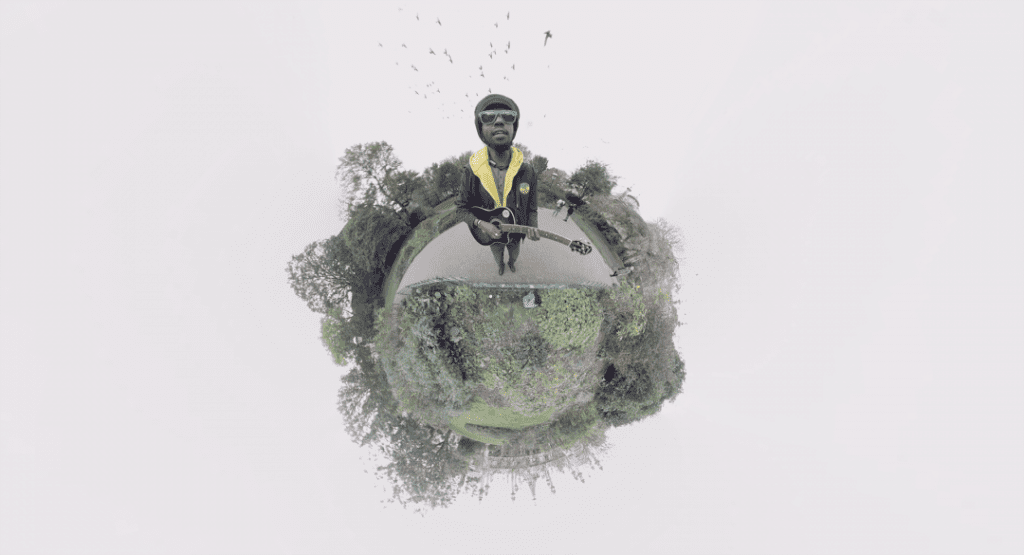 © Nick Driftwood / Driftwood 360
During the event programme, Drone and UAV specialists, Aerial Motion Pictures will demonstrate the world of interactive 360° tours with a view from above The Photography Show and will advise on the value that this can bring to businesses and how interactive images can be taken to the next level.
There are a number of other sessions planned for the theatre, so take a look at The Photography Show's page HERE for full details.
Visitors will also have the opportunity to ghands-on on with the latest in new VR & 360 technology, so be sure to book your place!
All sessions in the VR & 360° Theatre are included in the entry ticket cost.