STC Clip Filters Now Available for Olympus Cameras
'One Filter, Any Lens' is the catchphrase being used by Taiwanese filter aficionados, STC, with regards to their clever Clip Filters, and their commitment to the range continues to expand as they reveal new products for Olympus cameras.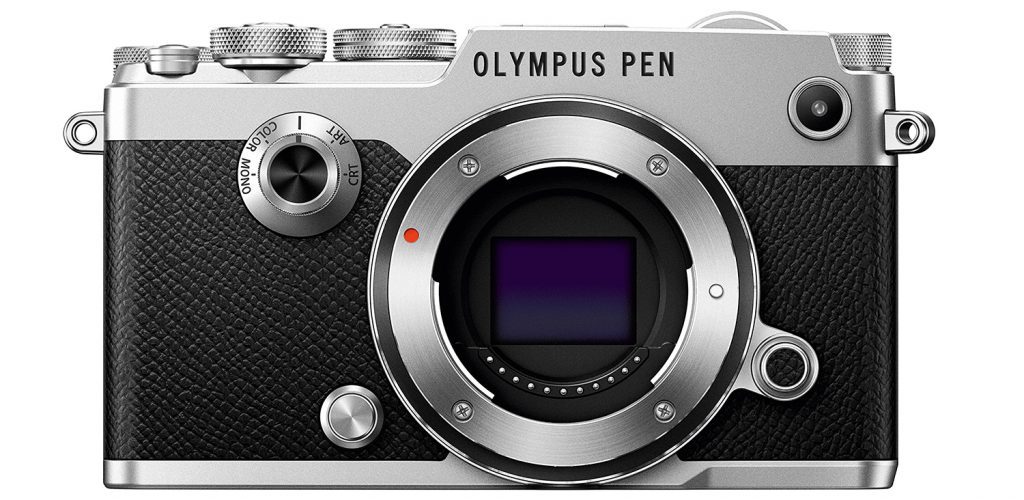 Since their initial launch, STC's Clip Filters have caused quite a stir within the photographic community. The brand's excellent coatings and optical qualities make them some of the very best filters in the current market. This, coupled with the cost-saving that comes with the range's unique single-filter message, makes them a very attractive option for many photographers. Photographers that now includes Olympus users!

Designed to securely fit within the camera's mount, STC's Clip Filters offer users the ability to change lenses easily, offering greater flexibility when shooting on location without worrying about switching the filter from lens to lens.
William Wu, CEO and Lead Design Engineer, STC Optical and Chemical, said: "Since launching our range of Clip Filters, we have seen a great number of photographers adopting the new technology for the many benefits that they offer. Initial installation fears quickly disappear once people see the results of our excellent products; the fact that only a single filter is required for use with any lens is a real bonus. We are excited to announce our range of Clip Filters for Olympus/M43 systems as we continue with our rollout of compatible products."

Watch STC's short video below, which demonstrates just how simple [and safe] it is to install and remove these new filters.



We will be running a test on the new Clip Filters for Olympus in the very near future, so keep an eye out for that. In the meantime, take a look at the brand's website for more information.