STC Clip Filters Now Available for Fujifilm X Series (with GFX Clip Filters Due September)
STC is continuing to expand their innovative Clip Filter series, unveiling a brand-new range of clip filters for the Fujifilm X Series.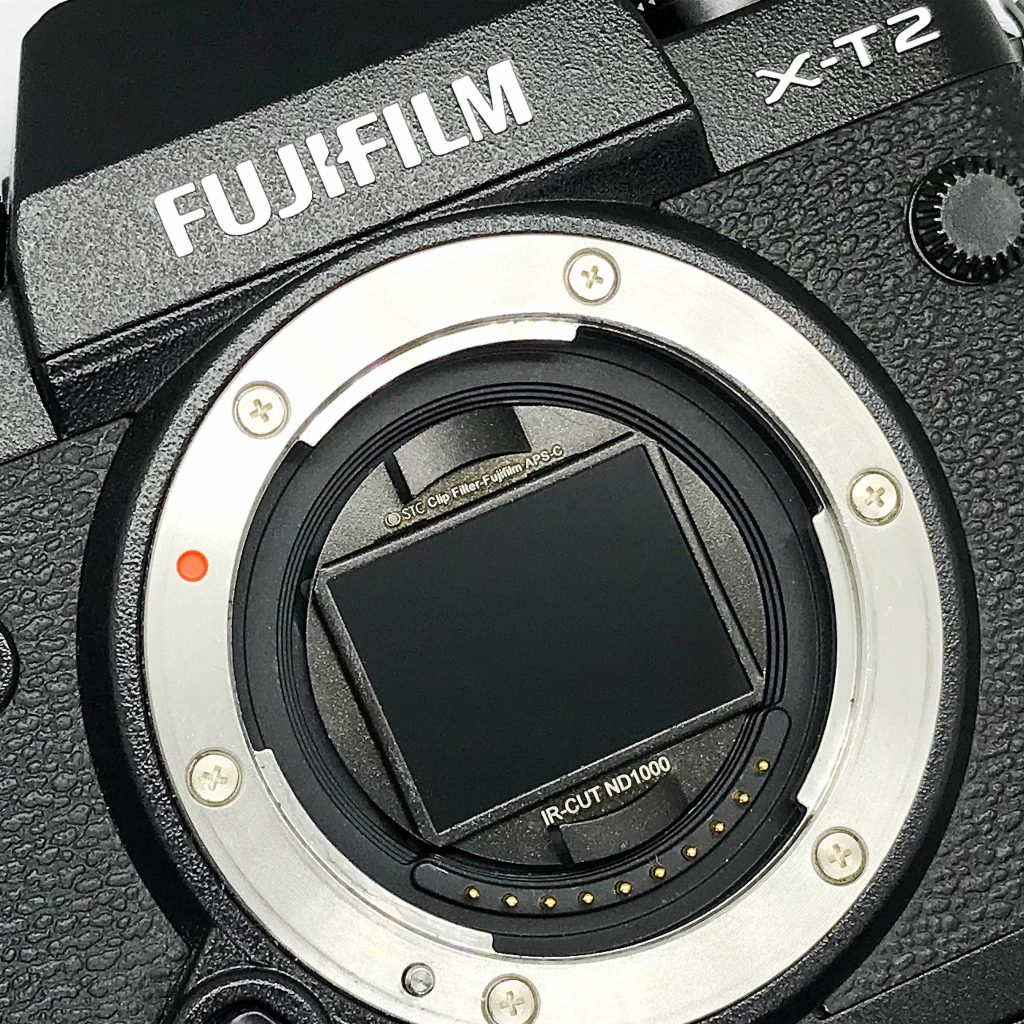 Fujifilm X Series APS-C Clip Filter Series from STC Includes:
Sensor Protector Filter
Neutral Density (ND) Filter: ND16 (4-stops) – ND64 (6-stops) – ND400 (9-stops) – ND1000 (10-stops)
Infrared (IR) Filter: 590nm – 720nm – 850nm
UV-IR Cut Filter: 650nm
Astro Filter: Multispectra – Duo-Narrowband – Nightscape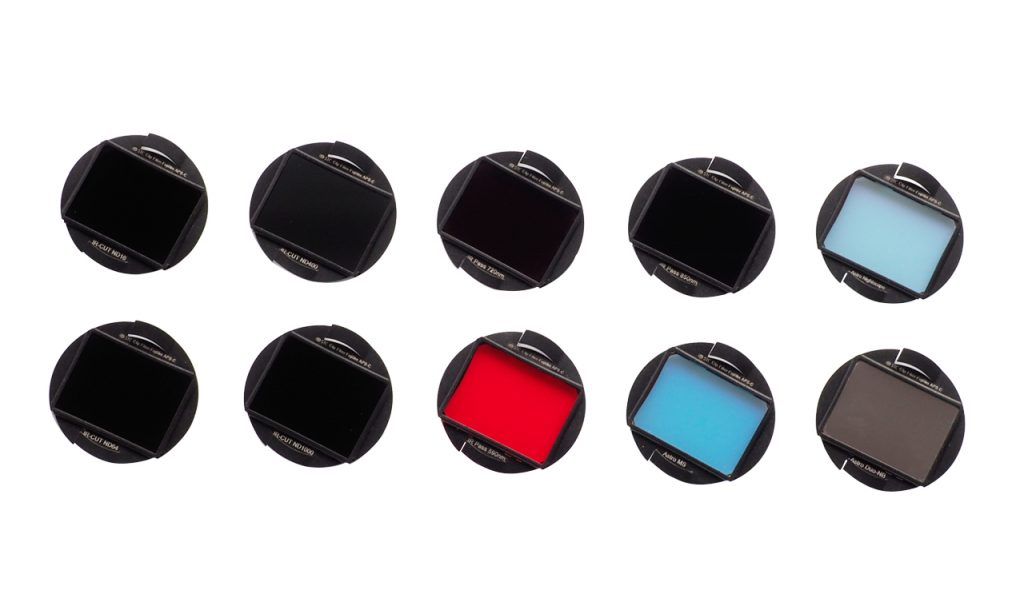 STC Clip Filters for Fujifilm GFX – Coming Soon
STC's press release also tells us that Clip Filters for Fujifilm's GFX Series are currently in production at the company's factory and headquarters in Taiwan and will ship from September 2019. These will be compatible with the Fujifilm GFX50S, GFX50R and GFX100.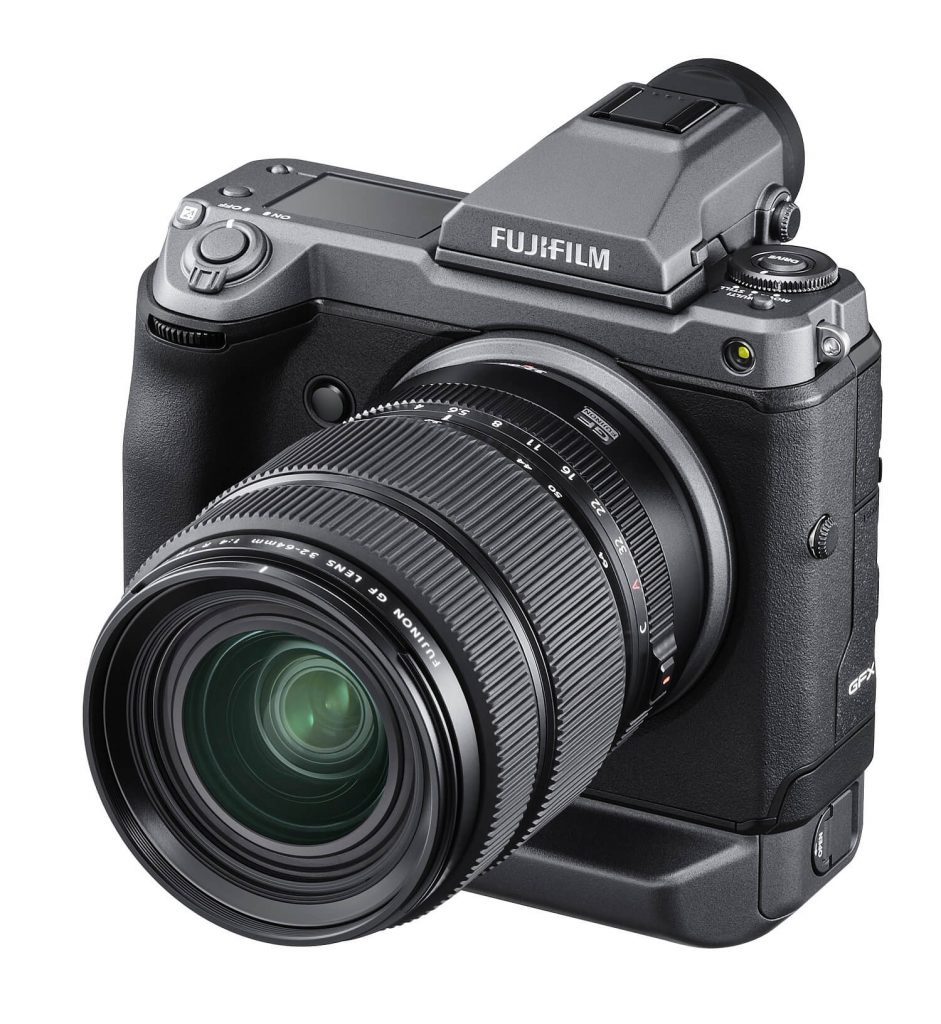 William Wu, CEO and Lead Design Engineer, STC, told PhotoBite: "We're delighted to announce our range of Clip Filters for the Fujifilm X Series. Since launching our very first Clip Filters, we have seen a great number of photographers adopting the new technology for the many benefits that they offer and we believe Fujifilm's dedicated community of X Photographers will recognise the numerous benefits that the series gives. Users of Fujifilm's GFX Series will also be pleased to learn that STC Clip Filters will be shipping from September 2019, giving the same creative and practical benefits as our X Series range."
One Filter – Any Lens
The new range of Fujifilm APS-C Clip Filters from STC is safe and really simple to use. STC tells us that they 'have been meticulously designed by the in-house R&D team to fix into the camera mount'. This gives users the option to shoot with the lens of their choice, which, of course, offers significant cost savings, completely eliminating the need to purchase multiple filters in differing sizes to fit various lenses. The new Fujifilm Clip Filters from STC can be coupled with STC's traditional circular filters to provide creatives with a broader range of artistic and practical opportunities.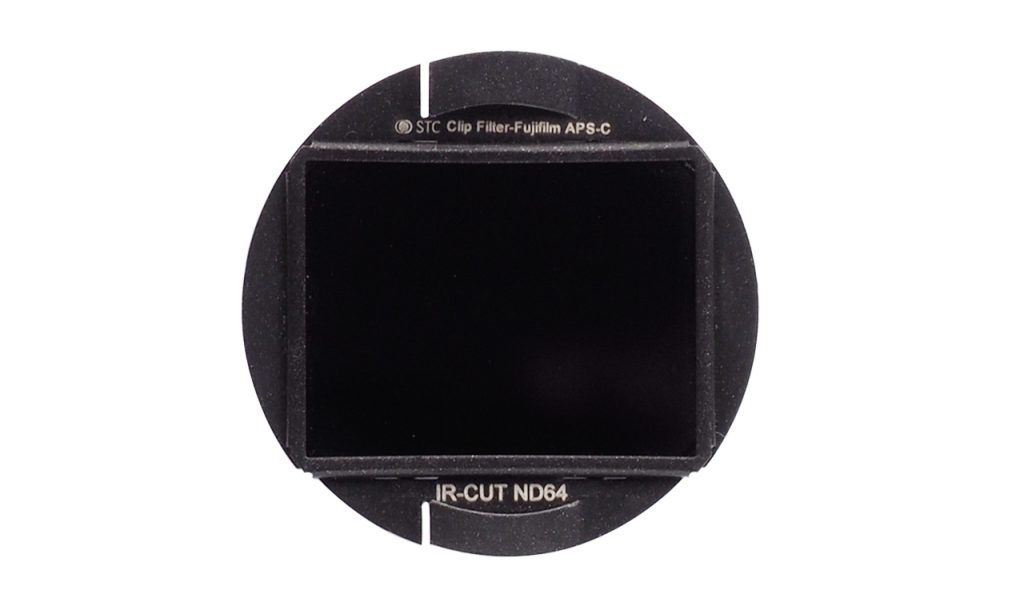 Professional build quality you can trust
All STC Clip Filters are manufactured with high-quality SCHOTT® B270 Optical Glass and A2 stainless steel, which is virtually non-magnetic, and finished with double-sided NANO Anti-smudge coating to guarantee excellent water and grease-proofing performance.
All of STC's filters, including the new ASP-C range for Fujifilm X Series are now available from Amazon.co.uk as well as Bristol Cameras, Advanced Camera Services and the recently announced Astrophotography specialist, Modern Astronomy.