STC Clip Filter Range for Panasonic, Z-Cam and Blackmagic Design Camera Systems Announced
Great news for videographers using Panasonic's M43, which also includes the Z Cam E2 4K Cinema Camera and the Blackmagic Pocket Cinema Camera 4K as Taiwanese filter experts, STC, launches a range of Clip Filters for these camera systems.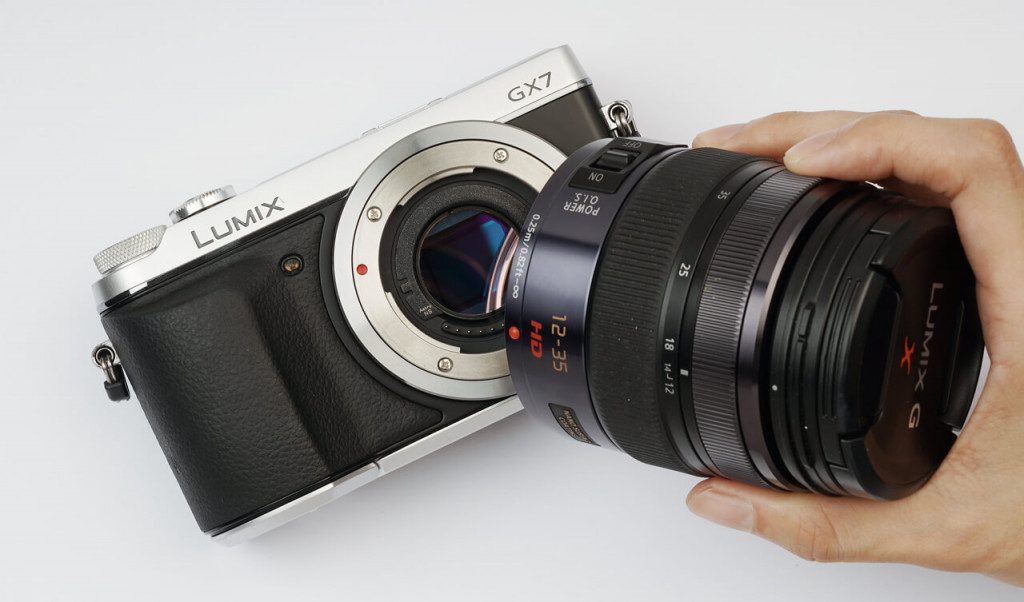 This, fifth-generation series from STC focuses on quality manufacture and with more than a decade of innovative R&D leading to the series, we're told that the structure of these Clip Filters has been improved and optimised to perform better than ever. The Panasonic M43 Clip Filter has been designed to sit on the front side of the shutter mechanism and as such, will not affect the Ibis anti-shake function and with its sealed construction, promises to protect the camera's sensor from dust.
The new Clip Filter Series for Panasonic LUMIX, Blackmagic Design Pocket Cinema Camera 4K [BMPCC] and the Z Cam E2 4K Cinema Camera Includes:
Sensor Protector Filter
Neutral Density [ND] Filter: ND16 [4-stop] – ND64 [6-stop] – ND400 [9-stop] – ND1000 [10-stop]. ND8 [3-stop] coming mid-October
Infrared [IR] Filter: 590nm – 720nm – 850nm
UV-IR Cut Filter: 625nm reduction
Astro Filter: Multispectra Multi-Band Interferometric Filter – Duo-Narrowband Bimodal Narrowband Filter – Nightscape Starscape Filter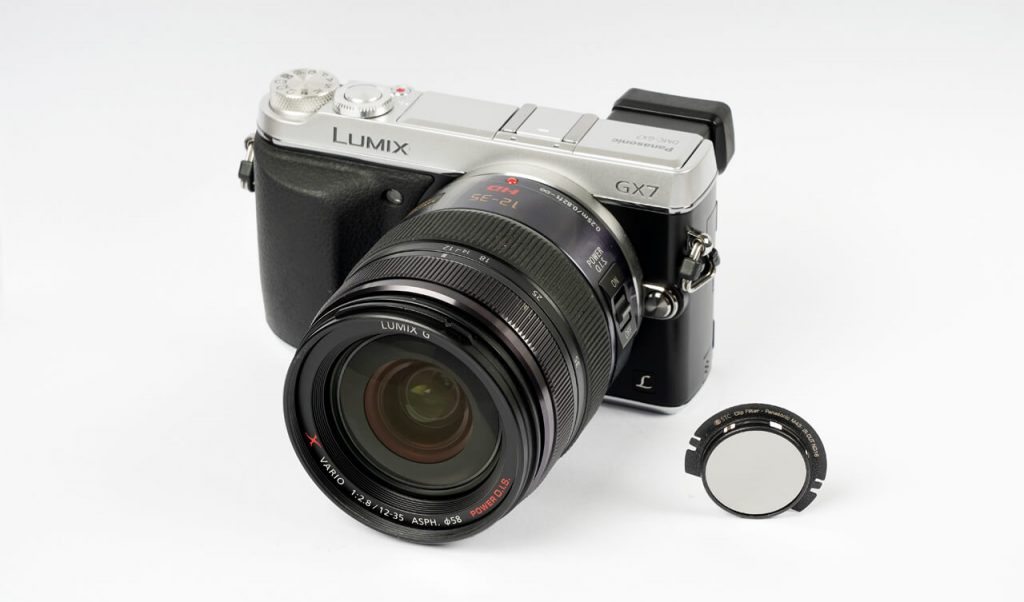 One filter – any lens
As with all of STC's Clip Filters, the new range of Panasonic LUMIX M43 Clip Filters are safe to install and very simple to use, giving users the option to shoot with the lens of their choice. This presents significant cost savings, effectively eliminating the need to buy multiple filters in differing sizes to fit various lenses.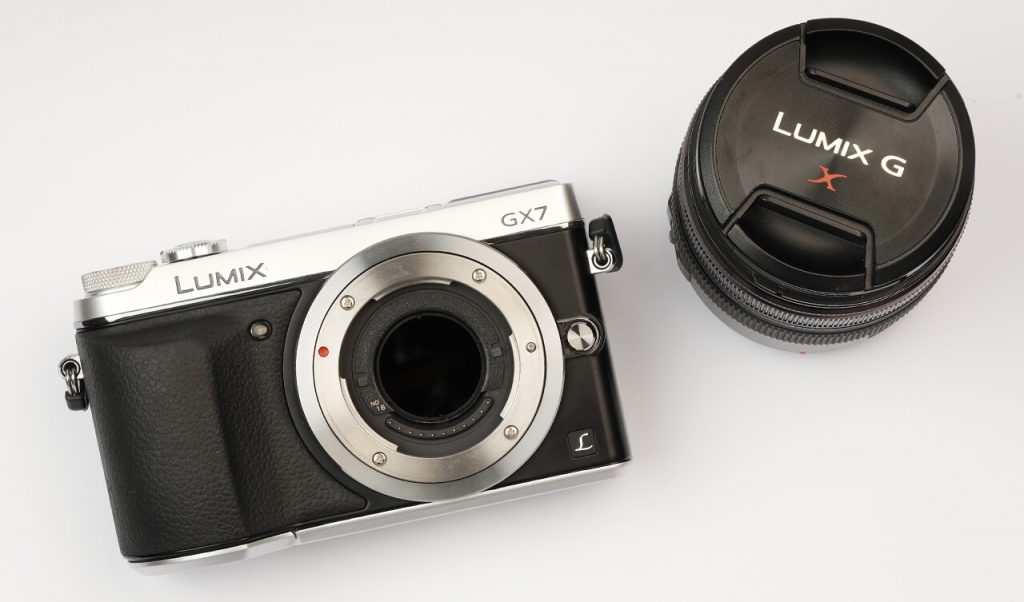 William Wu, CEO and Lead Design Engineer, STC, told PhotoBite: "We are excited to watch as both photographers and videographers use our new Clip Filters for Panasonic LUMIX M43 camera systems for the first time. Whilst many photographers see in-body filter systems as new technology, the filmmaking industry has been using these kinds of filters for many years. We believe that producing Clip Filters for Panasonic LUMIX's M43 mount, and by default, the Blackmagic Pocket Cinema Camera 4K and the Z Cam E2 4K Cinema Camera, we are delivering a perfect solution for videographers who are opting for these small-form camera systems. The benefits are huge, with the ability to 'pair' filters, or to simply use traditional circular filters on the front of the lens, coupling with our sensor protector Clip Filter. Whichever you choose, the creative possibilities are endless."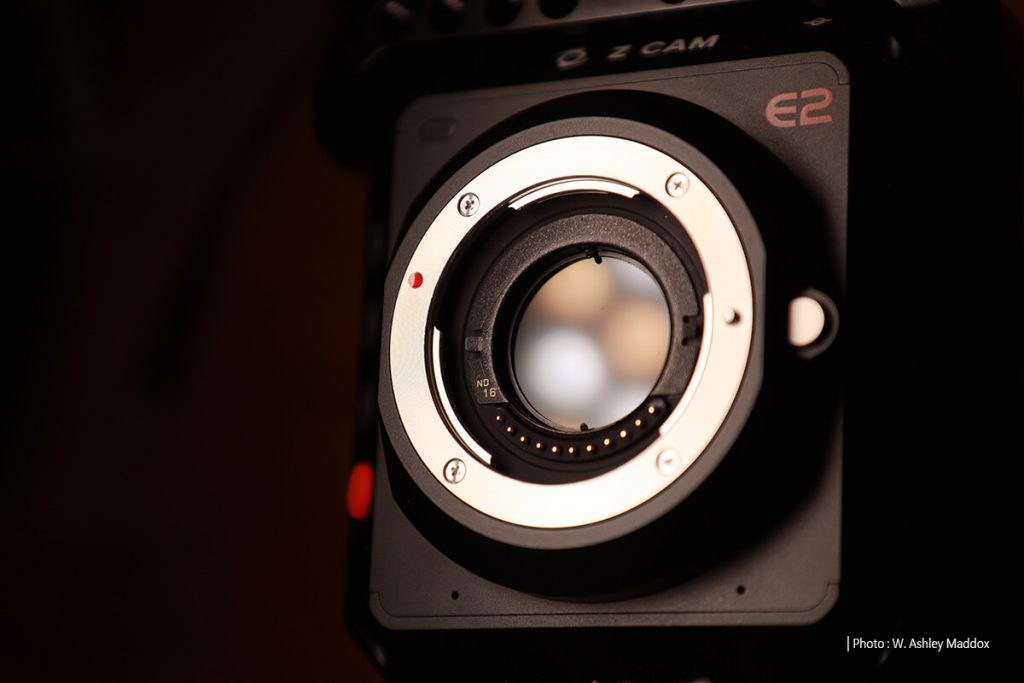 Watch STC's own installation/removal video guide below to see how easy these filters are to use:

Pricing and availability
STC filters are now available from Amazon.co.uk as well as Bristol Cameras, Advanced Camera Services and Astrophotography specialist retailer, Modern Astronomy. Pricing will be updated here as soon as details are released.