STC Ambassador Program Opens for 2021: Call for Applications
Some good news after a somewhat turbulent start to 2021, STC has announced the opening up of the STC Ambassador Program and is searching for new photographers and videographer superstars to join the ranks with a range of opportunities to collaborate, develop and to generate new revenue streams.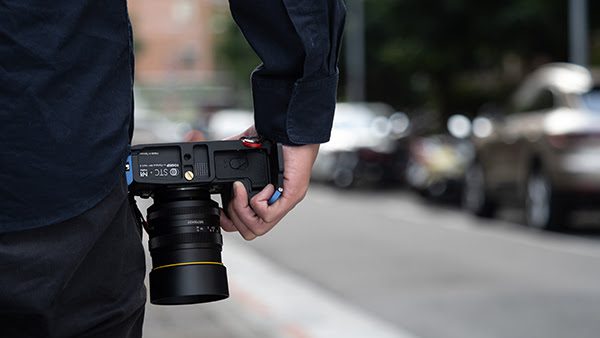 The brand's Imaging Ambassador Program, which saw its soft launch during 2020, has already established several leading image-makers as Ambassadors and the innovative filter and accessory brand is now inviting applications from creatives working across all disciplines and imaging styles.
The official press release included a statement from the UK Distributor's boss, Steven Cumbers, who said: "We are all very excited about the expansion of the Ambassador Program and the launch of the Affiliate Program for 2021. 2020 has been a tough year for us all and we are extremely keen to head into 2021 with some good news. We can't wait to meet our new Ambassadors and with the hope of physical events taking place once more during the year, there's something to look forward to as we engage with the image-making community in person once more. I would encourage anyone to apply for the chance to be named as a new Ambassador for 2021. The criteria for the Ambassador Program isn't necessarily based on an individual's social media audiences, we are keen to work with talented creators that are producing exceptional images and film."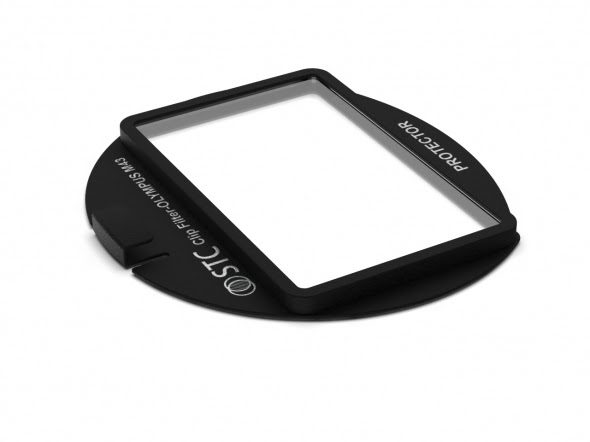 Those interested in registering have the opportunity to join current STC Ambassadors, including superstar photographer, Ron Timehin. Ron's career has exploded in recent years and he now enjoys regular commissions from an enviable list of lifestyle brands including Prada, Canada Goose, Adidas, Red Bull and Adobe.
Working closely with both STC and Sony, Ron's personal work sees him travelling the globe, shooting subjects ranging from cityscapes to portraits, and from nature to political campaigns. Ron's work has been featured in several publications including British Vogue, GQ, The Evening Standard, Digital Camera Magazine, HYPEBEAST, Highsnobiety, Disorder Magazine and Resource Photography Magazine.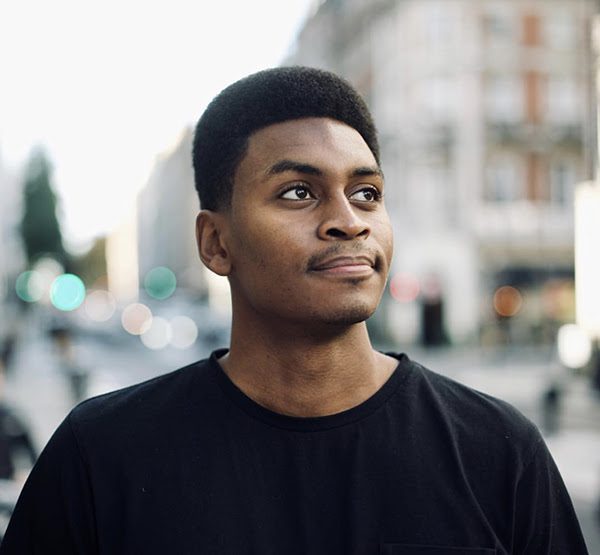 Follow this link to apply to become an Official Ambassador with one of the most innovative imaging brands in the market.