Sony World Photography Awards 2021 National Awards Winners Revealed
The World Photography Organisation has revealed the entire list of National Awards winners for the Sony World Photography Awards 2021.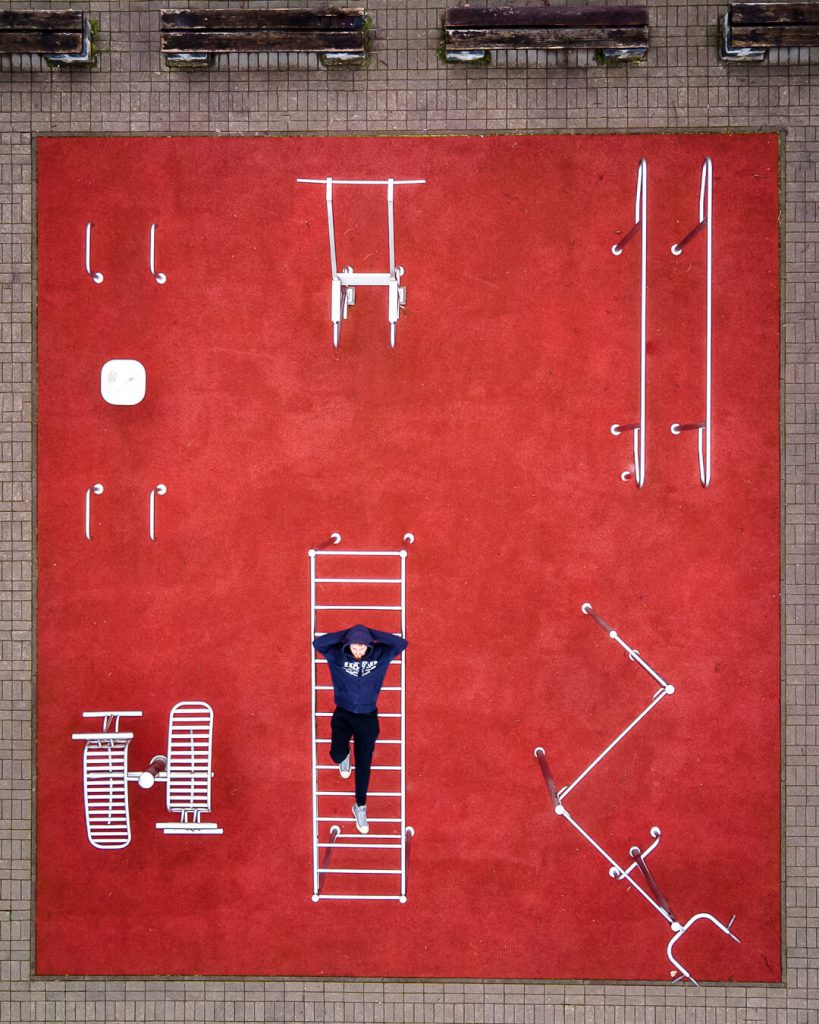 An initiative established by the World Photography Organisation and Sony to support local photographic communities around the world, a staggering 51 countries have participated in The National Awards program this year.

More than 330,000 images from 220 territories have been submitted into the overall Sony World Photography Awards program for 2021 with 165,000+ entering the Open competition [from which the National Awards winner has been chosen].

We will have to wait to find out about the overall winners in the Student, Youth, Open and Professional competition. These will all be declared on the 15 April 2021 via the World Photography Organisation's digital and video channels.
Tap HERE for more information and a complete gallery of Sonty World Photography Awards 2021 National Awards Winners