Sony Releases Firmware Upgrade for the α9: The Details
Sony recently announced a firmware upgrade for their mirrorless, full-frame, flagship camera, the α9. So, what does that mean exactly? What has Sony done to improve this, already pretty awesome camera? Read on for full details
The new update allows photographers to apply IPTC metadata to files using Sony's IPTC Metadata Preset software, Which allows users to embed information within the images, about image settings, titles and descriptions as well as the photographer's information and copyright restrictions [and more].
as well as this, you'll find additional features that are crucial for wedding, portrait, sports, news and a variety of other photographers, by improving the camera's image protection features. A feature that's been recently highlighted in the α7R III, users of the α9 can now assign the 'protect image' function to a custom key.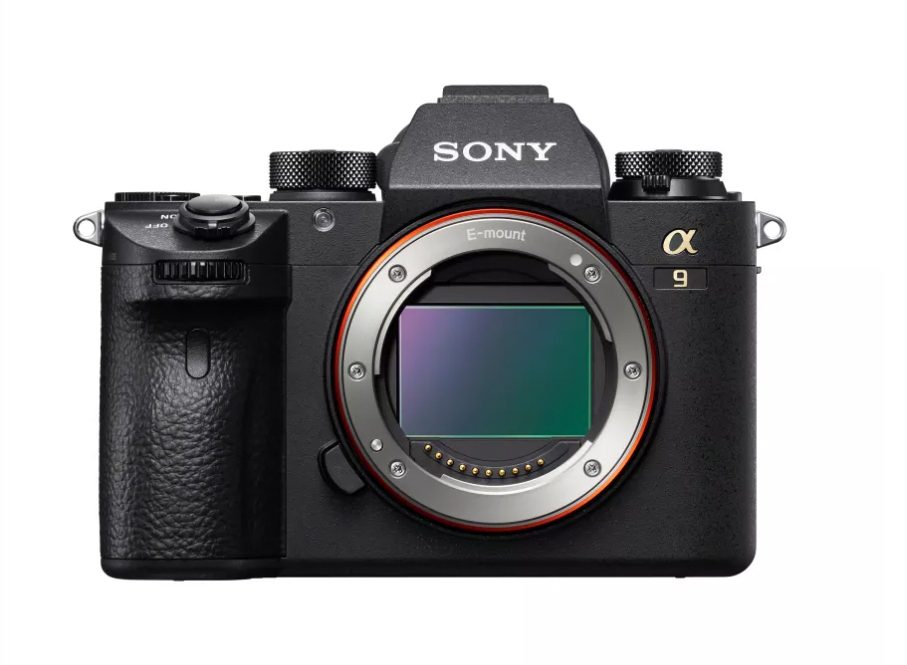 With the new upgrade, wired LAN MAC addresses are now also displayed within the image information and serial numbers can be inserted into the metadata, giving more information on the technical source of the image.
On top of these points, the upgrade provides enhanced auto-focus by improving the continuous auto-focus function on moving subjects. It also promises better AF-C stability when zooming in on subjects and is applicable when paired with any Sony E-mount lens. This enhances the overall usability of the α9 and improves performance for shooting fast-moving and non-stationary subjects like sports or wildlife.
Finally, the firmware upgrade also delivers general operational stability improvement and provides a solution to an existing issue where the software occasionally flags overheating warnings, when the camera is not actually overheated.
Users can download the firmware upgrade from a free download the Sony Support site