SOFORT – SO GOOD: The Leica SOFORT 2 Instant/Hybrid Camera is Revealed
Leica Camera AG has introduced the second generation of their instant camera, the Leica SOFORT 2. A hybrid camera that combines fleeting digital moments with the enduring analogue world of photography.
In the early days of photography, it could take hours or even days between the moment of capturing an image and viewing the result. Since their creation in 1947, instant cameras have offered a much more immediate photography experience, which gained cult status, especially in the 70s and 80s. Decades ago, the instantly printed photo symbolised acceleration, whereas it now represents a moment of caution and relief to contrast today's fast-paced world. It's no wonder that the fascination with instant photography is thriving once more.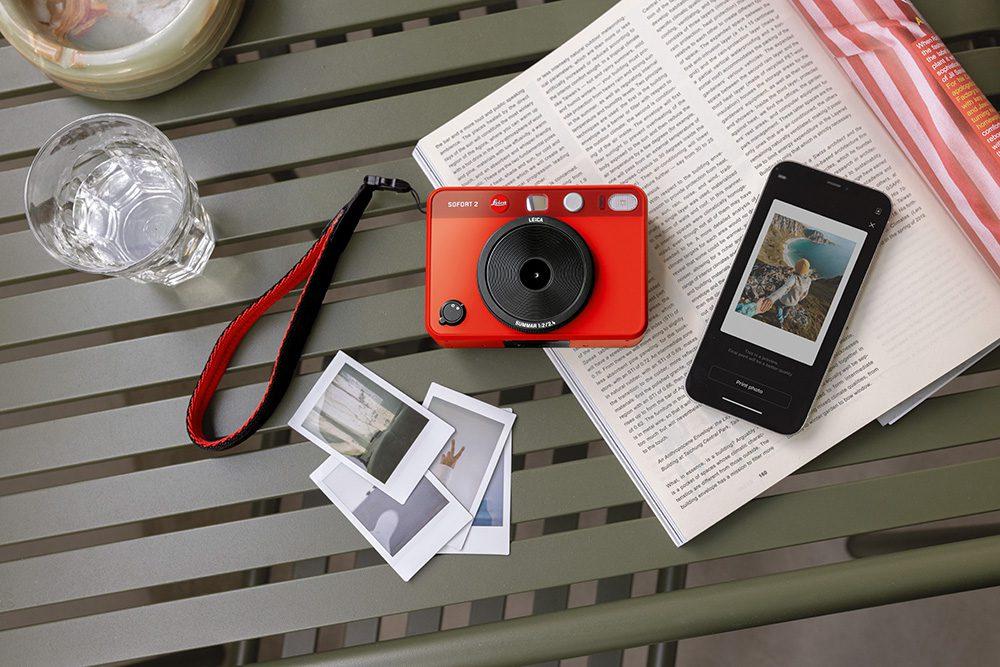 The SOFORT 2's new features primarily include the option to permanently save digital images and choose the best shots before printing them. This includes all photos on your smartphone and those taken with other Leica cameras, which are already stored in the gallery of the connected Leica FOTOS App and can be transferred to the camera to be printed as instant photos. A really interesting and positive step in the SOFORT's journey, if you ask us! Just pull the manual printing lever on the camera, and seconds later, you'll have the print on Instax Mini format photo paper in your hands on Leica's exclusive photo paper with a warm-white or golden frame.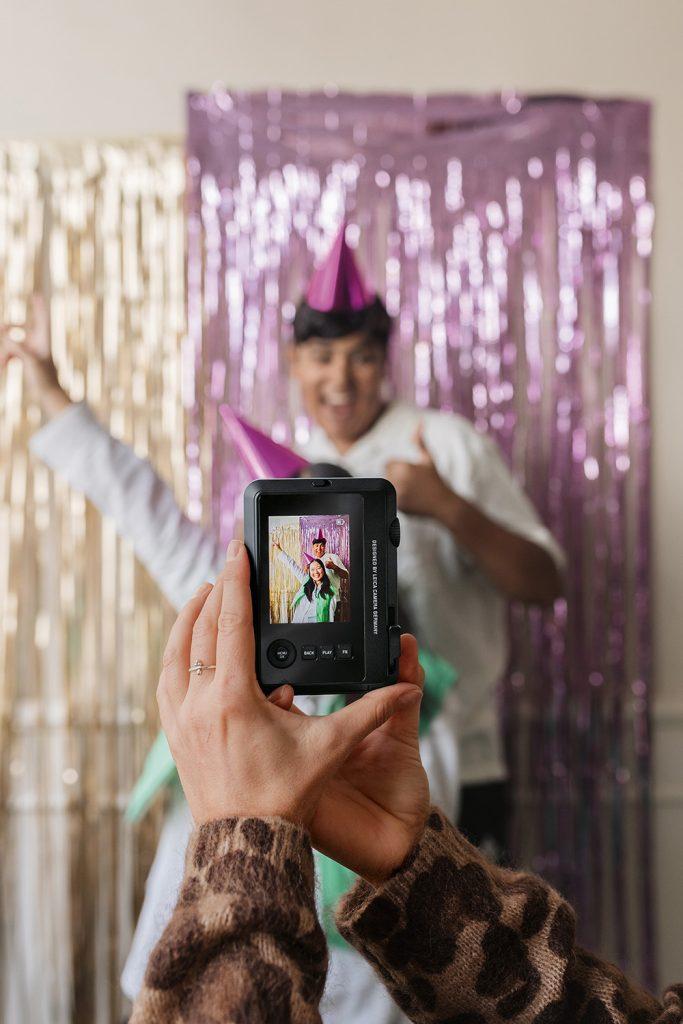 The modern, minimalist, and elegant look of the SOFORT 2 is a testament to the expertise of the company in industrial design. The handling of the SOFORT 2 is user-friendly as its menu structure and button layout align with those of other digital Leica cameras.
This camera is perfect for photographers enterig the world of image-making and who want to capture precious moments on-the-go. With its intuitive control layout and streamlined connectivity to the Leica FOTOS app via Bluetooth, photos can instantly be transferred from your camera to your smartphone, and you can even remote control your camera. It is also possible to transfer and print images from your smartphone and other Leica cameras that are stored in the Leica Gallery of the app. The dynamic connection between camera and FOTOS app bridges the gap between instant film photography and the digital world, making it a versatile companion for modern-day creators.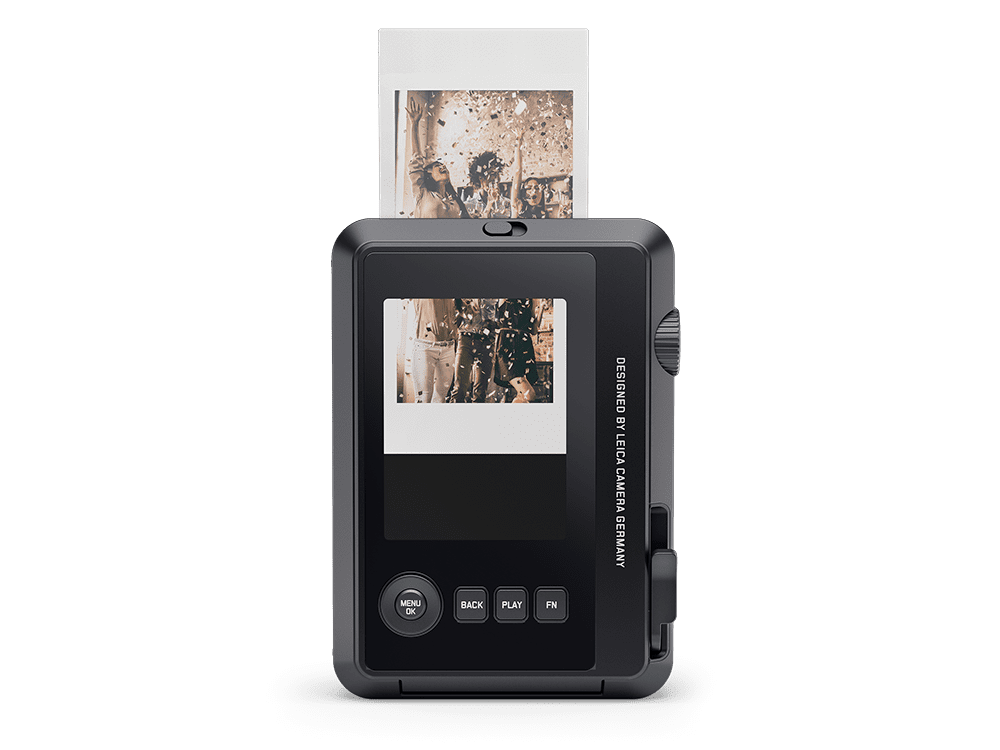 The Leica SOFORT 2 offers a variety of creative possibilities with its 10 Filmstyles and 10 Lensstyles options. With Filmstyles, you can choose filters that match your mood, adding a touch of nostalgia, vibrancy, or elegance to your shots. Complementing this are Lensstyles that enable users to experiment with various effects such as fisheye, macro, and double exposure. These options encourage you to create imaginative instant photography with ease and a whole lot of fun.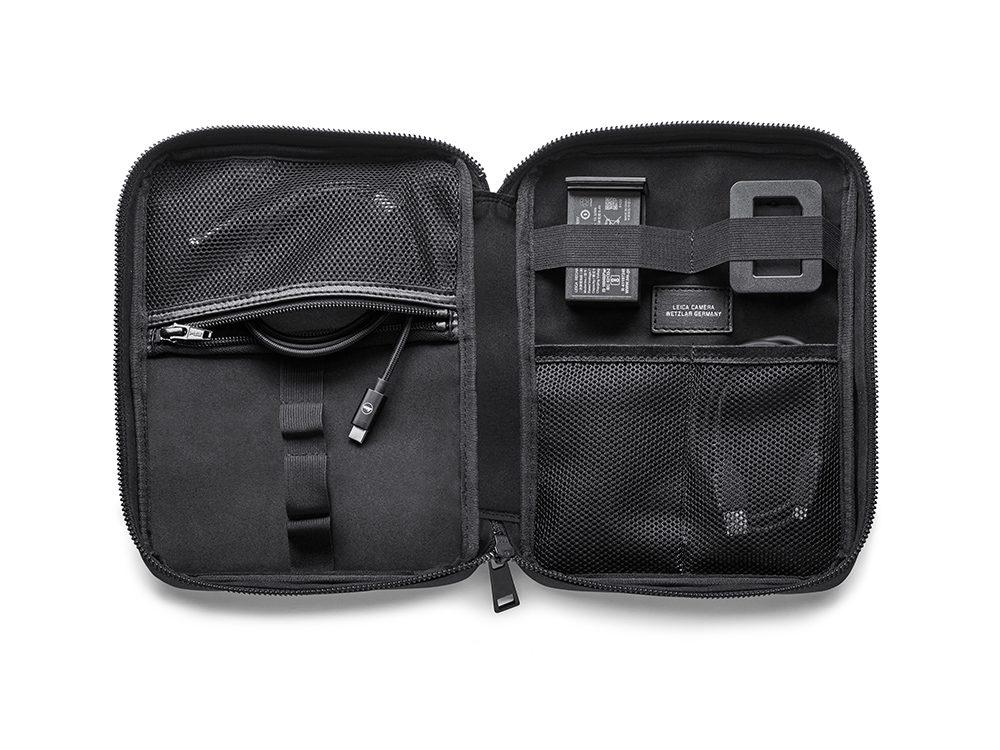 The selective printing capability of SOFORT 2 allows you to be more discerning in your printing choices, ensuring that only the best shots make it to the physical world. This allows you to fine-tune what you are printing and avoid wasting film frames.
Leica SOFORT 2 comes with a delightful array of accessory options such as wooden picture frames that can be used to elegantly showcase your prints. Wrist straps, carrying straps, bags, and other appealing accessories enhance the camera's individuality and creativity reflecting unique personalities of those capturing moments with it.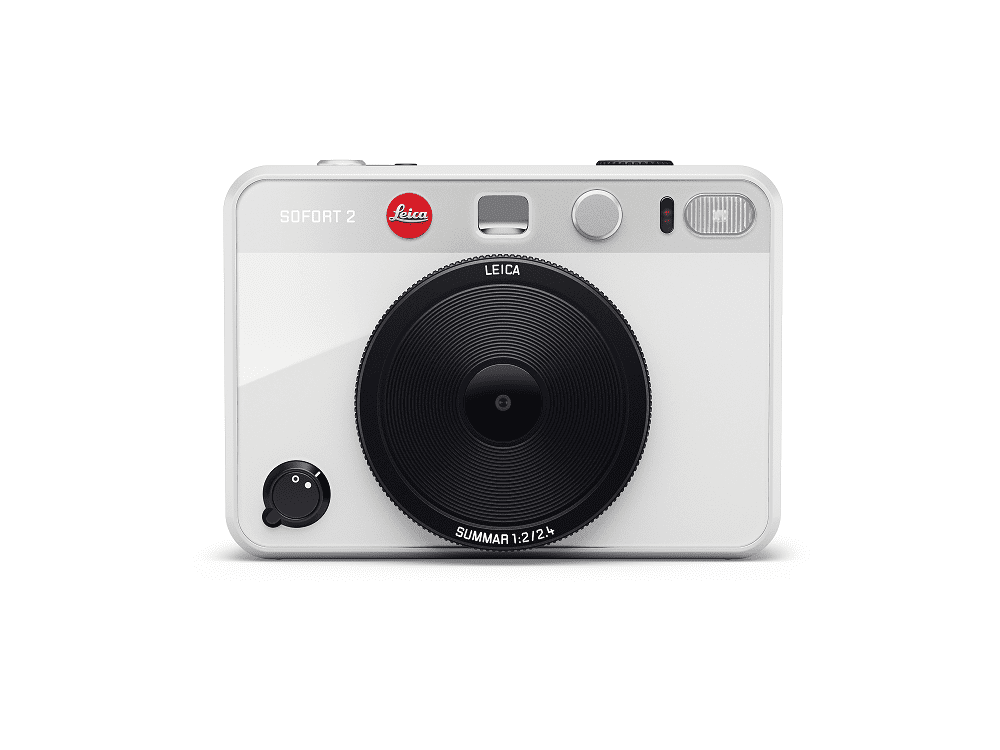 Pricing and Availability
The Leica SOFORT 2 will be available globally at all Leica Stores, the Leica Online Store and authorised dealers from tomorrow, the 9th November 2023 with a recommended retail price of £350.00, [inc VAT]. Sure. That's more than you'd pay for an Instax camera, but the allure of the Leica brand will likely be enough for plenty to justify the extra cost.