SmallHD & Teradek Collaborate to Launch 703 Bolt Wireless Director's Monitor
High definition video monitor-manufacturer, SmallHD, and wireless video trailblazers, Teradek have introduced the SmallHD 703 Bolt Wireless Director; the result of the very first collaboration linking the two brands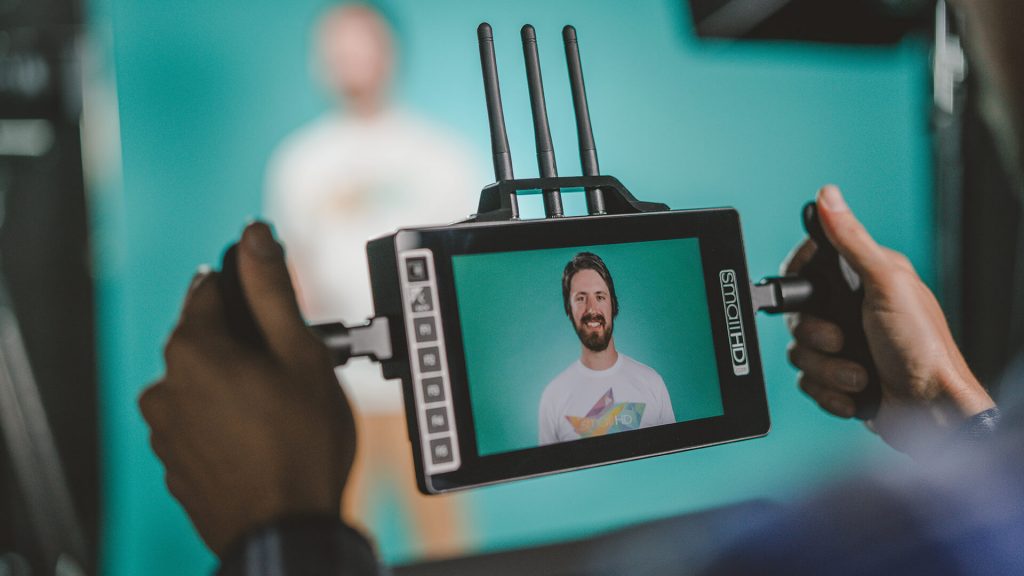 The new device allows videographers to roam any location completely untethered, with a full HD monitor to view live shots, previews and playback; all with full stereo-audio output. The SmallHD 703 Bolt Wireless Director [catchy name, huh?] becomes the first affordable, wireless, full HD monitor on the market, and the 3,000nit, display is the brightest SmallHD has ever produced.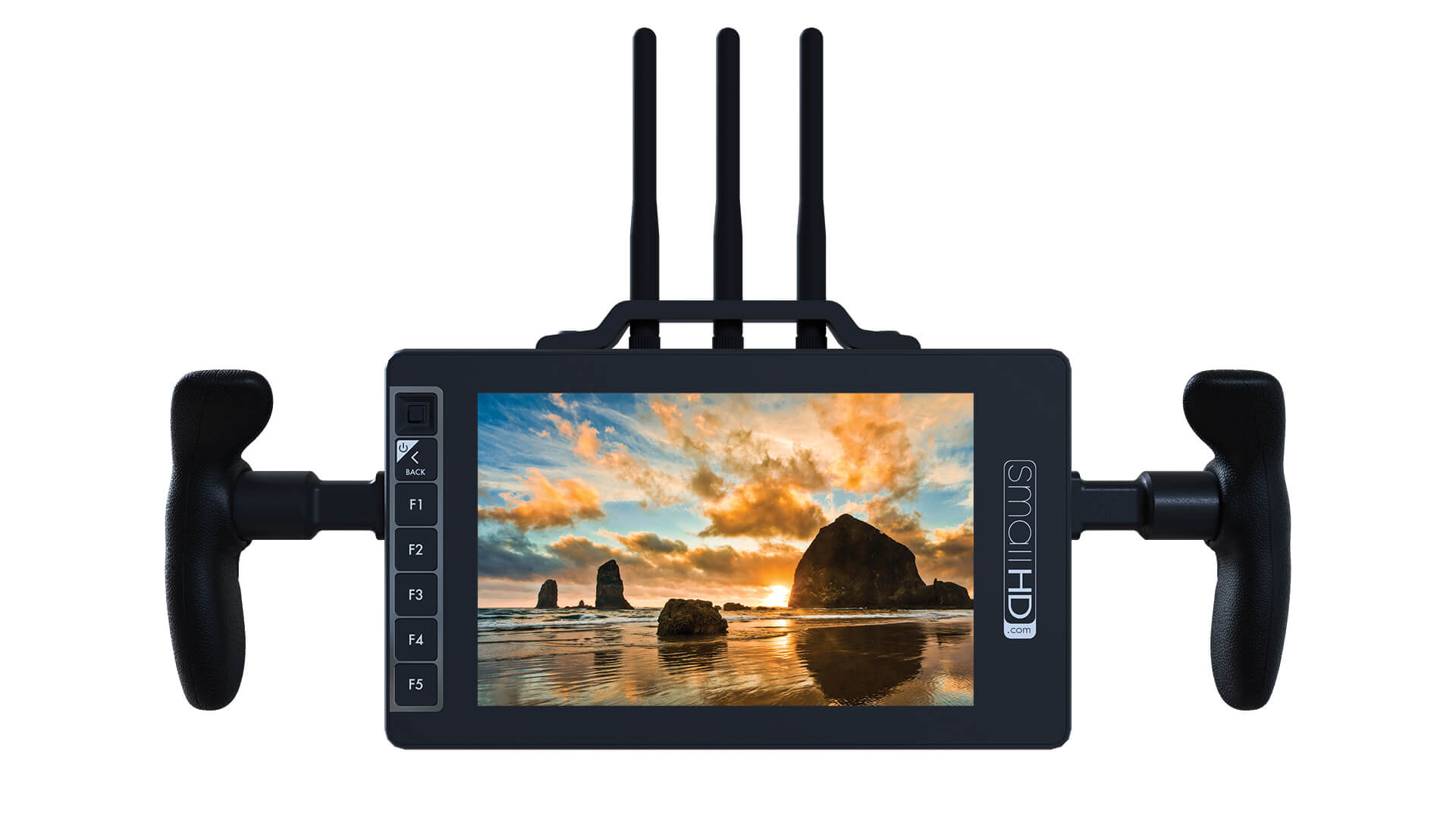 Our clients have long been requesting a monitor of SmallHD's caliber that's cable-free, so it made perfect sense to partner with Teradek, the industry leader in wireless technology, and so far, we are getting great feedback from our test units in the field.
Luke Taylor, an early user of the new SmallHD 703 Bolt Wireless Director, gave the monitor a workout on a recent feature film. He said: "I just spent the last 2 months literally in the woods with the 703 Bolt wireless monitor. It has been an indispensable tool on our set. When our director wants to leave village and be a part of the action, it's ready to go. No waiting for village to be set up, no messy cables, no finicky, heavy handheld rig. It's solid and can go where a video village can't.
The 703 Bolt couples SmallHD's daylight 7-inch, 1920x1080p display, with a built-in Teradek Bolt receiver and is compatible with Teradek Bolt 500, 1000, or 3000 transmitters.
The new system can receive and display video from as far away as 300 feet and is powered by a single Anton Bauer or V-mount battery pack, the system can be viewed and receive signals for over four hours on a single battery.
The handles, [included in the box] are contoured with a rubberized covering and delivered with SmallHD's OS3 operating system, the monitor can display two input sources concurrently for A/B cam monitoring. Also, handy for directors is OS3's new image gallery, which gives the option to access and order captures and images on an SD card by showing a thumbnail preview of each file.
Available now individually or in kit format, you can find more info on the 703 Bolt and SmallHD's other monitors HERE