SkyPixel and DJI Announce 2017 Aerial Video Contest
SkyPixel is the world's most popular aerial photography community and is run in cooperation with drone manufacturing monoliths, DJI. Earlier this month, they collectively kicked off their first aerial video contest of the year
The 2017 SkyPixel Video Contest is running now and will stay open for submissions, through unti the 1st of August. The competition welcomes all drone users to submit their vision of the world in video format to any of three categories: Nature, City, or Sport. This is a global contest and is open to all levels of drone users, new adopters, professional videographers, or someone just wanting to showcase their creative flair in the air.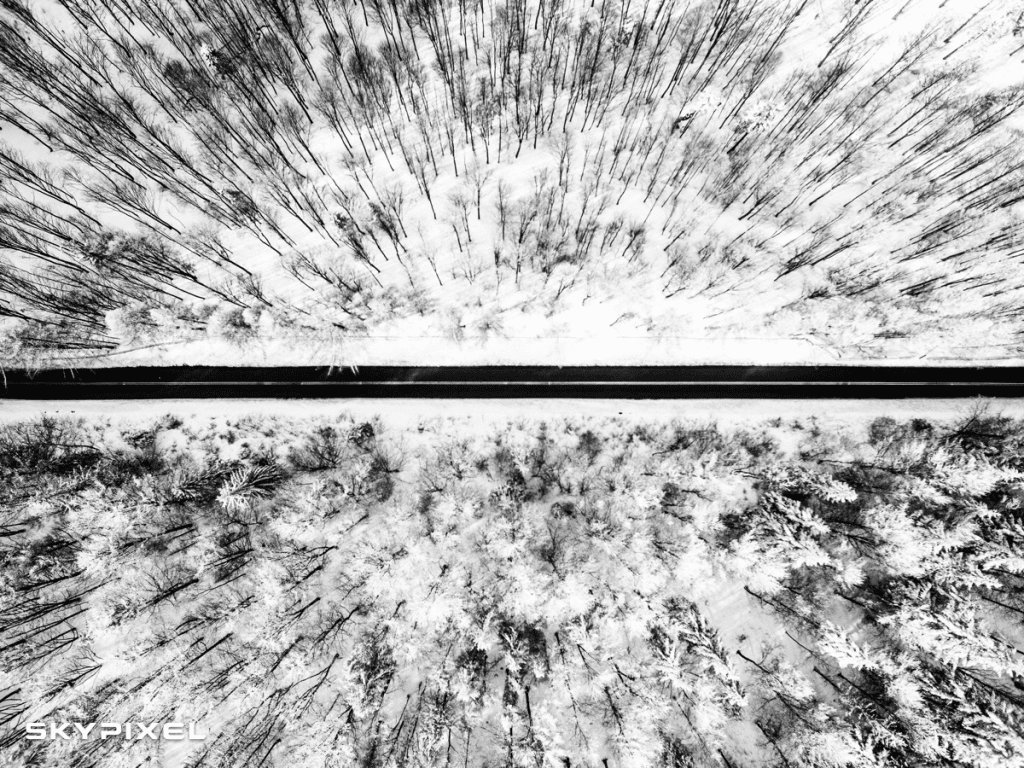 Danny Zheng, DJI Vice President of Marketing told PhotoBite: "Since its inception in 2014, SkyPixel has become the largest community for aerial enthusiasts and photographers from around the world. We now have over four million users worldwide using this platform as a way to share their perspective of the world and inspire others with this fantastic new art form,"
This art form is very much about storytelling and allows people to see or experience something different or otherwise out of reach. With this video contest, we hope it will expand creative possibilities even further and allow people to explore the world like never before – Danny Zheng, DJI Vice President of Marketing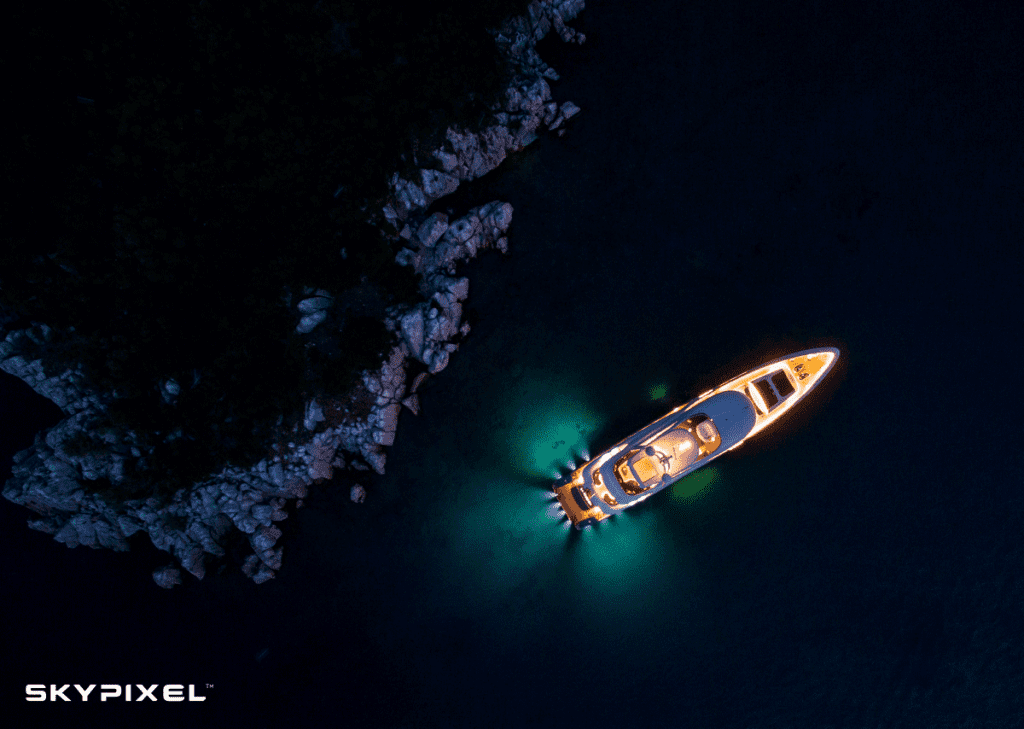 Participants can submit their work in any one of the following categories:
Nature: Tell a story with landscape shots, revealing the deep secrets of Mother Nature from above.
City: Capture the character of your city's transformation or show us familiar places but from a brand new perspective.
Sport: Capture the energy and excitement behind a sport or an athlete pursuing their dreams.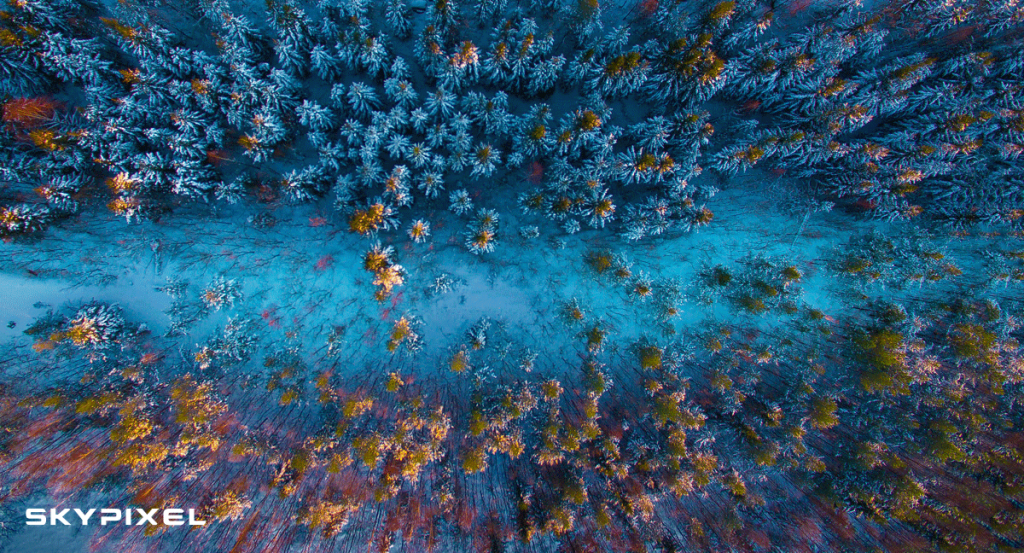 Videos captured from any type of aerial platform are welcome and submissions should not be longer than five minutes and should include at least 30 seconds of aerial footage.
A single Grand Prize winner will be selected from all entries and the winner will receive a DJI Inspire 2 Premium Combo, Nikon D750 Body + 24-70 mm VR 2.8 Lens, Suunto Spartan Ultra Copper Special Edition [HR] Watch, LaCie d2 Thunderbolt 3 Hard Drive, an Oakley Latch PrizmSunglasses, and a Tourism Australia Travel Package. Other prizes include the DJI Phantom 4 Pro, DJI Mavic Pro Fly More Combo, and DJI Spark, among others.
SkyPixel will also give out a People's Choice Prize to the top ten most liked videos [cut-off time for voting is August 1, 14:00]. Winners will receive a DJI Osmo Mobile, LaCie Rugged Thunderbolt USB-C Hard Drive, Suunto Traverse Alpha Black Watch, and an Oakley Latch Prizm Sunglasses.
Several renowned videographers and influencers will act as judges and decide the contest's winners.
Phil Pastuhov: Aerial Director of Photography whose credits include the Lord of the Rings Trilogy, Godzilla, and The Amazing Spider-Man 2
Ning Hao: Director and screenwriter of several Chinese blockbusters. His breakout film Crazy Stone (2006) earned a Golden Horse Award for Best Original Screenplay.
Ryan Hosking: The youngest feature film Aerial Director of Photography. Ryan's film credits include The Revenant, American Sniper, The Nice Guys, and CHiPs.
Filipe DeAndrade: 10-time Emmy award-winning Director of Photography, wildlife ambassador for National Geographic, and Nat Geo WILD
Robin Mahieux: Robin has worked on creative projects for Chanel, Redbull, Sony, AIA, Cartier, Air China, Porsche, and Jaguar
David Etienne: TV producer, director, pilot, and commercial drone pilot
Andy Best: Renowned photographer and filmmaker
Josh Raab: Multimedia Editor at TIME and professor at the International Center of Photography
Brad Rickman: Digital Director for Condé Nast Traveler
The 2017 SkyPixel Video Contest is hosted by DJI, and is sponsored by Nikon, Adidas, and Raffles City.
For more info about the contest and how to enter, click HERE