SkyPixel Announces 2020 Aerial Storytelling Contest Winners!
Taking to the skies has taken on a whole new meaning in this modern age. As consumer-level drones start to cough up high-end products it only makes sense to show them off to the world. SkyPixel, one of the world's most popular aerial photography communities, today announced the winners of its 2020 Aerial Storytelling Contest. Co-organized with DJI, this year's contest attracted more than 26,000 submissions from professional photographers, videographers, aerial enthusiasts and content creators from 136 countries. Wowzers!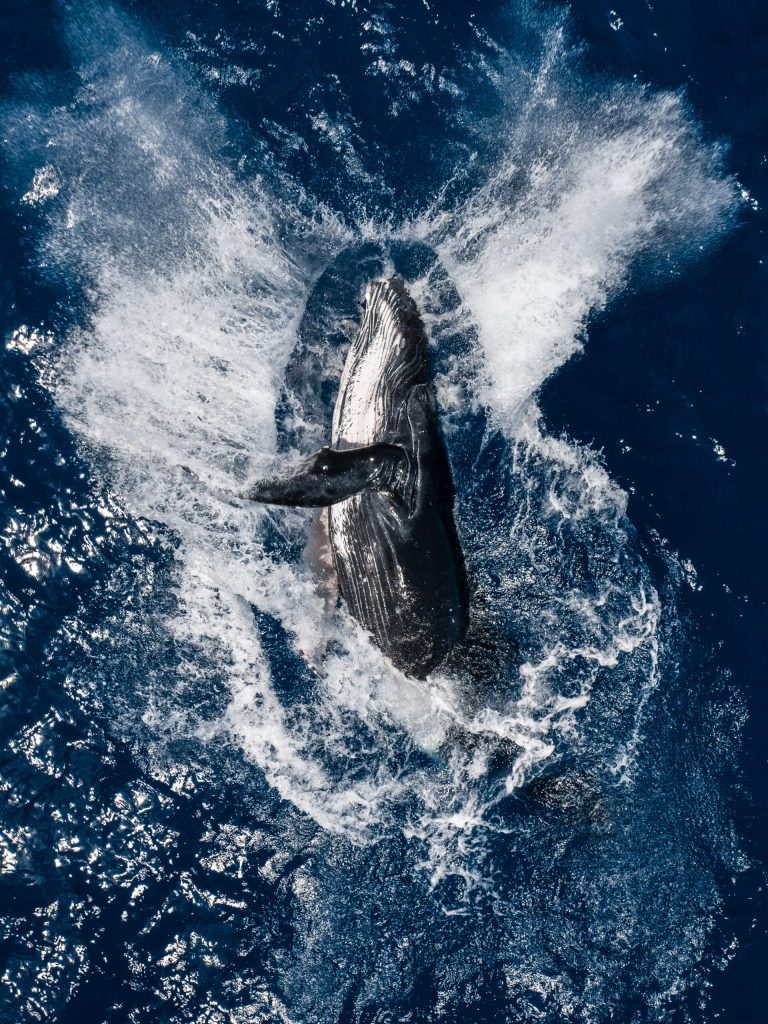 The grand prize winner in the Photo Category Karim Iliya used his Mavic 2 Pro to capture a young humpback whale using his powerful tail fin to launch himself out of the water near Tahiti. "Humpback whales breach for a variety of reasons including communication, fighting, barnacle and parasite removal, waking up, playing and more," said Iliya. "For humpback whale calves like this one, playing is an important way to build muscles and prepare for the long journey to Antarctica."
The Video Category grand prize winner Ellis Van Jason shared breathtaking, high-speed FPV sequences shot on the island of Madeira. "A year ago, I asked myself what kind of pilot do I want to be," said Van Jonson. "Race drone pilot or Freestyle Pilot? Neither of the two was an option, and it took me some time to find my place. I ended up in the cinematic mid-long-range area and I kind of like it out here."
In addition to the Grand Prize Winners, there were also First, Second and Third Prize categories such as vlog, travel, sports, nature, architecture and portrait. From the beautiful landscape of Iceland to exploring the Dead Sea by kayak to riding gravel bikes in France, the winning submissions captured thrilling images from around the world. To view the submissions, please visit: https://www.skypixel.com/contests/2020
This year, the judging panel included a jury of award-winning directors, photographers and influencers, including Toby Strong, famous documentary photographer who has won many Emmy and BAFTA awards and Swiss photographer, filmmaker and cinematographer Chris Schmid.
Every year, SkyPixel organizes aerial photo and video contests to call on creators around the world to share their artwork and stories captured from above. This contest marked the inaugural celebration for both photographers and videographers to come together in a single event.