Sirui 50mm f/1.8 1.33x Anamorphic Lens Available for Pre-Order
Great news for small-form videographers who love the look that only anamorphic glass gives to video, as Sirui's affordable anamorphic cine lens becomes available for pre-order for Sony E, Fujifilm & APS-C camera bodies.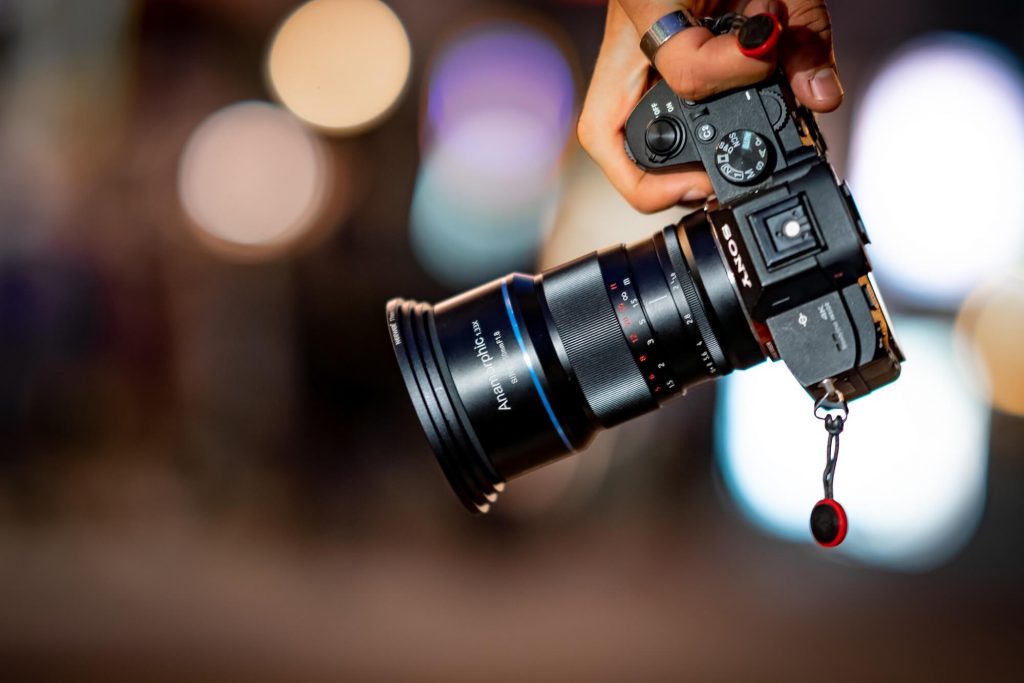 Since being announced at the 2019 IBC event, Sirui has revealed that the highly anticipated 50mm f/1.8 anamorphic lens will be available this March and is now available to pre-order from MTF Services in the UK. The lens, which allows users to shoot widescreen but without the need to image crop, squashes the image horizontally, which brings a great deal more of the camera's sensor into play; un-squashing the image in post. The lens gives users distinctive oval-shaped, out-of-focus highlights, and adapts lens flare into horizontal steaks, which produces a 'sci-fi' look that cinematographers have loved for generations.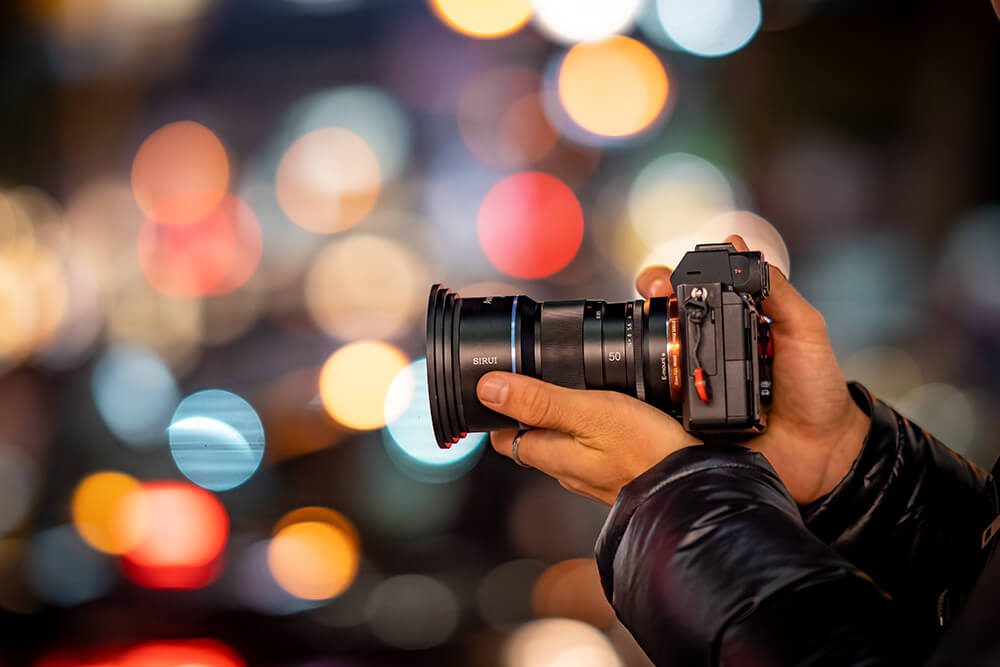 Sirui's 50mm f/1.8 Anamorphic 1.33x has been built with smaller-format, APS-C cameras, and will be available with compatibility to Micro Four Thirds, Sony E, and Fujifilm X mounts at launch. This introduces the opportunity to videographers to produce a classic look that goes back to a time before digital imaging and high-definition video in a classic CinemaScope aspect ratio of 2.4:1. The Sirui anamorphic lens expands the user's field of view by [up to] 33%, giving an angle of view that's comparable to an APS-C 37.5mm lens.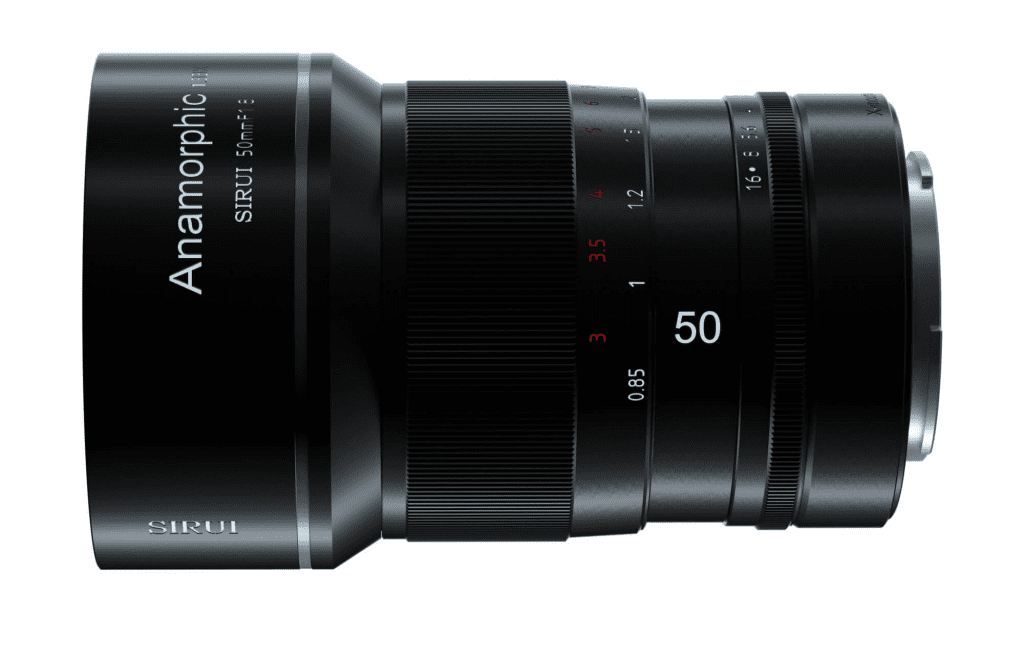 Features
Focal length: 50mm
Mounts: Sony E, Fujifilm X, M43
Optics: 11 elements in 8 groups
Autofocus: None
Manual focus ring rotation: 143.6°
Minimum focus: 69.2mm (2.72 inches)
Minimum aperture: f/16
Filter thread: 67mm
Dimensions: 61.7 x 69.2mm [2.43×2.72 inches]
Weight: 560g
Pricing and availability
The new anamorphic lens from Sirui will go on sale from March 1st 2020 and will cost £660 including VAT. Head to MTF Services to reserve yours!