SIGMA 20mm F2 DG DN | Contemporary Revealed
Sigma has announced a new addition to its compact I series of lenses for mirrorless cameras, the Sigma 20mm F2 DG DN | Contemporary.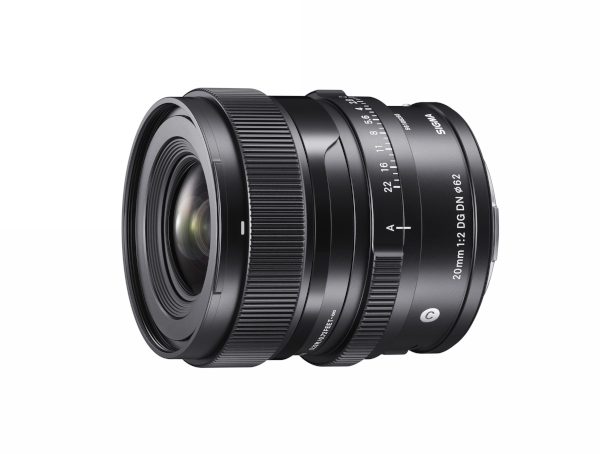 The new lens from one of the best third-party lens manufacturers around, [in our opinion] joins the I series as the 7th lens in the set, accompanying the other compact primes ranging from F/2 to F/3.5 and from this 20mm to a 90mm option. In particular, it is the 4th in the F2 line joining the 24mm, 35mm and 65mm for a well-rounded set. For those that like the aesthetic or work via muscle memory, or also for video shooters that need to mount follow-focus systems, all aperture dials and focus rings across the range appear to line up nicely.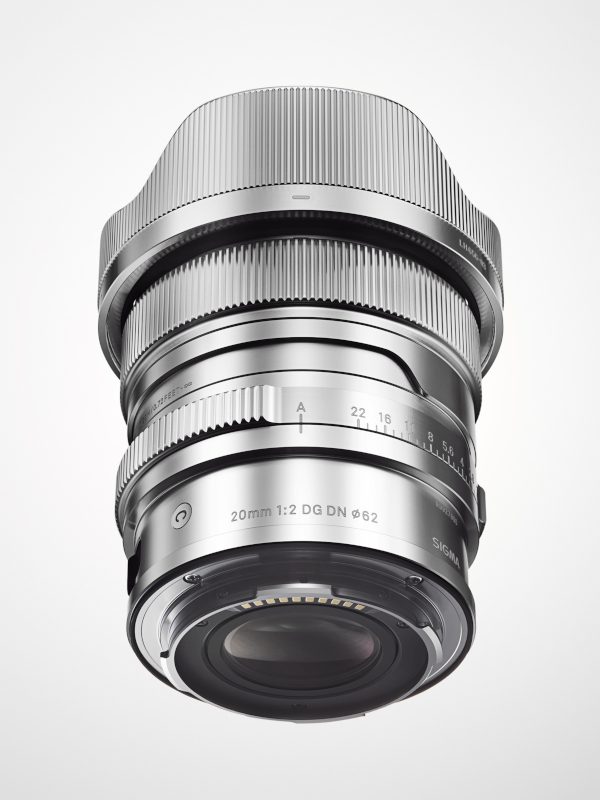 Available in both the L mount shared by Sigma, Leica and Panasonic as well as E mount, this compact lens has an all-metal construction, a physical aperture dial and a petal-shaped lens hood. The focus ring can be linear or nonlinear on L mount cameras for added versatility. It weighs in at 370g and features a 62mm front filter thread, so it could be a fantastic option for landscape and astrophotography. It also focuses down to 22cm and can stop down to F/22.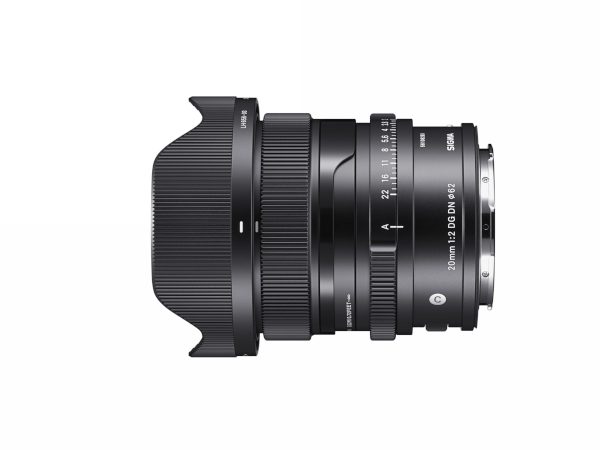 The DN part of the naming refers to this being a mirrorless native lens, as opposed to some of their popular, but large, Art series lenses that are rehoused optical designs from their stellar DSLR catalogue. These DN lenses take advantage of shorter flange distances to make them lighter, more compact yet still capable of incredible image quality. Despite its size the 20mm offers 13 elements in 11 groups, including low dispersion and aspherical elements that should ensure sharp images corner to corner even at wider apertures as well as Sigma's Super Multi-Layer Coating and Nano Porous Coating to handle flares and ghosting.
This sharp little lens also includes a magnetic lens cap and the incredible build quality we've come to associate with these DN primes. It promises to be a wonderful ultra-wide addition to the lineup, and at only 72mm long and 70mm across it's incredibly portable.
Pricing and Availability
The SIGMA 20mm F2 DG DN | Contemporary will be available from February 25th and has a UK SRP of £649.99. See more at Sigma's website.