SheClicks' 1st Exhibition To Open in London
After launching a little over a year ago, SheClicks, the female photographers community, has built an impressive army of almost 5000 SheClickers. With such a wealth of resulting creativity pouring from the group, SheClicks is proud to announce its very first exhibition, which will take place at the After Nyne Gallery in Holland Park, London between the 25th Sept, to the 1st Oct 2019.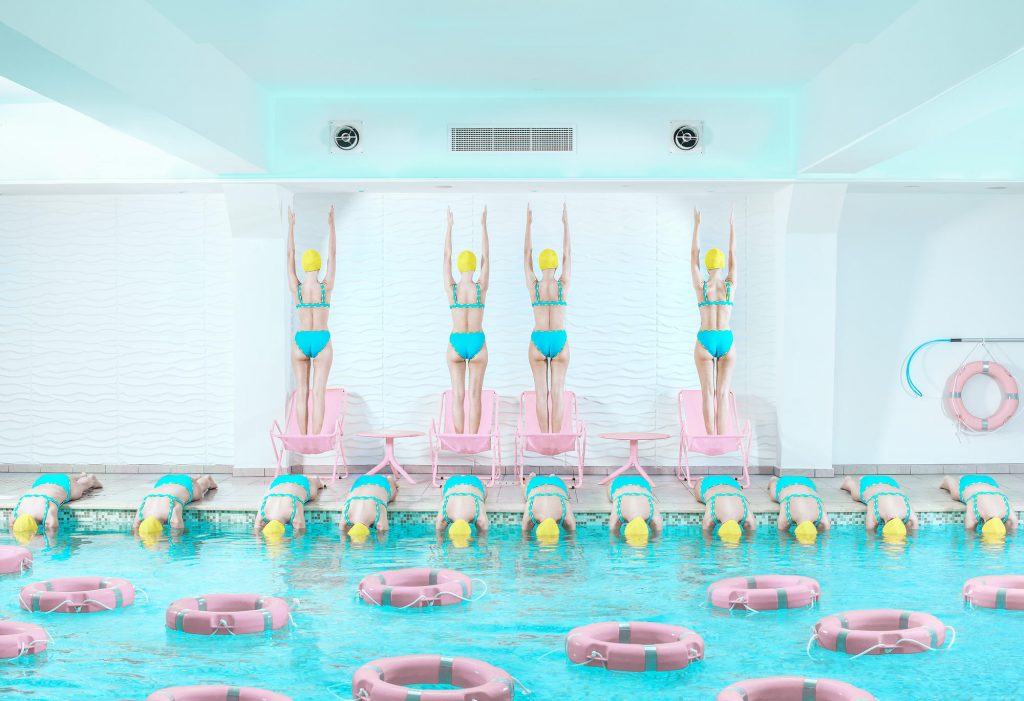 SheClicks has been established as a completely free-to-join community for female photographers and offers a friendly, informative vibe for all of its members. The main purpose of the group is to encourage and support female photographers of all levels of experience, from complete novices using smartphones to shoot, to experienced professionals handling top-end camera kit.
This exciting new exhibition, which is sponsored by Olympus UK and supported by Photocrowd, comprises 50 images selected from over 2000 submitted by members of the SheClicks community.
With an open brief, the resulting submissions cross a broad range of subjects and techniques, with the intent of showcasing the extent and creativity of women's photography.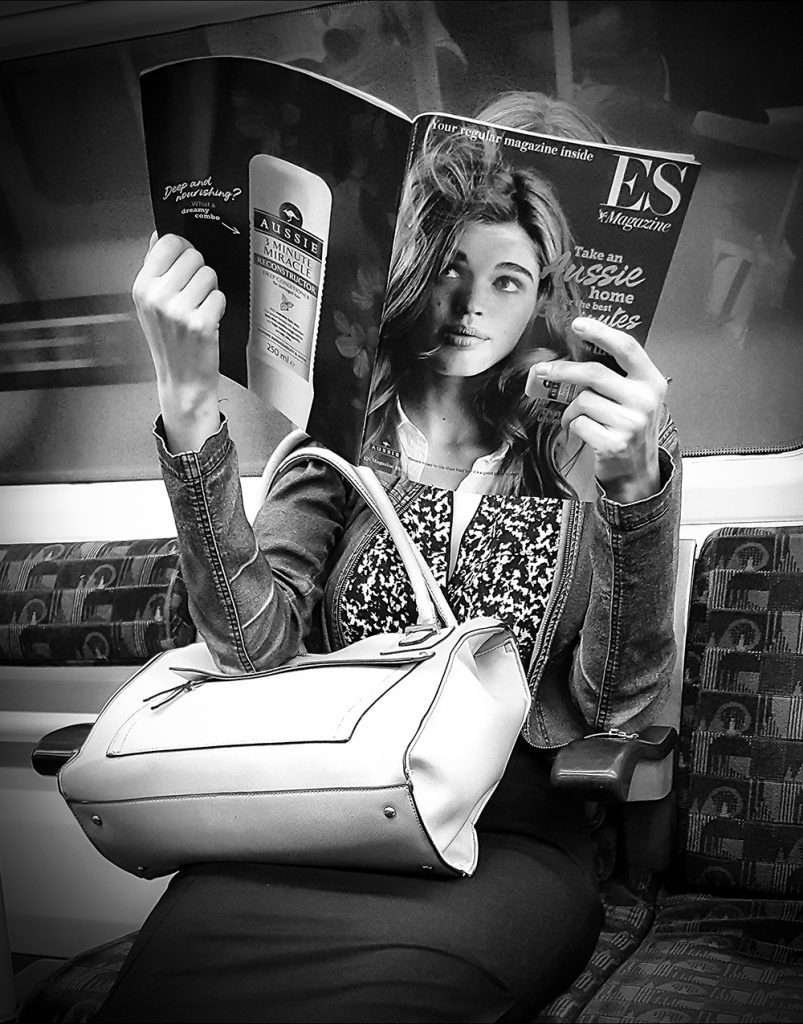 Founder of SheClicks, and co-founder of Camera Jabber, Angela Nicholson said: "I'm very grateful to my fellow judges for their help and support. The quality of the photography submitted was just amazing and we could easily have put together a much larger exhibition. It was tough to have to exclude so many great images, but breaking the news to the 50 photographers whose images are in the exhibition was the highlight of my time with SheClicks so far. My thanks also go to Olympus UK for enabling this exhibition to take place, and to Photocrowd
for facilitating the submission and selection process."
read our interview with SheClicks founder, Angela Nicholson, HERE.
The unenviable task of picking the 50 images fell to ten judges, all highly respected women in the UK photographic industry.
Georgina Pavelin, Olympus UK Marketing Manager, also commented: "Olympus UK is proud to sponsor this exhibition which will highlight the talent of female photographers'.
The selected images were created by professional, semi-professional and amateur photographers using a wide range of cameras from any manufacturer.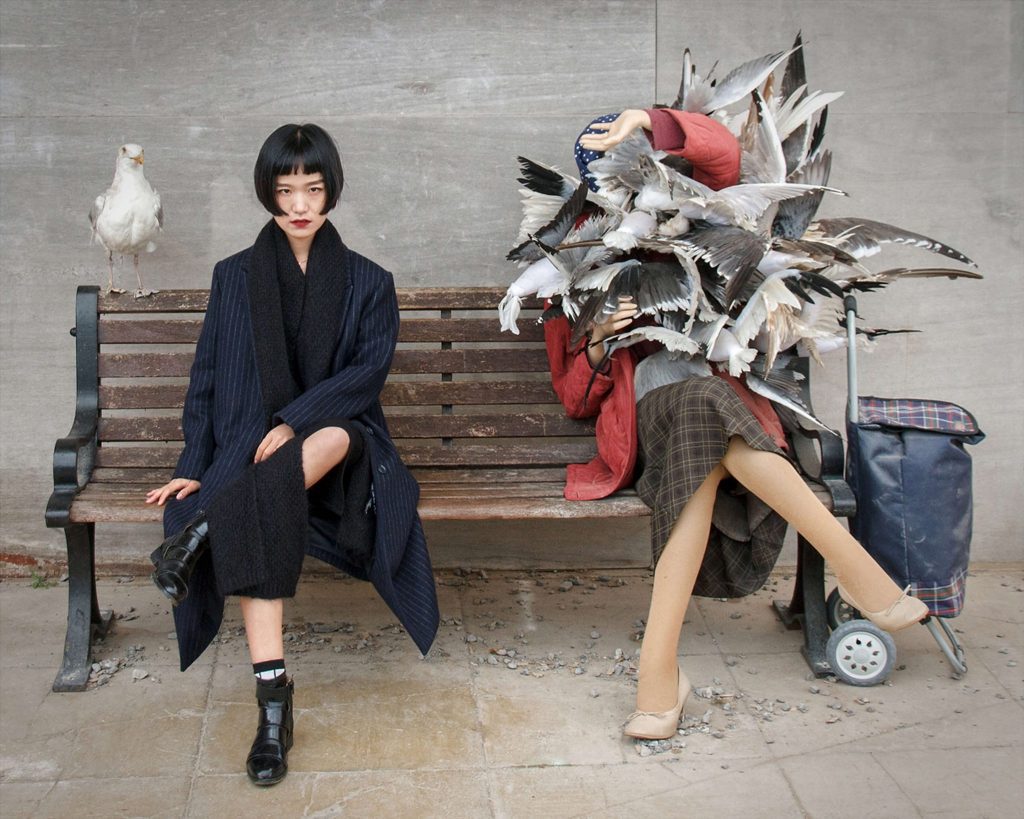 Speaking about the judging, professional photographer and writer Beata Moore said: "I was looking for creative and memorable images, although technical aspect was important too. A clear concept, good composition, attention to light and details is what resonates with me, so I paid particular attention to these. With so many submitted images, the task wasn't easy but on the other hand it was a sheer pleasure as the standard was so high."
Amateur Photographer Technique Co-Editor, Tracy Calder said: "SheClicks is such a friendly, supportive group and it was a real pleasure to help judge the competition. The standard and variety
of entries was superb, and I'm looking forward to seeing the winning images printed and displayed."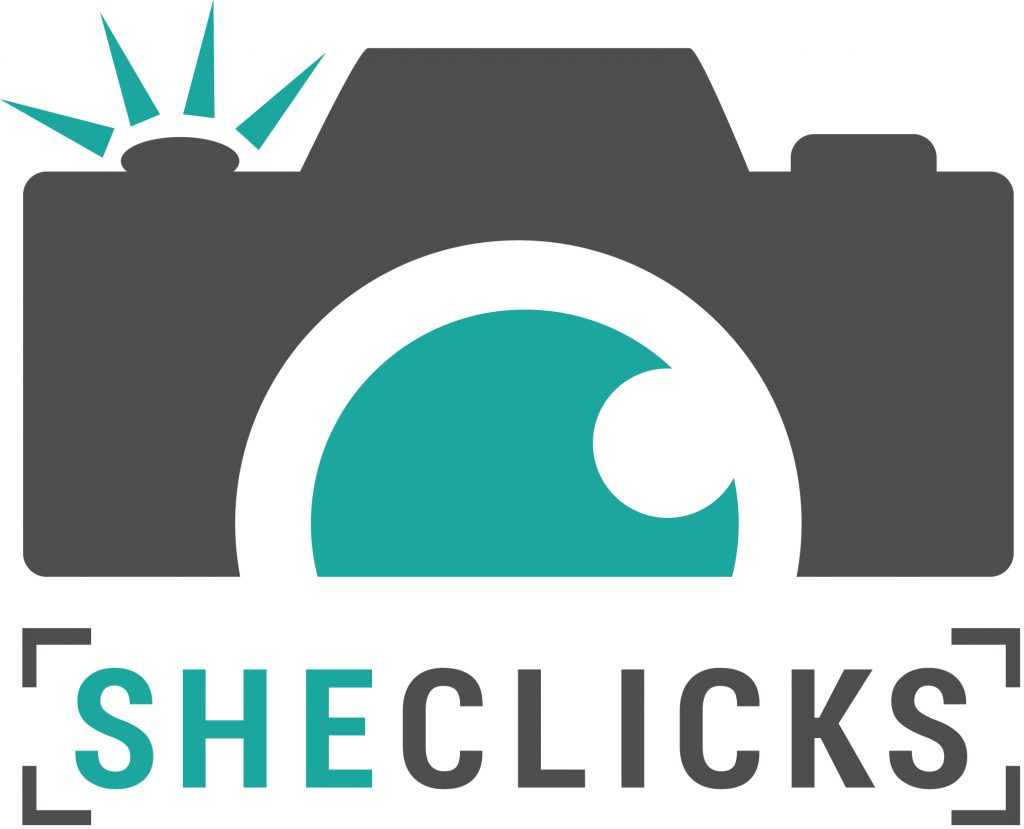 The final 50 selected images will go on to be exhibited at The Photography Show, 14-17th March 2020 at The NEC, Birmingham.
Follow SheClicks on Facebook, Twitter and Instagram at @sheclicksnet.
Head to the exhibition at the After Nyne Gallery in Holland Park, London between the 25th Sept, to the 1st Oct 2019 to see the final 50 images in all their printed glory. Also, read our interview with SheClicks founder, Angela Nicholson, HERE.