Sennheiser MKE 400 Shotgun Microphone Reinvented for 2021
The new Senheisser MKE 400 is a compact shotgun mic that promises to deliver pro-grade features for an on-body camera microphone solution.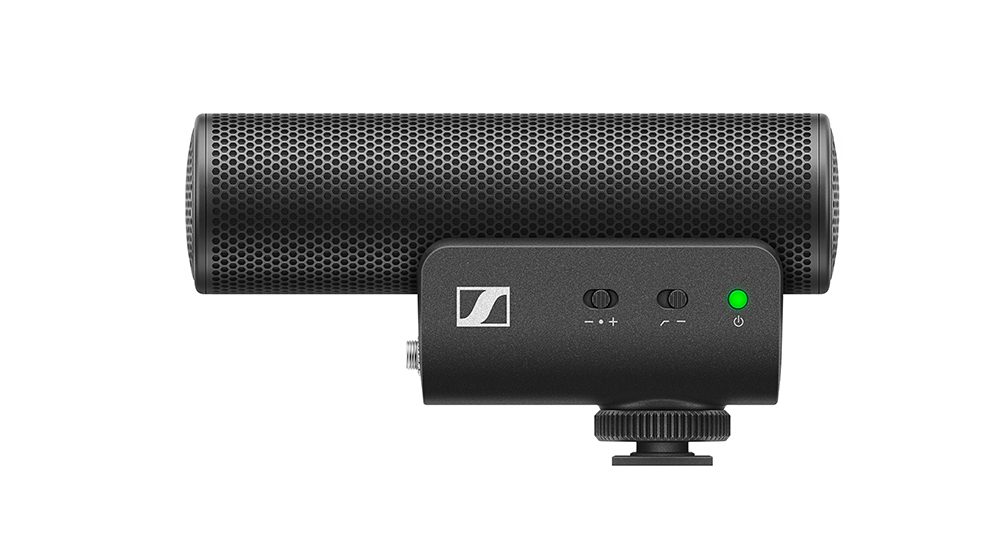 Produced with vloggers, videographers and mobile journalists in mind. Whether you're producing interviews, run & gun productions or solo shooting and vlogging; the new MKE 400 lands as a highly directional compact shotgun microphone, bringing quality audio to DSLR/Ms and mobile devices alike and could be the perfect choice for your next mic upgrade.
Kai Lange, Senior Product Manager at Sennheiser, told PhotoBite: "Much has been said about the importance of good audio for video. Now, the new MKE 400 lets users experience how vastly it improves in-camera audio, lifting storytelling to the next level and wowing audiences. We're replacing the well-known and much loved MKE 400 with this new model, and even die-hard fans will agree that the latest version surpasses the original in many ways. The new MKE 400 now also features a headphone monitoring output with volume control, has a rugged internal shock-mount, clever internal windscreen and automatic on/off function, plus it comes with ample accessories included."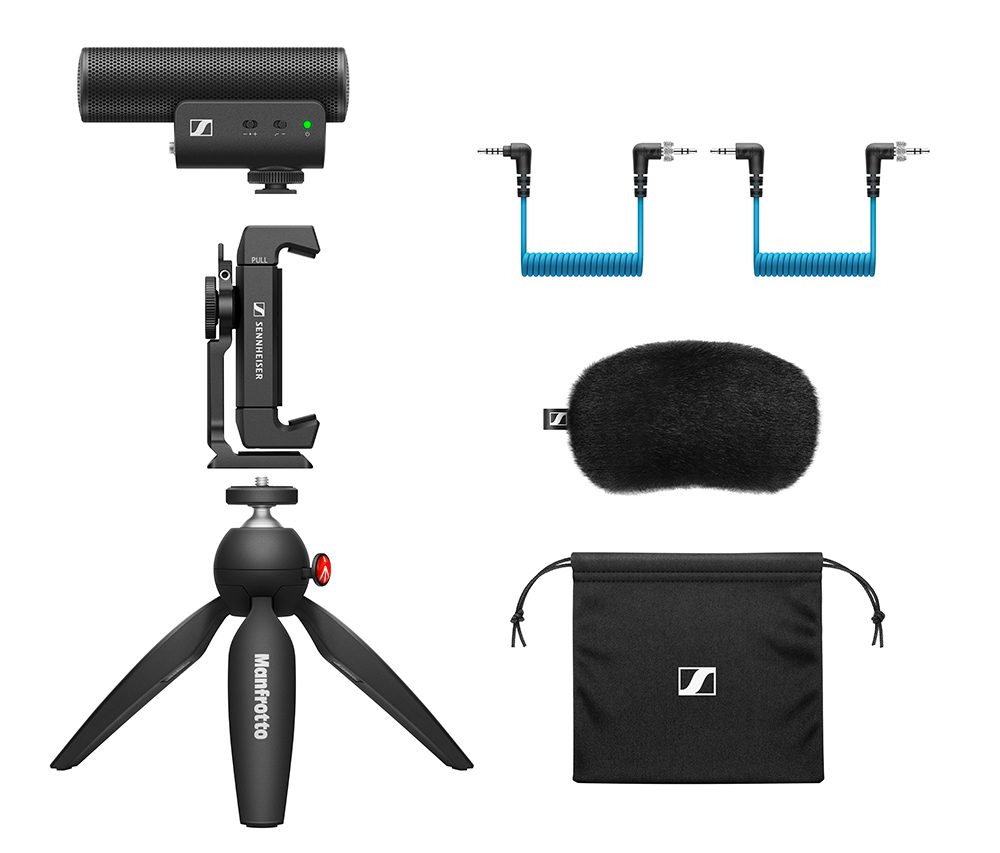 The new mic offers a 3-step sensitivity switch that adjusts the audio level to the mic input of the camera, helping you to address all the differences in audio dynamics on any shoot. One of the most important things when capturing sound is to check levels and monitor as you go. The MKE 400 is fitted with a low-cut filter and three-step sensitivity switch to fine-tune your sound and also a headphone monitoring output and integrated 8-step digital volume control, as not every camera has its own audio output. You can plug any headphone with a 3.5 mm jack directly into the MKE 400 and conveniently check levels and audio performance while rolling.

The MKE 400 includes 3.5 mm TRS and TRRS locking cables to be used with DSLR/M cameras or mobile devices, ensuring that switching from one device to another is accomplished with ease. The mic's cold-shoe mount with ¼-20 thread allows for universal mounting atop of cameras, gimbals or even at the end of a boom pole.
The new mic takes two AAA batteries to power the microphone and for this, you'll get a stuning [up to] 100 hours of continuous audio capture. A low battery indicator will reliably warn you three hours before the batteries run flat. That's more than enough time to finish up and grab some fresh batteries.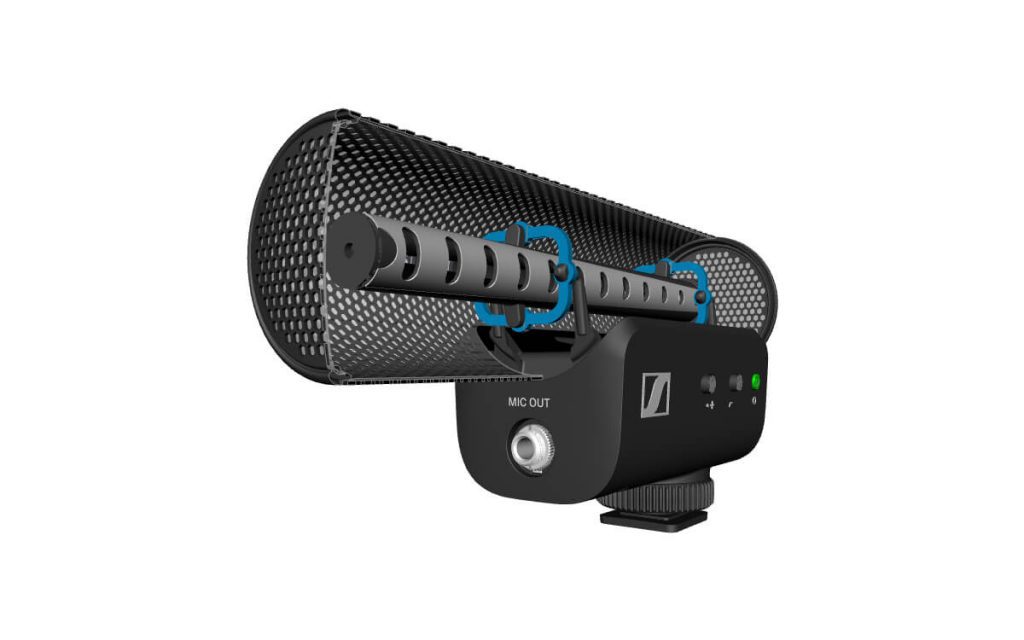 The Mobile Kit
The MKE 400 is available in an MKE 400 Mobile Kit which includes a Sennheiser Smartphone Clamp and Manfrotto PIXI Mini Tripod in a sweet package for your camera bag or mobile set-up.
Kai Lange added: "As a creator, you need tools that can keep up with your pace and empower you to design engaging content for your audience. The MKE 400 is the solution you've been looking for: a camera microphone from the brand that audio professionals trust."
Pricing and availability
The MKE 400 retails at £179 and the MKE 400 Mobile Kit is available at £199. See Sennheiser's website for more!