Samyang Spring Collection Continues to Roll Out with the Samyang AF 85mm F1.4 FE Prime Lens
Samyang has unveiled the latest in its new 'spring lineup', the AF 85mm F1.4 FE Prime Lens, with the promise of delivering sharpness with beautiful bokeh, stunning resolution, and excellent AF performance. Read on fop everything you need to know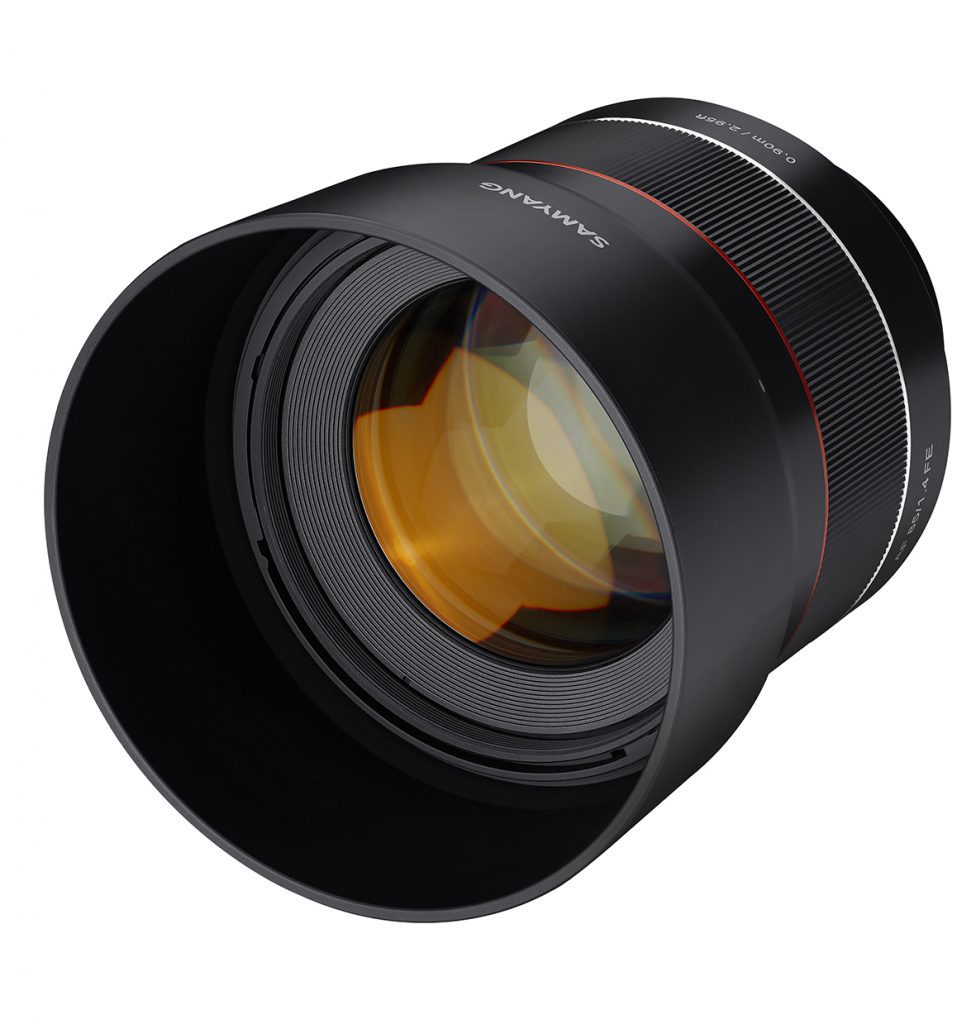 As photographers search for more than simply optical performance in their kit, the demand for lenses offering various creative characteristics continues to grow. The new AF 85mm F1.4 FE [for Full-frame Sony E-mount cameras] has been formed via Samyang's 40-year heritage in optical technology design and promises to deliver delicate and precise results, even with a wide-open aperture.

The new lens also promises class-leading speed and accuracy with its AF [autofocus] performance and excellent resolution. It features 11 optical elements in 8 groups; 4x HR [high-res] glass elements enable the lens to hold a compact frame whilst still offering outstanding resolution. 1x ED [extra-low dispersion] glass element is said to effectively eliminate colour-fringing and chromatic aberration.

In addition, the lens structure boasts weather-sealing to heighten its anti-dust and water-protection capabilities, allowing photographers to carry on shooting, even when in volatile situations.

The Samyang AF 85mm F1.4 FE lens will be shown for the first time during The UK Photography Show, which kicked off this morning and runs through until Tuesday the 19th March. It will be available to buy, Spring 2019, with suggested retail pricing to follow. Watch this space for more as it comes.