Samsung S8 and S8+ Available in the UK from TODAY
Samsung's latest flagship smartphones, the S8 and S8+ are now available in the UK from today!
With a stunning Infinity Display, giving an immersive viewing experience and an impressive design, the Galaxy S8 and S8+ models bring a new level of functionality and convenience to the Samsung range.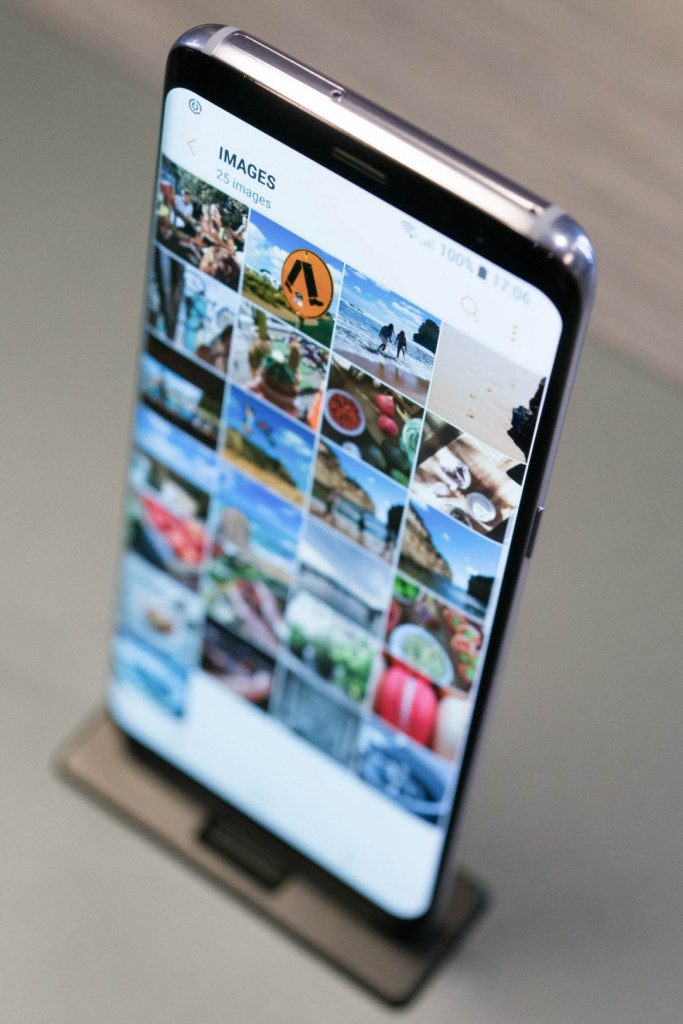 Conor Pierce, Vice President of IT & Mobile at Samsung Electronics UK and Ireland commented: "We are absolutely delighted with the response to the new Galaxy S8 and S8+ in the UK and Ireland. Pre-order numbers are up more than 40% compared to last year's Galaxy S7 and S7 edge, making this our best ever pre-order phase for a Samsung mobile device. The Galaxy S8 has ushered in a new era of smartphone design and we are genuinely excited about this ground-breaking device going on general sale as we open up new ways to experience the world for our consumers."
See PhotoBite's Patrick Wollner's hands on piece from the Samsung S8 & S8+ launch in London, HERE
UK customers can now get hands on the Galaxy S8 and S8+ from Samsung's online store [priced at £689 for the Galaxy S8 and £779 for Galaxy S8+] as well as from various retail partners.