Rotolight ANOVA PRO 3 Revealed: Early Hands On
Rotolight, the innovative British LED manufacturer has just revealed the ANOVA PRO 3, which goes live via Kickstarter at the time of this new film and early test from the team at PhotoBite.
Team PhotoBite has been lucky enough to get hands-on with an early sample unit of the Rotolight ANOVA PRO 3 to test… and get very, very wet. You see, one of the most interesting and incredibly practical features of this new light is its IP65 rating, which means it can accompany you to any far-flung part of the world, in any weather and regardless of dust, sand, rain or snow.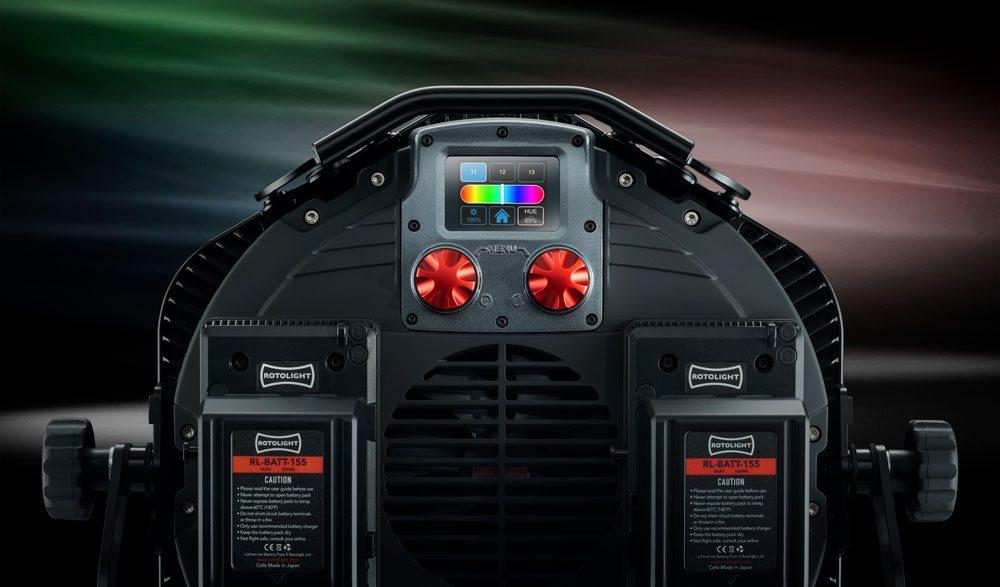 The new ANOVA PRO 3 from Rotolight is being lauded as 'An All-Weather Powerhouse' and the new 1×1 production LED light arrives with a brand-new, custom-designed LED optic system, making it the most advanced light the brand has ever produced. The ANOVA PRO 3 produces more than twice the light output, [With over 22,000 lux] of both the previous generations of the ANOVA, and the Rotolight AEOS 2 PRO, which landed in late 2022.
Rotolight ANOVA PRO 3 Key Features:
Class-leading power, >22,000 lux at 3ft, making it the brightest 1×1 panel on the market
IP65 rated for outdoor use in the most challenging of weather conditions
Native IP dual V lock battery operation
In-built, patented 'Magic-Eye' optical light sensor: Enables the ANOVA PRO 3 to accurately measure and match output to any Kelvin or HSI colour, eliminating the need for a light meter
Industry-first intuitive, full colour touchscreen display
Featuring in-built lumenradio wireless DMX, wired DMX and Bluetooth app control via the Rotolight app (iOS & Android)
Designed for television, filmmakers, professional photographers and content creators
Adjustable colour temperature from 1,700-20,000 Kelvin
16.7million colours and 2500 gels including those from LEE and Rosco
Unrivalled battery performance, industry leading energy consumption to power ratio (200W)
Outstanding colour accuracy (TLCI 99, CRI 95)
HSS Flash mode produces double power output
Built-in Elinchrom, Godox, Pixapro, Neewar + more transmitters
Compatible with previous generation accessories including yoke and barn doors
SmartSoft™ electronic diffusion enabled
2-year manufacturer warranty included as standard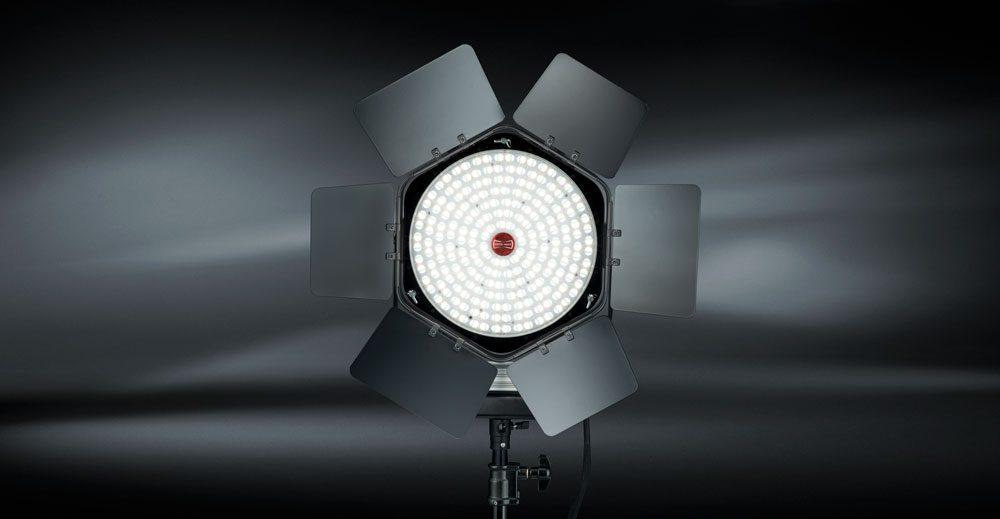 As our test video goes live, Rotolight's latest Kickstarter campaign gets underway. Make sure you head over to get your early bird pricing, which could save you [up to] 40% on the ultimate RRP.  You'll find a variety of options, including multi-light kits and accessory bundles. Check it out here.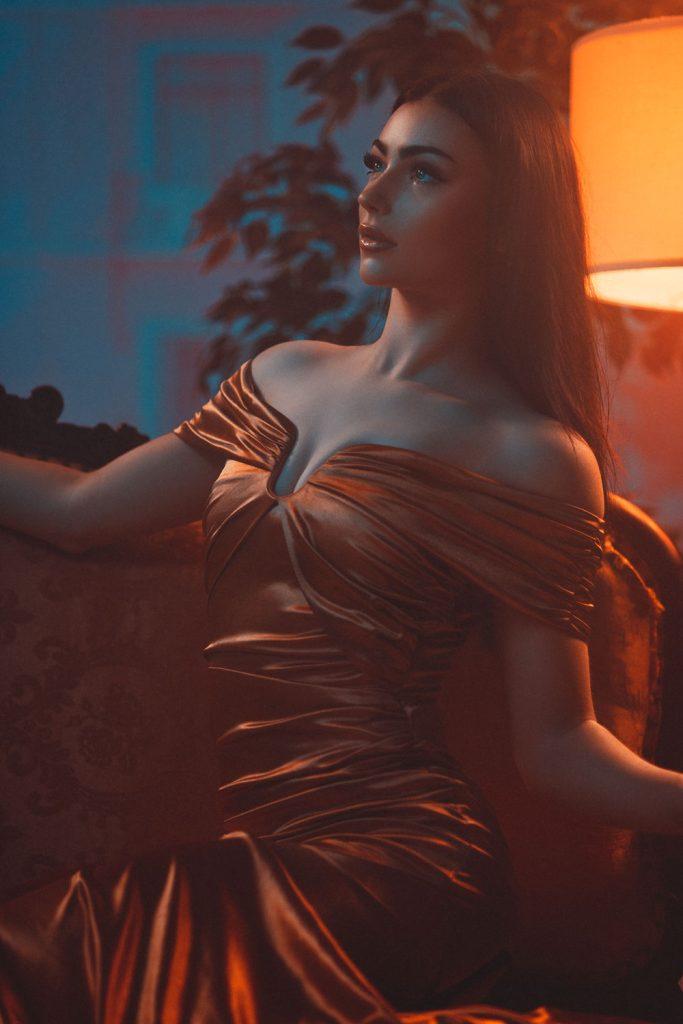 "We are delighted to announce our latest innovation, and continue to push the boundaries of what's possible for filmmakers and photographers all over the world. The Anova PRO 3 represents the pinnacle of LED technology and delivers class leading performance that saves you time on set. We're very excited to see these in use on productions all over the world" Rod Gammons, CEO, Rotolight.
If you've enjoyed this video and want to see more like it, be sure to head to our YouTube channel, hit the subscribe button and hit the bell for notifications so you never miss an upload! Don't forget to give us a thumbs up if you found this review helpful. You can also follow us on our socials @PhotobiteUK.
---