Rock Steady Video with the Steadicam Volt
Steadicam have a long and impressive history as problem solvers in the motion picture industry, with their founder and chief inventor, Garrett Brown having made some of Hollywood's most memorable scenes possible with his early hand-made rigs. It's these early devices that turned the film industry on its head, making unrestricted tracking shots in films like The Shining andRocky for the very first time.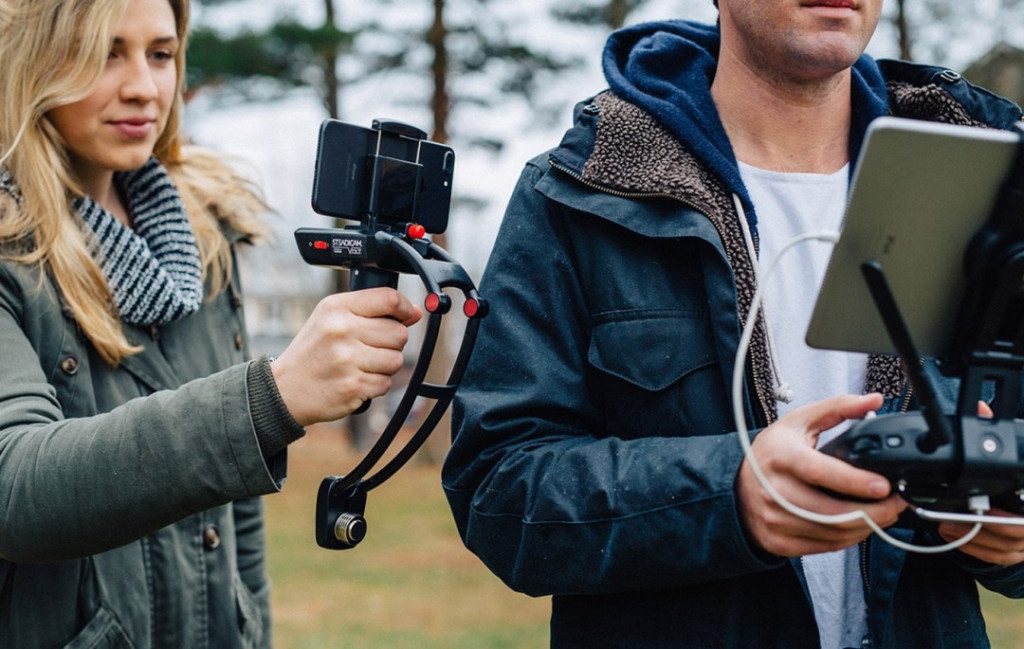 The company has come a long way since then but one thing that's never left them is their commitment to innovation. With Garrett still on board, the company continues to bring incredible products to market and the latest trick up their sleeve is the new Steadicam Volt.
The Volt is a handheld gimbal, which has recently exceeded its funding target on Kickstarter after just a few short days and is looking to enter the market at a much keener price that competitors like the DJI Osmo mobile sometime this Summer. The Volt, which has been put together in association with drone manufacturer Yuneec, is not an entirely electronic device. It achieves its stability through a clever combination of Steadicam's traditional balance-style gimbal and motorised elements to give the user a smooth tracking shot with more control over pans, tilts and other movements. It also means that unlike motorised three-axis gimbals (like the DJI Osmo), it will continue to work even when the battery has died.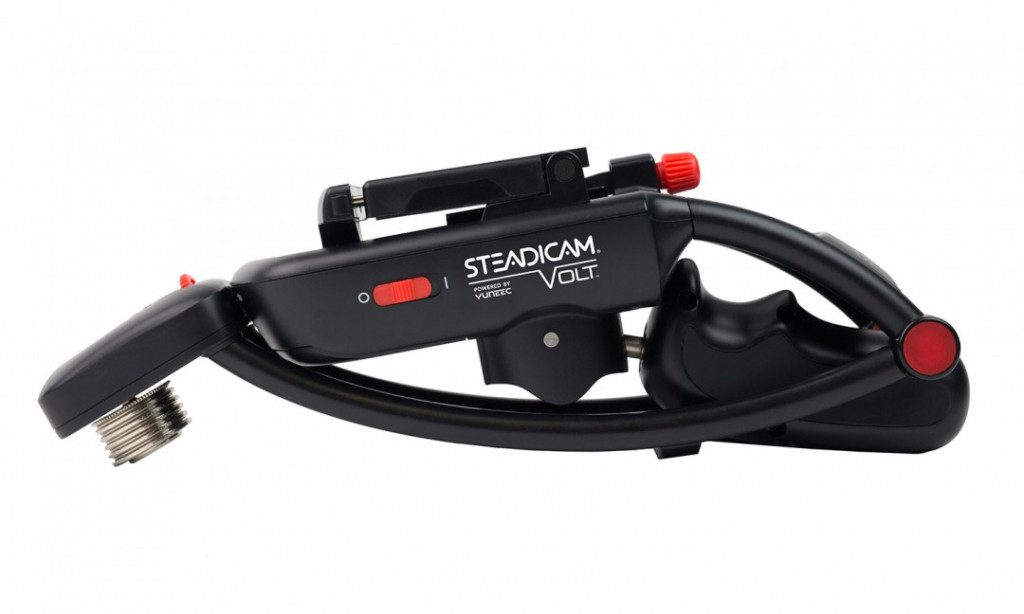 We're looking forward to getting our hands on a test unit as soon as we can, but in the meantime, take a look at the video below, which will give you a closer look at the action and function of the new Steadicam Volt, but importantly, will also show you some outtakes of Garrett filming some of those classic scenes that we all know and love. Scenes that have shaped cinema ever since.