Proud Galleries Announce The Dior Collection: an Exhibition of Iconic Fashion Photography
London's Proud Central Gallery has announced that it will be displaying a new exhibition of fashion photography from the golden age of haute couture from the 7th of February, through to the 7th April 2019. The Dior Collection.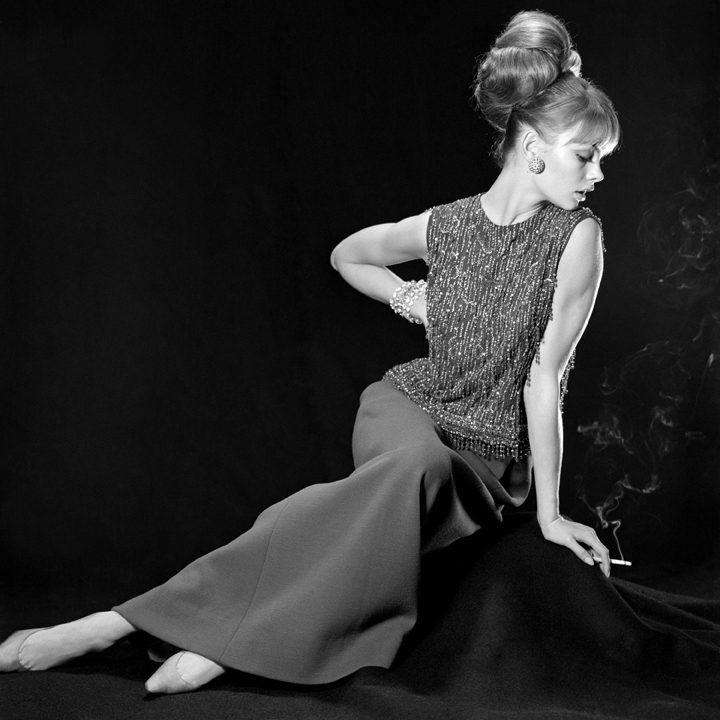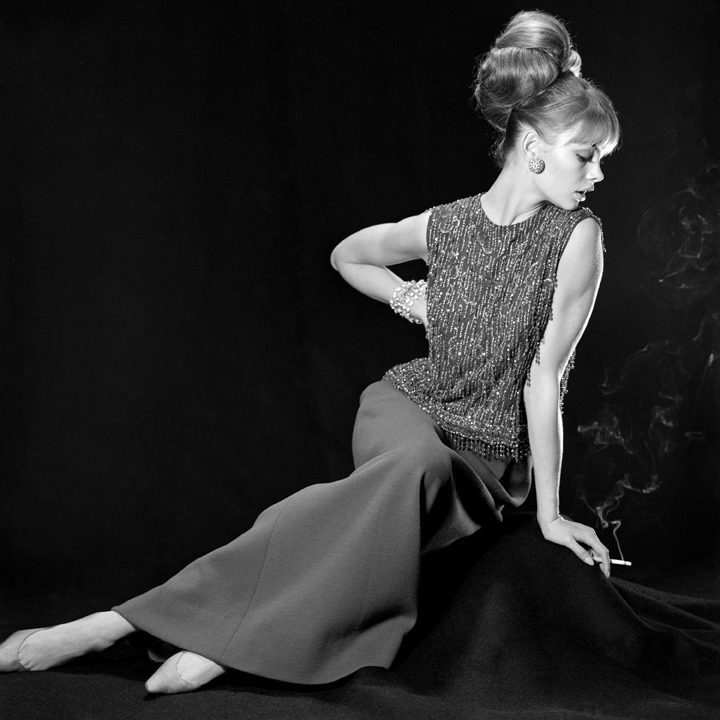 Teh new exhibition will showcase the photography of legendary designs by Christian Dior, demonstrating the designer's enduring impact and legacy in the fashion world.

The House of Dior is renowned for revitalising both haute couture and ready-to-wear fashion in the 20th Century and its heritage continues to inspire modern style and design. Documenting the brand throughout its first twenty years, the new exhibition will display iconic works of Mark Shaw,
Norman Parkinson, Jerry Schatzberg and Bert Stern.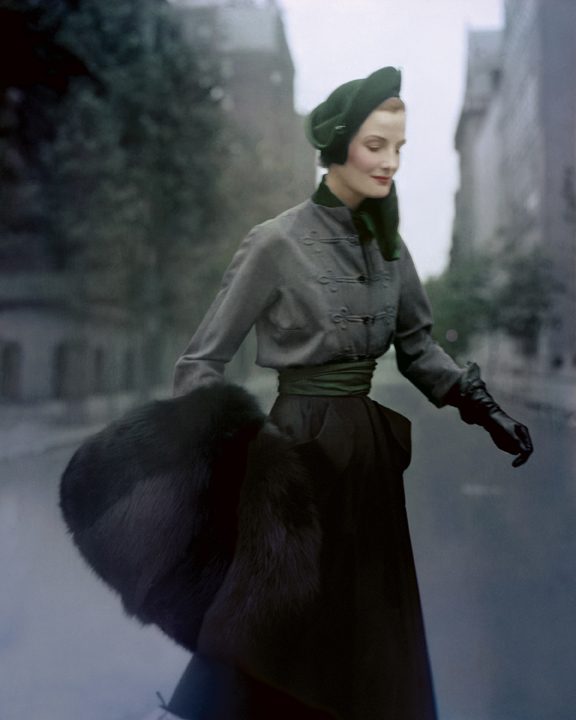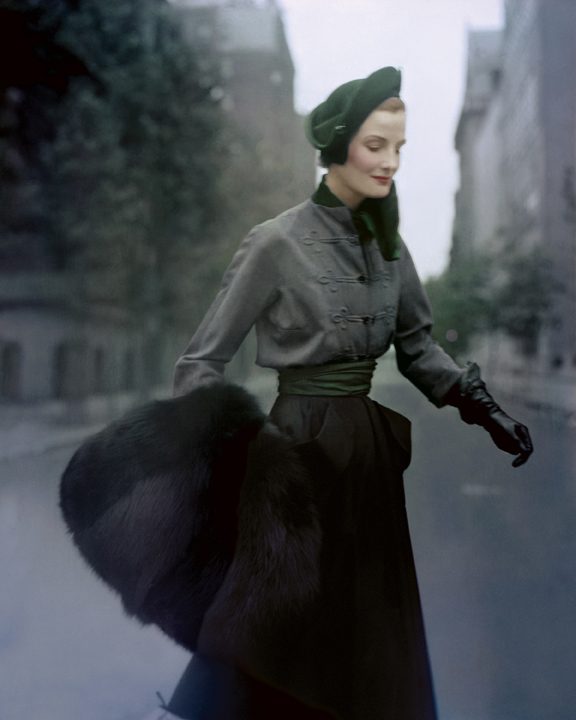 From the polished editorial shots capturing well-known figures for Life magazine, to behind-the-scenes studio out-takes, The Dior Collection explores the creation of this revolutionary luxury brand and its reinvention of the female silhouette.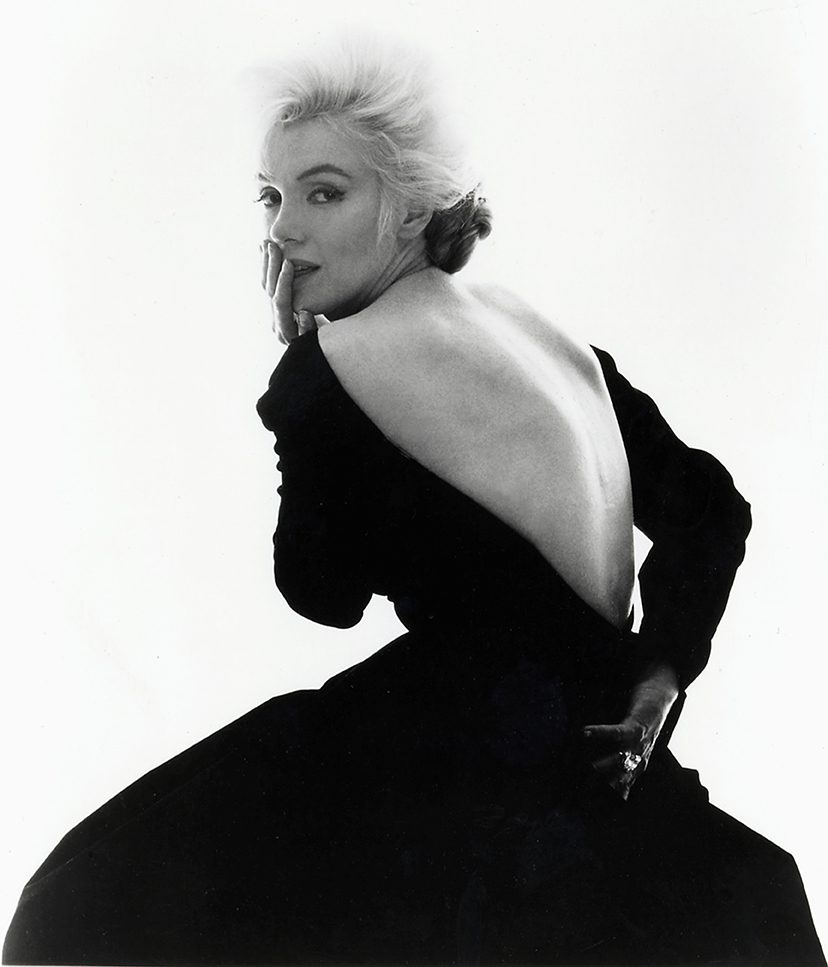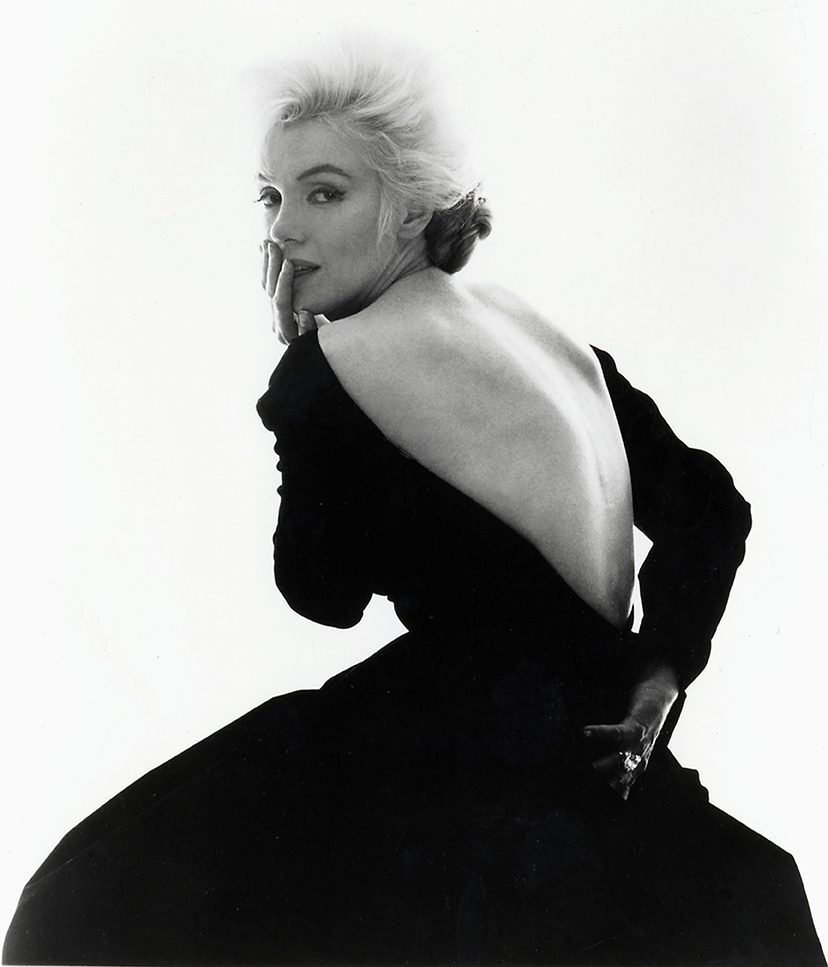 Through the lens of these four photographers, The Dior Collection [exhibition] explores the rich heritage and transformation of Christian Dior throughout its early years, as well as its impact on the fashion industry in general. Included in the exhibition are the inimitable works of Norman Parkinson, who often relied on his mischievous eye in photoshoots rather than the formal studio setting. The playful and energetic shots by Jerry Schatzberg feature an insider's perspective into the world of models and designers, recording not only Dior's elegant and luxurious designs but also capturing a glimpse of the process of '60s studio fashion photography. Also presented in the exhibition are many notable figures gracing editorial pages in the most coveted Dior designs, from Mark Shaw's works for Life magazine featuring Elizabeth Taylor, to Bert Stern's iconic snaps of Marilyn Monroe.
What you need to know:
The new exhibition will run from the 7th February through to the 7th April 2019.
Monday to Saturday: 10am till 7pm.
Sunday: 10am till 6pm.
Entry is free.

Address: Proud Central, 32 John Adam Street, London, WC2N 6BP.
Website: www.proud.co.uk

Images courtesy of Proud Galleries © Mark Shaw / mptvimages.com, © Norman Parkinson / Iconic Images, © Jerry Schatzberg, © The Bert Stern Trust