Profoto B10 Plus Announced: Compact & Powerful Lighting for Photographers on the Move
Say hello to the Profoto B10 Plus. Since the dawn of the mirrorless camera system, one of the major selling points has been the difference in weight when compared to traditional DSLR systems. It's the photographer's dilemma; take too much gear on location, and you can be weighed down by all of the gear. Not enough packed, and you might not be able to get that killer shot.
This is why Profoto has developed the Profoto B10 Plus, which lands as the big brother of the Profoto B10 and the company's next step in their attempt to make it simpler for photographers to work effectively and creatively, anywhere.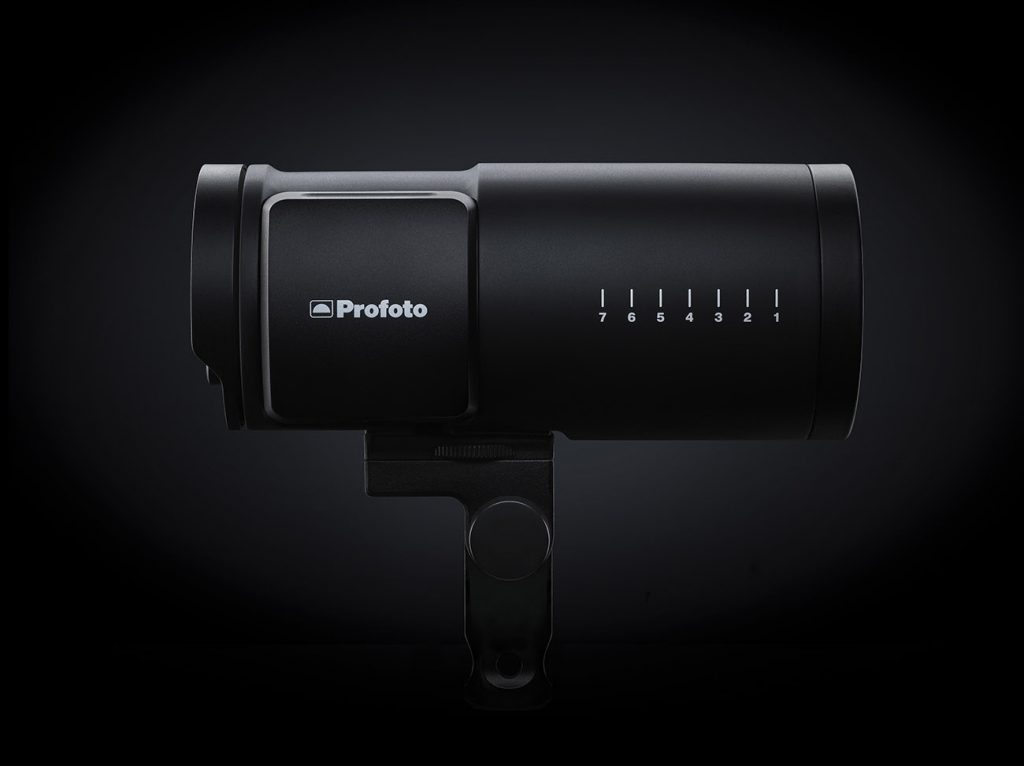 The new Profoto B10 Plus is small and lightweight, approximately the same size and shape of a long camera lens, but Profoto says that it produces ten times more light than an average speedlight. In addition, the new B10 Plus offers the ability to shoot both stills and video with a built-in continuous light, so should appeal to a broad cross-section of image makers.
Shooting with the B10 Plus in the Kerala region of India, Marie Bärsch got to grips with the new light. As a photographer who spends most of the year travelling to location-based assignments, it's crucial for Marie to travel light. Watch the short video below to see how she gets on.