Polaroid Announce the App-Driven OneStep+ Instant Camera
Polaroid's new OneStep+ is a new analogue instant camera that has the ability to connect to your smartphone via Bluetooth to unlock a realm of creative photography options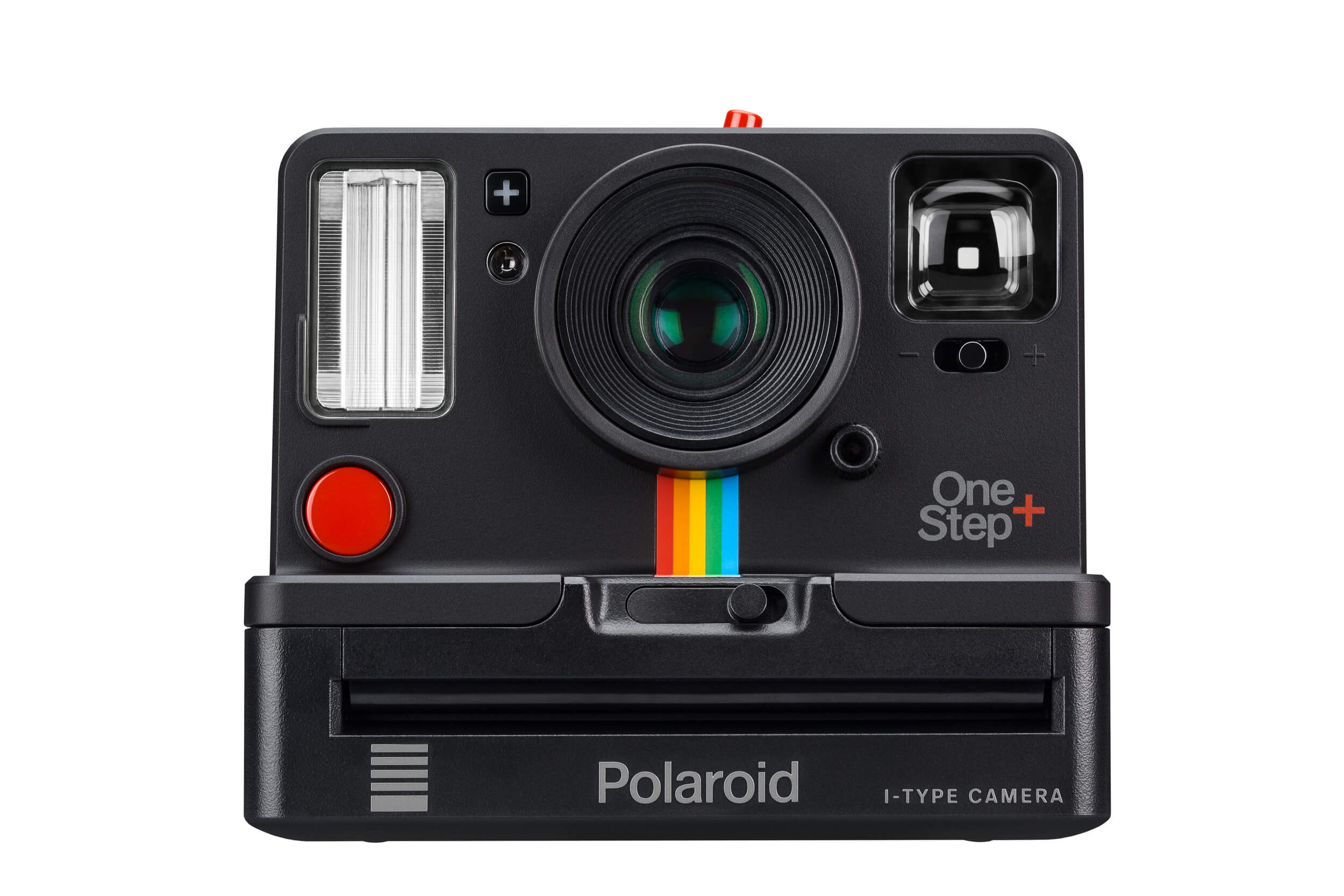 Key features
Easy to use

Original Polaroid format

60-day battery life

Powerful flash

Self-timer mode

Standard & Portrait lens

Bluetooth-connected app

Full creative control:

manual mode, light painting and more



Compatible with both iType and 600 film, the new One Step 2+ links to the integrated Polaroid Originals app, which allows users to explore fun photo techniques, such as double exposures and light painting. You can even take full control using the camera's manual mode and remote trigger, or you can construct the perfect close-up with an additional portrait lens. 
Pricing and availability

The new Polaroid Originals One Step 2+ will is available to pre-order here in the PhotoBite Store for £149 including P&P.

Shipping from the 1st September – this could just be the perfect early Christmas present for a loved one (or for yourself). Take a look HERE

Download the Polaroid Originals smartphone app from the Apple App Store or the Google Play Store.