Pink Lady® Food Photographer of the Year Opens for 2023 Program Entries
The Pink Lady® Food Photographer of the Year competition, celebrating its 12th year and has quickly become one of the best-recognised photography competitions in the imaging calendar, telling the world's most important food stories from across the globe, opens its doors for entries for the 2023 program.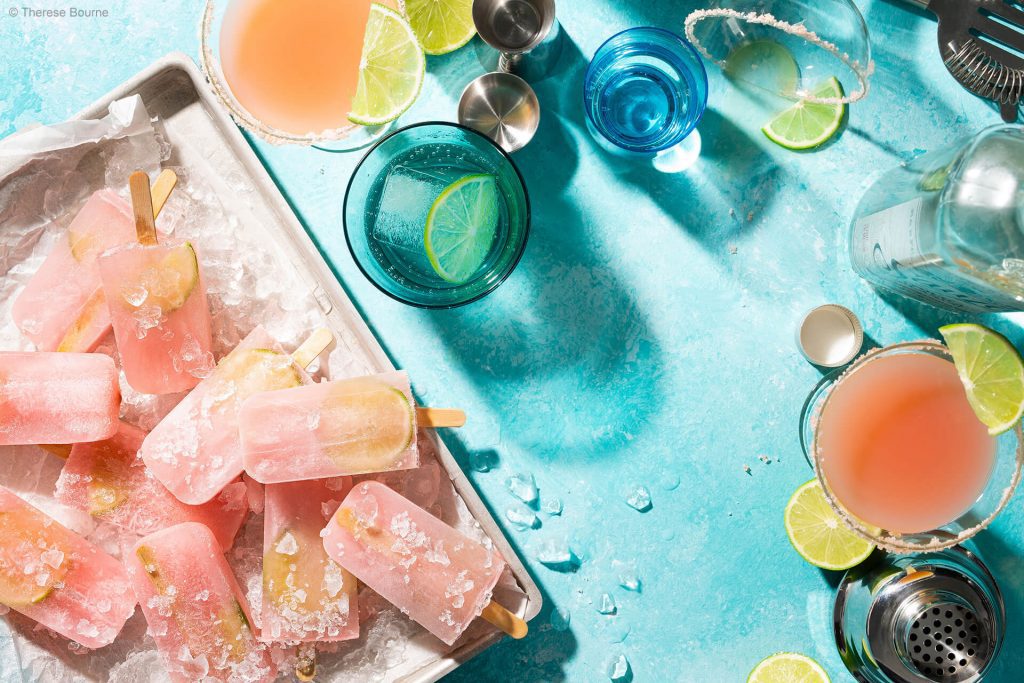 The food photography competition has seen around 100,000 entries from almost 100 countries and, with over 25 categories within the program, the popular awards recognise and demonstrate the significant and integral diversity in which food touches our lives.
Caroline Kenyon, Director/Founder of the Awards, said: "Never has the issue of food been so important, so central to our understanding of what it means to be alive. Governments across the world grapple with the cost of living crisis, food banks struggle to keep pace with demand, and battleships are on standby to escort grain from the port of Odessa. Meanwhile, in every day, we continue to grow produce, to gather in, to cook, to eat, to celebrate."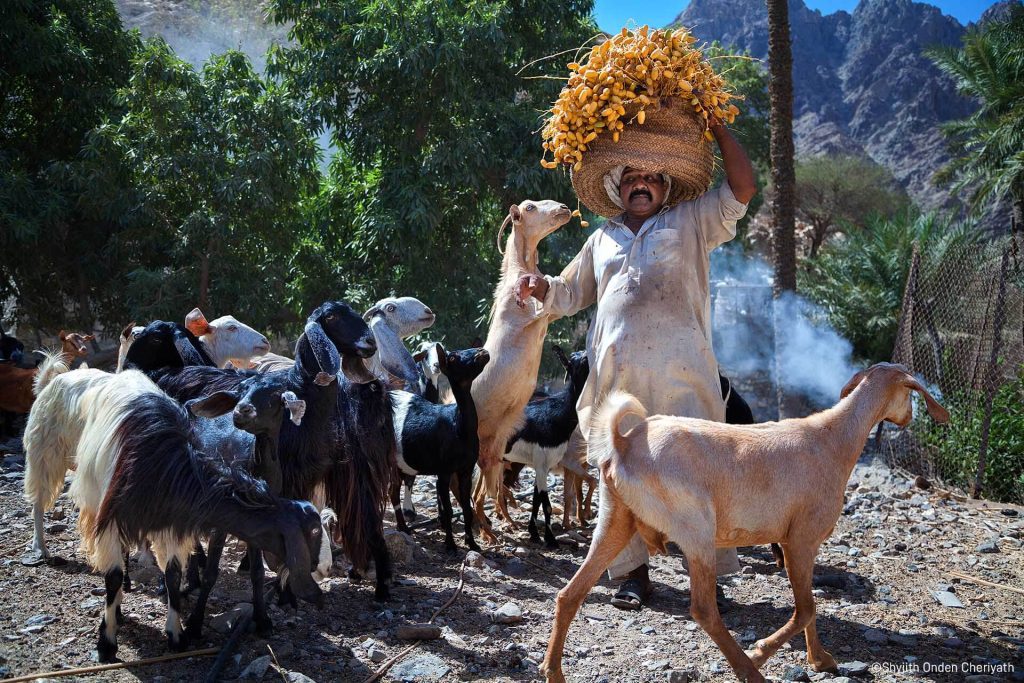 2023 sees a new category being added to the awards program, named 'Pink Lady® Moments of Joy', which has been introduced to invite images that show the joy experienced through food. This can include growing, preparing and cooking, or the serving and eating of food. The winner of the Pink Lady® Moments of Joy category will win £1,500.
This year's global judging panel, chaired once again by the legendary food photographer, David Loftus, includes Ella Ravilious, Curator, Victoria and Albert Museum, Nik Sharma, Cookbook author, Photographer, Columnist, Claire Rees, Photography Director, Bafta,  Phillip Prodger, Executive Director, Curatorial Exhibitions, LA and former Head of Photographs, National Portrait Gallery, London and Rein Skullerud, Head of Photo Unit, World Food Programme.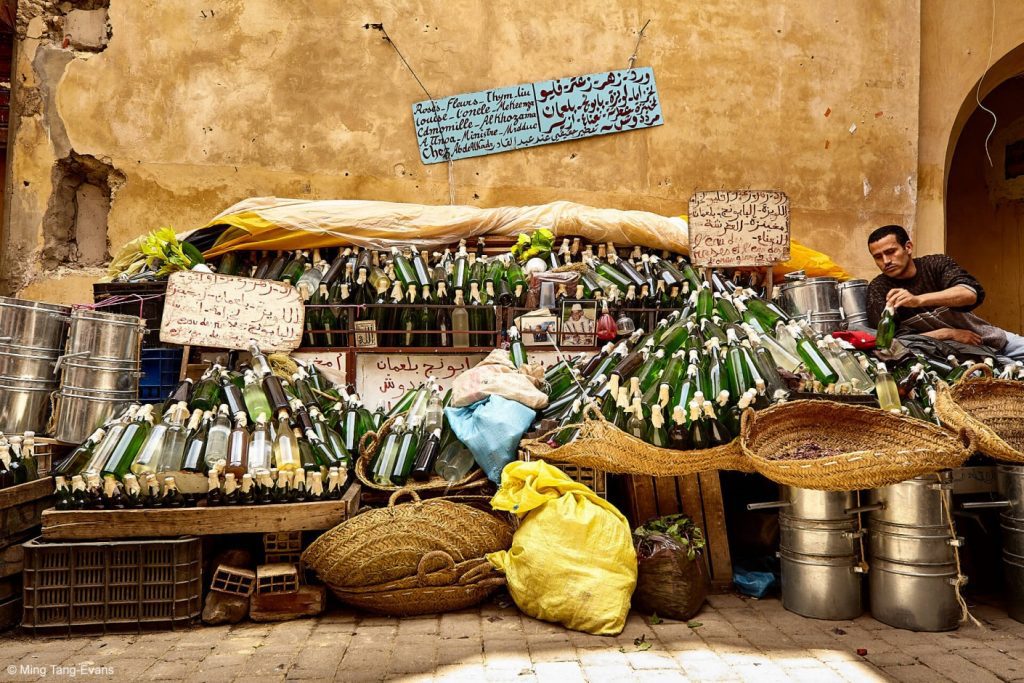 David Loftus, Chair of Judges, said: "With over 25 categories, the Awards recognise the great diversity of ways in which food touches our lives. 'What is really wonderful is the ever-increasing breadth of imagery, from still life to landscape, interior to portraiture, the macro to the immense, intimate street photography to epic drone images, the scope becomes greater year by year. Judging is always a humbling and enlightening experience and I so look forward to the coming year.' 
To enter the 2023 competition, head to The Pink Lady® Food Photographer of the Year competition website. Entries will close Sunday 5th February 2023.