Pink Lady® Food Photographer of the Year 2021 Shortlist Has Been Revealed
In a record year for the competition, the popular Pink Lady® Food Photographer of the Year program for 2021 has seen more than 10,000 images being submitted from over 70 countries around the world. Now, the organisers and judges have revealed the all-important shortlist!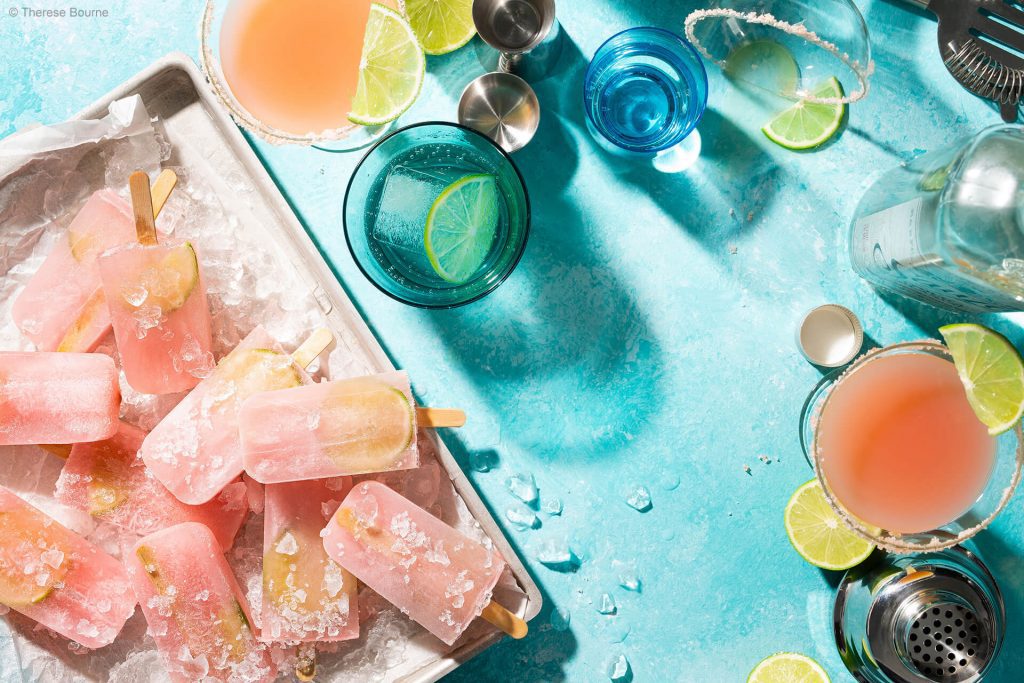 The global competition is celebrating its tenth anniversary this year and, unique in the seemly endless landscape of photography competitions, The Pink Lady® Food Photographer of the Year competition continues to connect us to the language of food culture, offering an unparalleled insight into the source of so many people's passion. The organisers have stressed that, once more, the quality of this year's submissions has not only displayed incredible technical aptitude but hugely evocative and powerful storytelling.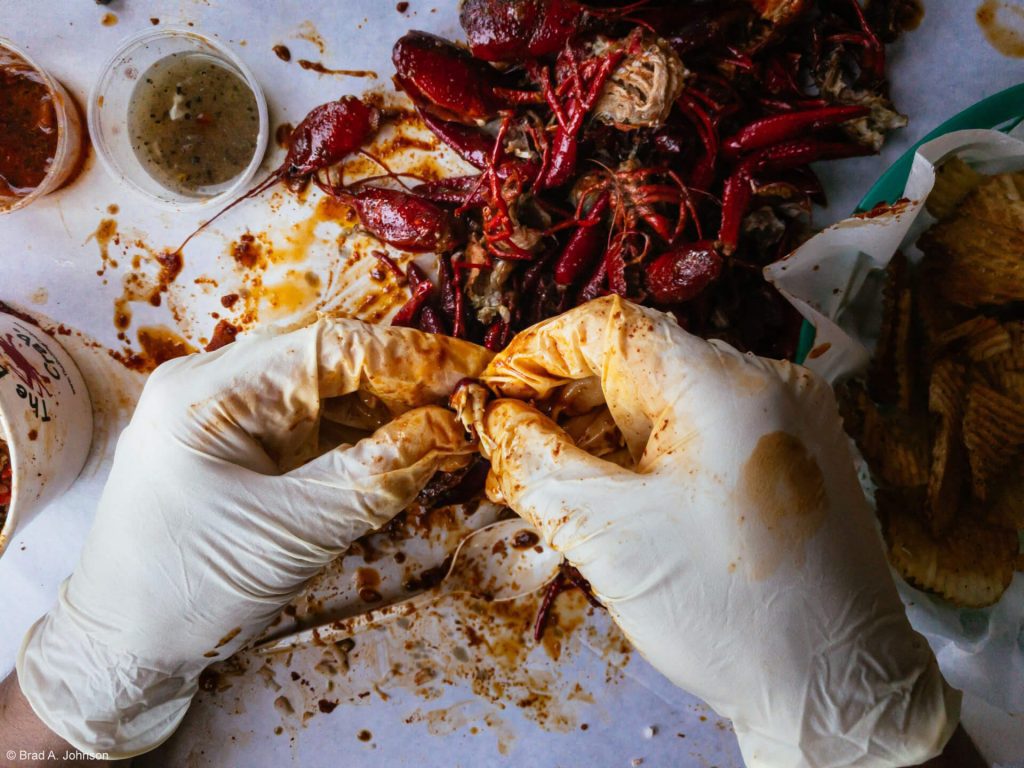 The winners will be revealed on April 27 2021 at 8 pm in a global event on the Pink Lady® Food Photographer of the Year YouTube channel. The Awards Film, hosted by a very special celebrity Master of Ceremonies, will be shown live across the globe, allowing everyone to enjoy the show from the comfort of their own homes.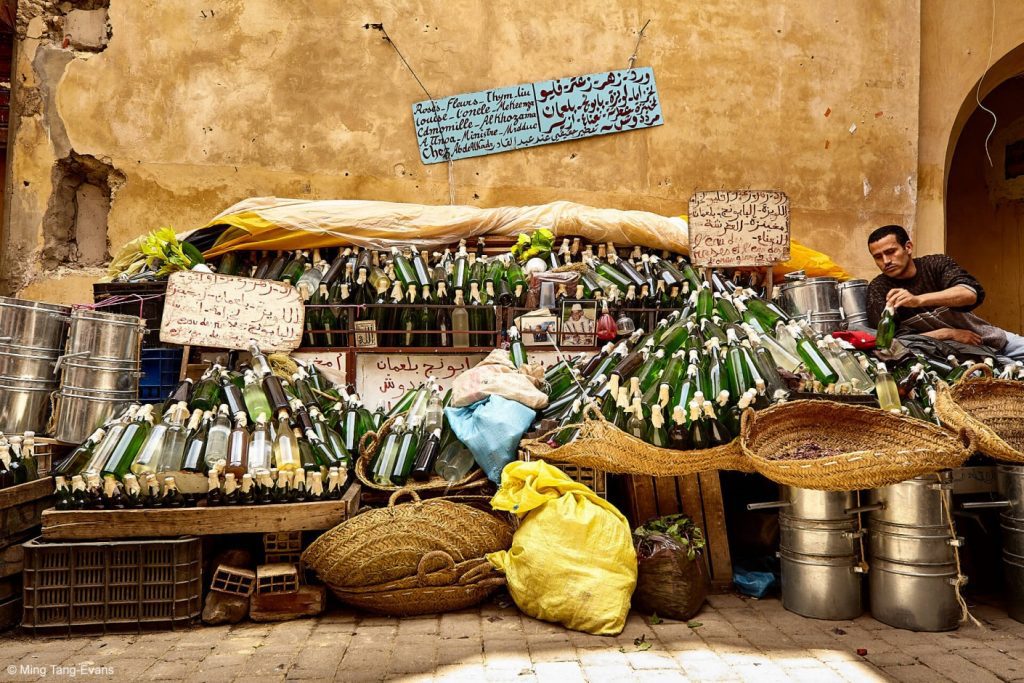 This year's global judging panel, chaired by legendary food photographer, David Loftus, includes Fiona Shields, Head of Photography, Guardian News & Media, Susan Bright, Writer and Curator, Nik Sharma, Cookbook Author and Photographer, Chef Simone Zanoni, Restaurant Le George, Four Seasons Paris, Alison Jacques, Founder, Alison Jacques Gallery, Vitalie Taittinger, President, Champagne Taittinger and Rein Skullerud, Head of Photo Unit, World Food Programme.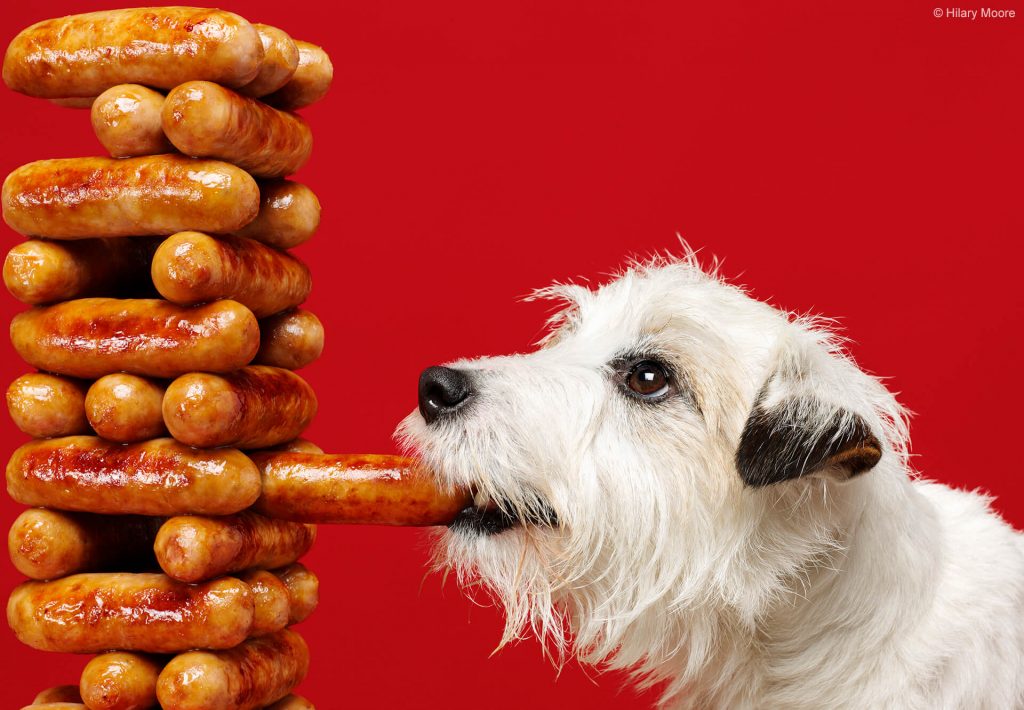 To view the full shortlist, please visit the competition's website.