Photomonth Photobook & Print Fair + Photo-Open All Starting This Week in East London
The Photomonth Photobook and Print Fair will take place this Saturday between 11 am and 4 pm in East London and you ought to attend f you have any interest in meeting prolific photographers and publishers. What's more, there's an opportunity to listen to talks and join in a fantastic photobook workshop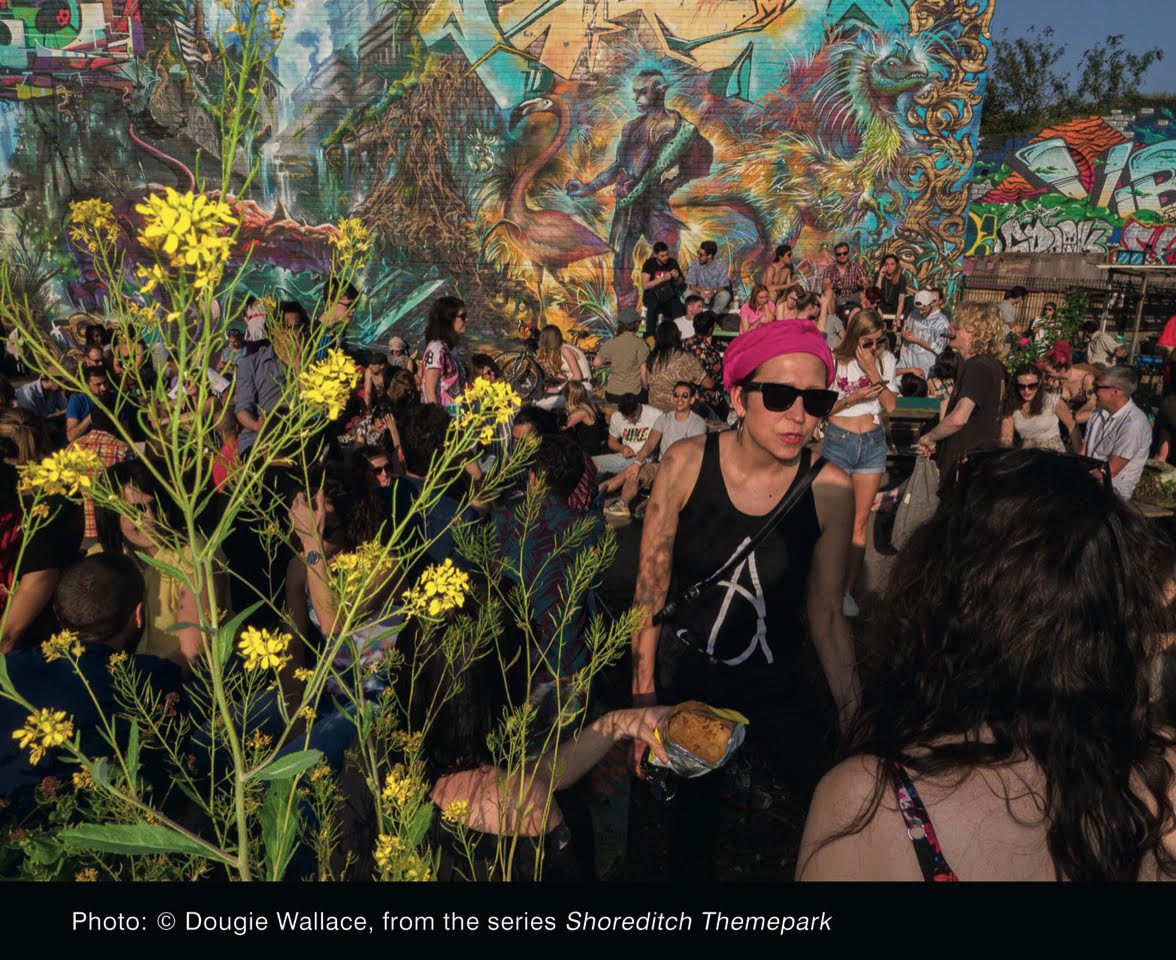 This excellent event promises to provide photo-fans a great opportunity to buy original books and prints, with artists and publishers including Flying Kiwi Mini Press, A&E Books, Emma McCraw, Alina Kisina, Rikard Osterkind, Nancy Honey, Kristina Stimakovitz, U.Lula-Editions, Sophie Harris Taylor, Holly Revell, Frank Watson/Hush House Publishing, Heloise Bergman, Frank Orthbandt, Heather McDonough, Sacha Lehrfreund, Mick Williamson, Fiona Yaron Field, Tom Kavanagh/ Y-Junction,  Bruna Martini/ ADD International, Kevin Percival, Nigel Jarvis/ Collectivizm Ldn and a whole lot more.
Photomonth Photo-Open [also at the Rich Mix Café Gallery]

'Women in the 21st Century'
The Photomonth Photo-Open celebrates the centenary of the first time some women gained the right to vote in the UK and were allowed to stand for Parliament.

All Photo-Open entries are screened during the show and a selection printed to be hung in the gallery. The public are then invited to vote for the 'best in show' and the winning photographer will be given two tickets to the Sony World Photography Awards 2019 to be held in London, and a year's free subscription to the British Journal of  Photography.
'Wonder Women'
Images by students of The Cass BA Photography Course who have been documenting this year's events and exhibitions celebrating the little known history of the East London Federation of Suffragettes, who fought for all women over 21 to have the right to vote on the same terms as men, which was achieved through the 'Equal Franchise ' Act in 1928.
Photomonth Photo-Open: 25 October – 11November 2018  Daily 10am-10pm
Saturday 27 October 2018  11am-4pm
Rich Mix, 34-47 Bethnal Green Road, Shoreditch E1 6LA
Free Admission
Find out more at the Photomonth website –  www.photomonth.org