PhotoBite Presents: Luke Curtis – Photography Show 2018
Presenting the third and final of our speakers during the 2018 Photography Show, we're excited to announce Luke Curtis, who will be presenting on behalf of PhotoBite on the Live Stage
Aside from being a member of team PhotoBite, Luke has spent the last decade carving a niche, photographing the UK dance music scene. Starting out in London nightclubs, Luke has honed his photography skills in the challenging situations that nightclubs can present.
From shooting an empty nightclub in Ipswich to a residency at Deltic Group's Unit 17, to Studio 338 with ABODE's Artikal, Ministry of sound, Sundown and Social Festivals, Luke's work had become highly sought after in the field.
Taking place on Saturday 18th between 12:00 noon and 12:30 pm on the Live Stage, Luke exposes the reality of the challenging environment of semi-darkness, tricky lighting and capturing club-goers in the moment.
During his session, Luke recreates a club scene live on stage to demonstrate his techniques for shooting in this environment and shares the secrets of how he gets his best shots, freezing dance movement and creating light trails.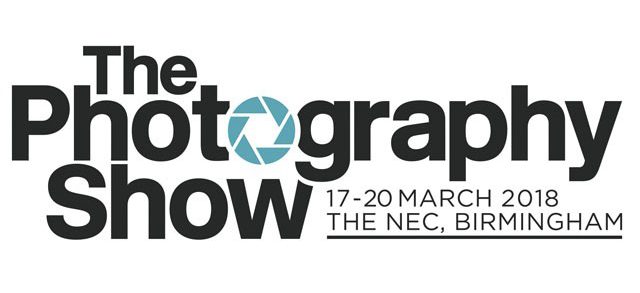 For full details and to add to your diary, follow THIS LINK and to view Luke's bio, skip to the PhotoBite Team Page
Alongside Luke curtis we also have Emma Blau offering her views on what it takes to create and build a photographic identity, and Phil Grabsky outlining the challenges he faces producing specialist films and how he and his team then take them to market
We'll see you at the Birmingham NEC!