PhotoBite Presents: Emma Blau – Photography Show 2018
With the 2018 Photography Show looming, we're excited to announce a host of presentations, brought to you by the team at PhotoBite. First up, Emma Blau
Aside from being a member of team PhotoBite, Emma is also an award-winning British photographic artist, curator and commentator; her photography is held in the permanent collection of the National Portrait Gallery, London and has been exhibited both internationally and in the UK as well as featuring in leading publications including British Vogue, Wallpaper* and The Sunday Times Magazine.
Taking place on Tuesday 20th between 12:25 and 1pm in the Toute Suite [Outside Hall 5] as a part of the ever-popular Pro Conference, Emma will offer her views on what it takes to create and build a photographic identity, including:
Using personal work to shape your profile
How to create and fund self-motivated projects
Developing ideas that reflect your chosen path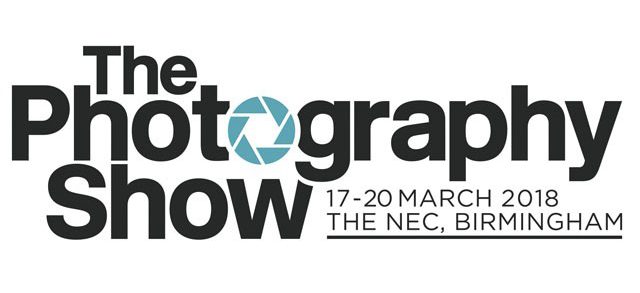 For full details and to add to your diary, follow this link and to view Emma's bio, skip to the PhotoBite Team Page
Alongside Emma Blau we also have Luke Curtis recreating a club scene live on stage to demonstrate his techniques for shooting in this environment and Phil Grabsky outlining the challenges he faces producing specialist films and how he and his team then take them to market.
We'll see you at the Birmingham NEC!