PhotoBite Heads to Byline Festival 2017
Dance, debate, laugh and change the world. A Festival with a purpose
This weekend PhotoBite heads to the inaugural Byline Festival for 3 days in the Sussex countryside, where we will be hosting a panel discussion on the subjects of photojournalism and documentary photography, focusing on the role and importance of the photographer in the media landscape.
How can photographers cut through the noise in an increasingly image-rich, digital landscape, and how photography can combat the modern phenomenon of 'fake' news.
The panel, hosted by PhotoBite's Simon Skinner, will include Giles Duley, Bernardo Conti, Jill Furmanovsky, Jeremy Hunter and Jocelyn Bain Hogg, and will take place at 4 pm on Saturday 3rd June in the Data Dome.
Following the panel discussion, PhotoBite will go on to present Giles Duley in the Frontline Club bar, which will relocate from its home in London's Paddington, and where Giles will offer an early-evening talk, introducing his new book, I Can Only Tell You What My Eyes See: Photographs from the Refugee Crisis, which includes texts by Filippo Grandi and Massive Attack's Robert Del Naja along with 150 original photographs.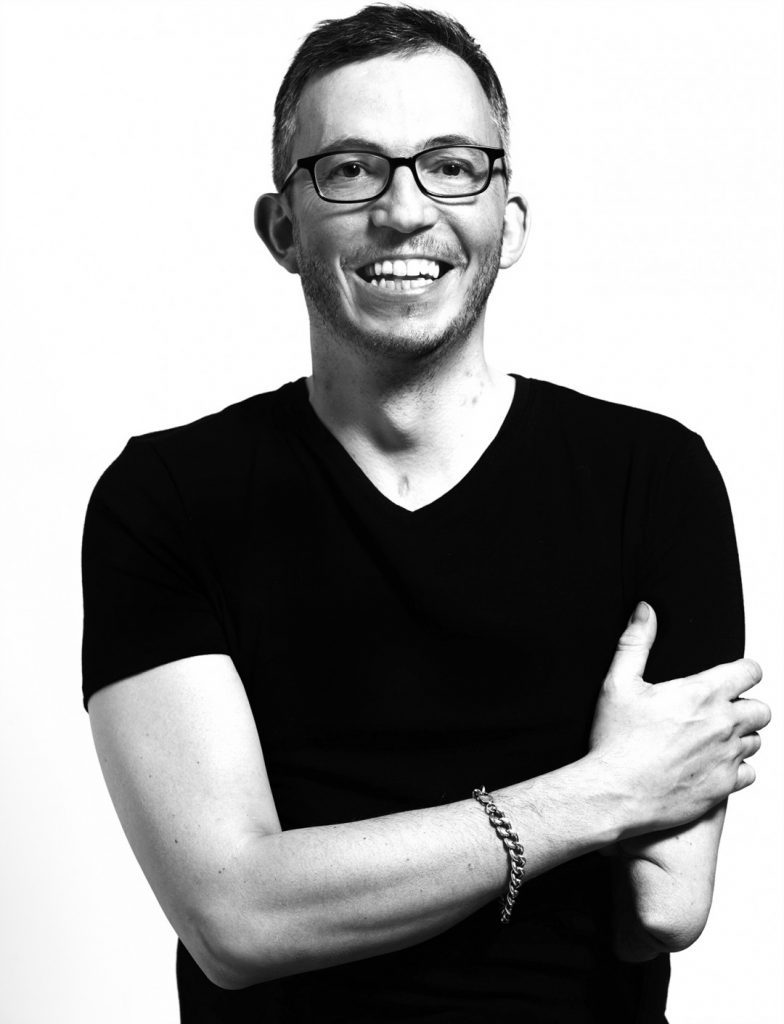 Giles Duley
Giles' book will be on sale throughout the festival in the official bookstore and Giles will offer a book signing after his talk. All profits from the book will be donated to UNHCR: the UN Refugee Agency that protects the rights and well-being of refugees all over the world.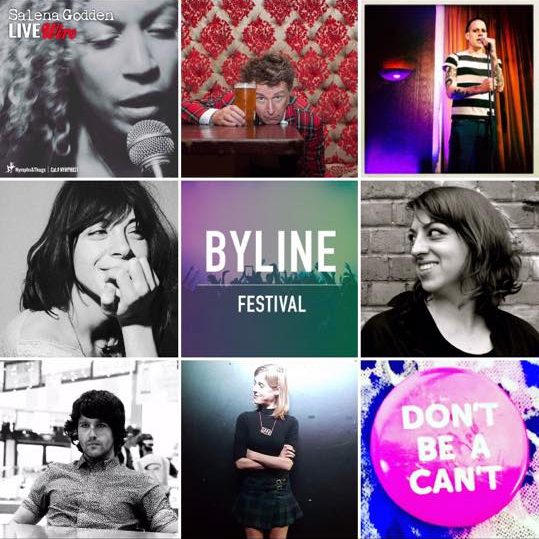 PhotoBite joins over 60 music acts, which will be performing all day and all night, throughout the Festival, alongside comedy with John Cleese and Hardeep Singh Kohli, the Bad Press Awards, and further talks with Hugh Grant, June Sarpong, Bonnie Greer, Martin Bell, Catherine Mayer and much, much more besides.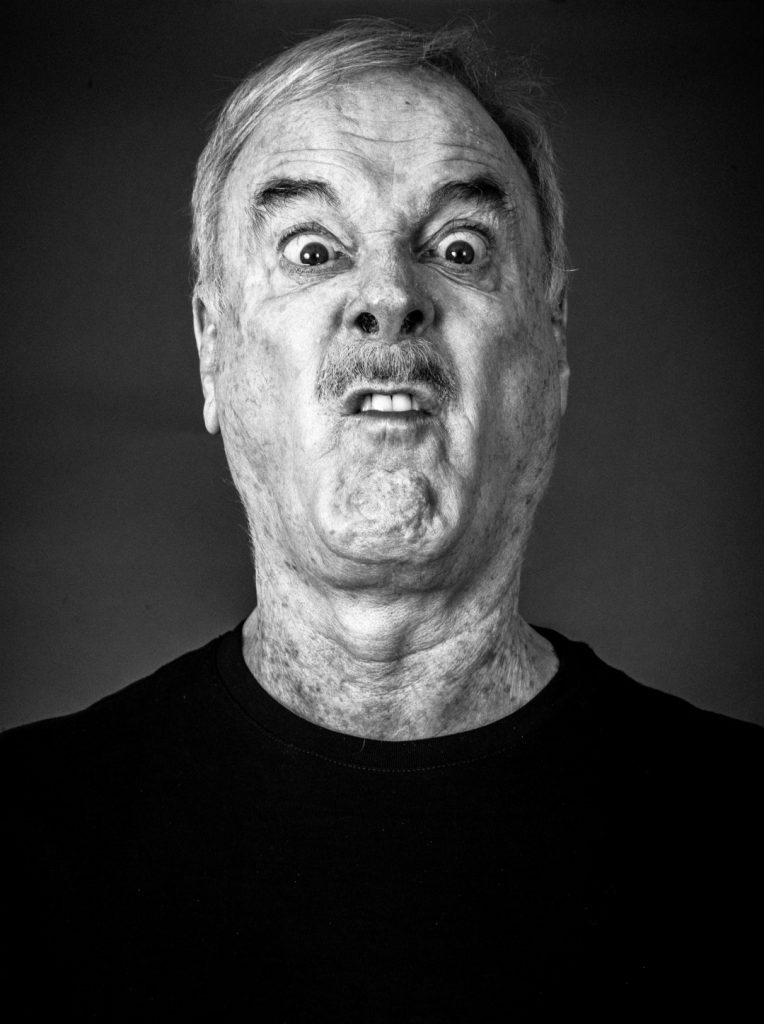 John Cleese
Music highlights at Byline Festival include the Blow Monkeys, Tom Hingley [Inspiral Carpets], the Original 45ers, and punk bands The Members and Department S, as well as the Dennis Bovell, Pama International, Gladdy Wax sound system, Mistah Brown [Tighten Up] and Fenomeno Show, all representing the London International Ska Festival, who are occupying their own tent for the duration of the weekend.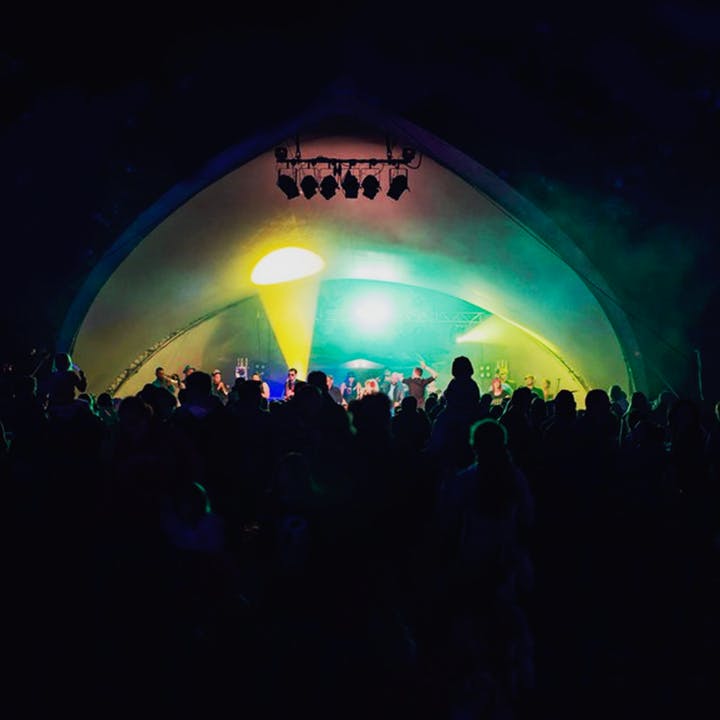 You can find full details of this unique Festival and order your tickets at www.bylinefestival.com