Peak Design Travel Tripod Announced as 9th Kickstarter Campaign
Peak Design has announced the arrival of the innovative company's first ever tripod, the Peak Design Travel Tripod, stating it to be the most portable, packable, and easy-to-setup in the world.
Peak Design suggest that this new stabilisation device, which has been four years in the making, comes as an entire re-examination of the traditional tripod design.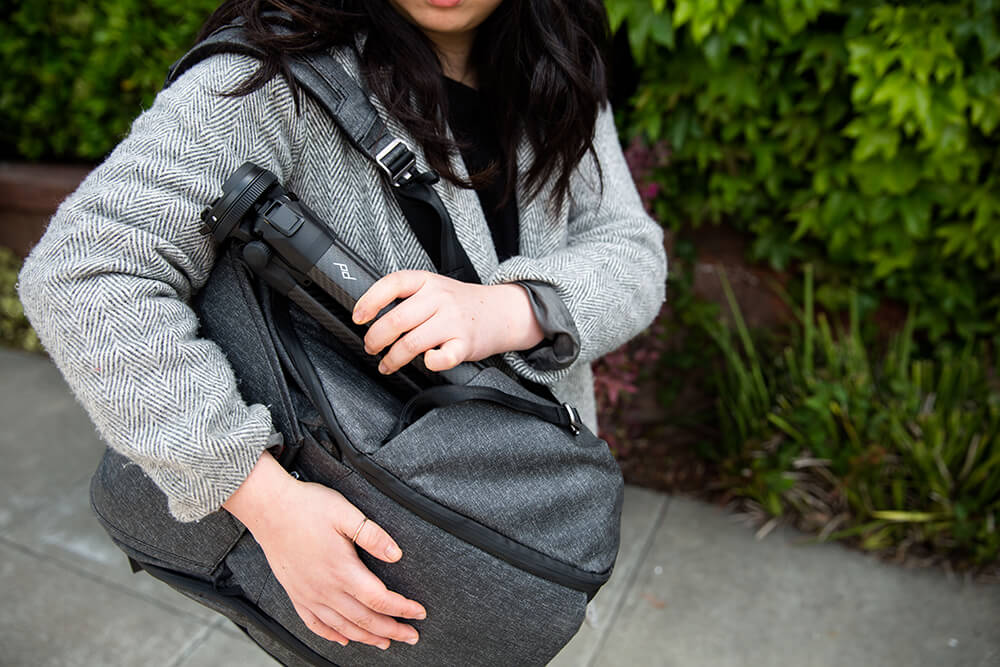 Key design features
Spatial efficiency: Peak Design engineers have reworked the Travel Tripod's legs and centre column to nest flawlessly together in order to deliver a complete packed diameter of only 3.25 inches, [which is approximately the diameter of a water bottle]. The result is a tripod that expands to 58.5 inches tall while taking up less than half the volume of its competitors.
Redesigned ball head: The Travel Tripod ball head promises to move more fluidly than traditional tripod heads while still prioritising spatial efficiency. By utilising a single adjustment ring, Peak Design's designers were able to eliminate unnecessary knobs. This is aimed to improve the user experience and to help the Travel Tripod maintain its compact diameter from top to bottom.
Rapid deployment: Peak Design has developed a system of non-inverted legs that quickly expand along an aligned system of locking cam levers. With three swift hand movements, the legs can be fully extended and ready for action.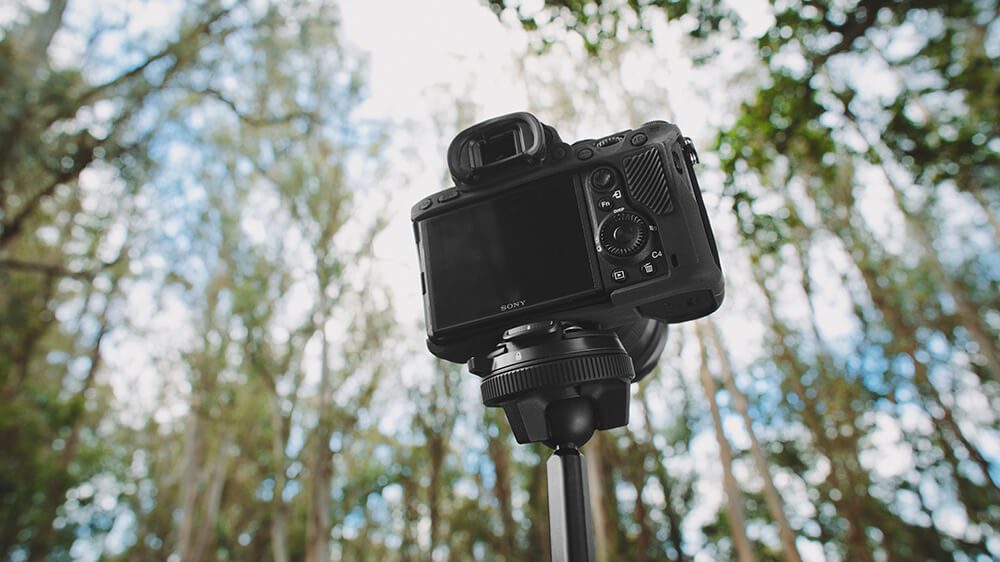 Pricing and availability
Available in carbon fibre + aluminum alloy legs: carbon [2.81lbs: $599] aluminum alloy [3.44lbs: $349]. Peak Design is offering 10% affiliate partnerships on pledges made to their Kickstarter campaign. Those interested can sign up HERE.