Panasonic 25mm f1.4II ASPH Leica DG Summilux Lens Announced
Panasonic has updated its LEICA DG 25mm fixed focal length lens for the Micro Four Thirds system standard, adding a new splash/dust-resistant structure and compatibility with max. 240 fps sensor drive for high-speed autofocusing.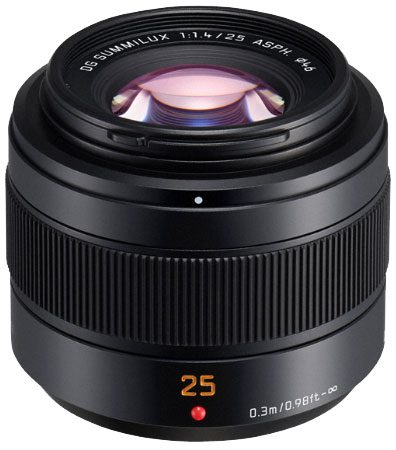 Excellent dust and splash protection
Sturdy and durable construction
fast and bright f1.4 aperture
Min focus distance – 0.3m
25mm focal range [equivalent to 50mm on a full-frame camera]
Nano lens surface coating
Fast, smooth and silent autofocus
The wide maximum aperture of F1.4 makes the new LEICA DG SUMMILUX 25mm / F1.4 II ASPH. (H-XA025) a high-speed standard lens for the Micro Four Thirds system with the same angle of view as a 50mm lens for full-frame systems.
Pricing and availability
The LEICA DG 25mm lens will be available for RRP £579.99 from 24th October 2019.