Olympus launches 'Explorer' messenger bag for OM-D Photographers: designed by Manfrotto
Olympus collaborates with Manfrotto to produce a new bag especially for users of their compact OM-D camera system: The Olympus Explorer messenger bag.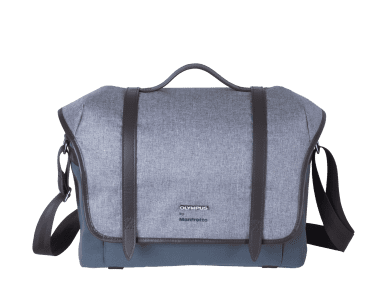 A customised version of Manfrotto's Windsor messenger bag, which features a water-resistant coating and a removable protective camera & lens pouch. The bag also comes complete with customisable internal dividers.
Designed to take any OM-D, or Olympus PEN camera body and up to three lenses along with [up to] 14" laptop. A tripod can also be attached to the bottom of the new bag using the straps provided.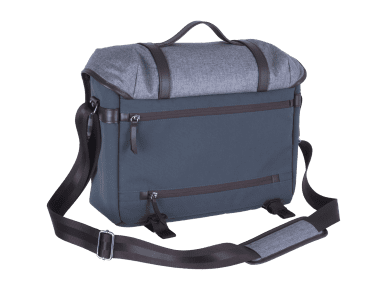 Dimensions: Width 40cm x Height 30cm x Depth 17cm
Weight: 1100g

Pricing and availability
The Olympus Explorer bag designed by Manfrotto will be available from late November at an RRP of £139.99.

More information can be found at Olympus' website.