Olympus Heads to GIFFORDS CIRCUS 'XANADU': You Can Too!
As Olympus continues to celebrate their centenary year, they are teaming up with Giffords Circus to bring photographers a magnificent photographic spectacular.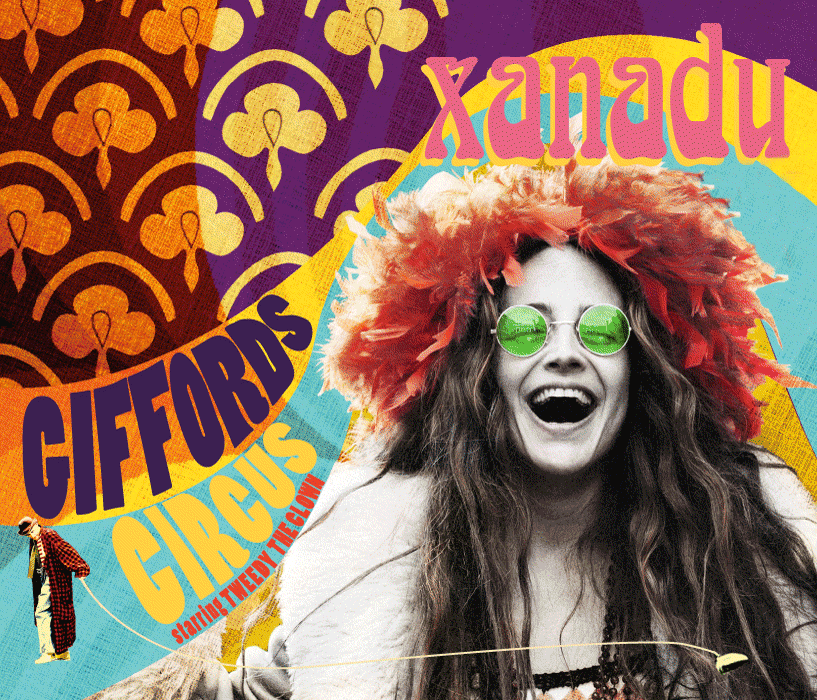 This June 18 between 12:30 – 17:00, in the grand surroundings of Oxford University Parks, the event is formed around the theme of a 70s-inspired 'Xanadu' capturing the spirit of Coleridge's Kubla Khan.
It's midsummer 1973 in Hyde Park and the flower power movement is at its height. Hippies, hipsters, rock stars, musicians, wild women and global nomads with Shamanic horses gather to play, sing dance, protest and perform.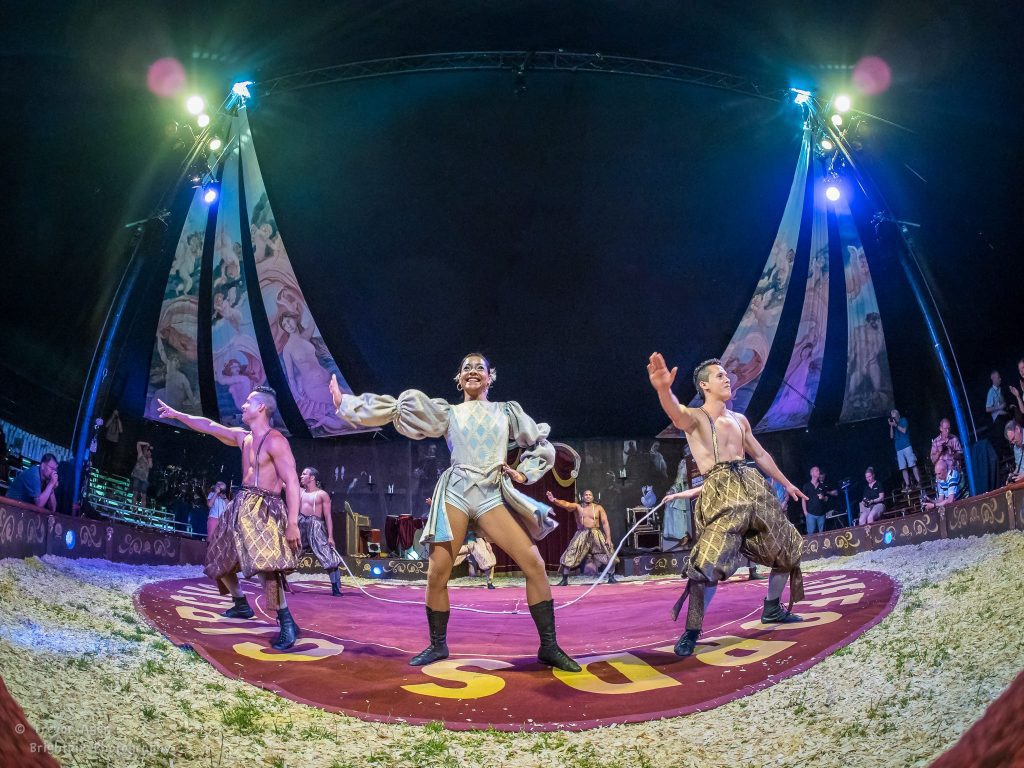 Olympus is giving a huge 100 spots and each attendee will get a pair of tickets to a super-exclusive matinee performance of the show where guests will be allowed to photograph to their heart's content.
Visitors will be encouraged to get to know the Olympus range of photographic products in this unique and incredibly photogenic environment, shooting images with the latest Olympus kit.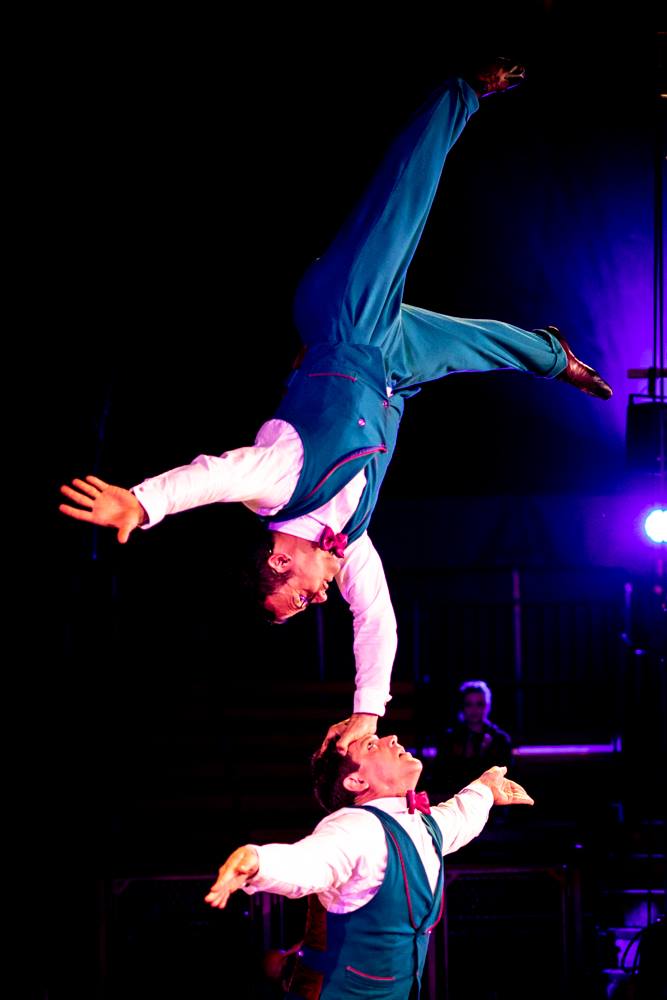 So if you own an Olympus camera and want to get to know it better – or want one and want to get hands-on for the day, this afternoon of circus-themed photographic folly is definitely one for you.
A selection of Olympus Ambassadors will also be in attendance during these sessions, along with Olympus experts to offer first-hand advice and to answer any technical queries.
How to enter
Tap through HERE to enter. Closing date for applications 24/05/19. Successful applicants will be notified by 07/06/19.