Olympus Confirm Headline Sponsorship of Inaugural Photo North Festival
Olympus has confirmed their position as headline sponsors of the inaugural Photo North Festival, which takes place this November in Harrogate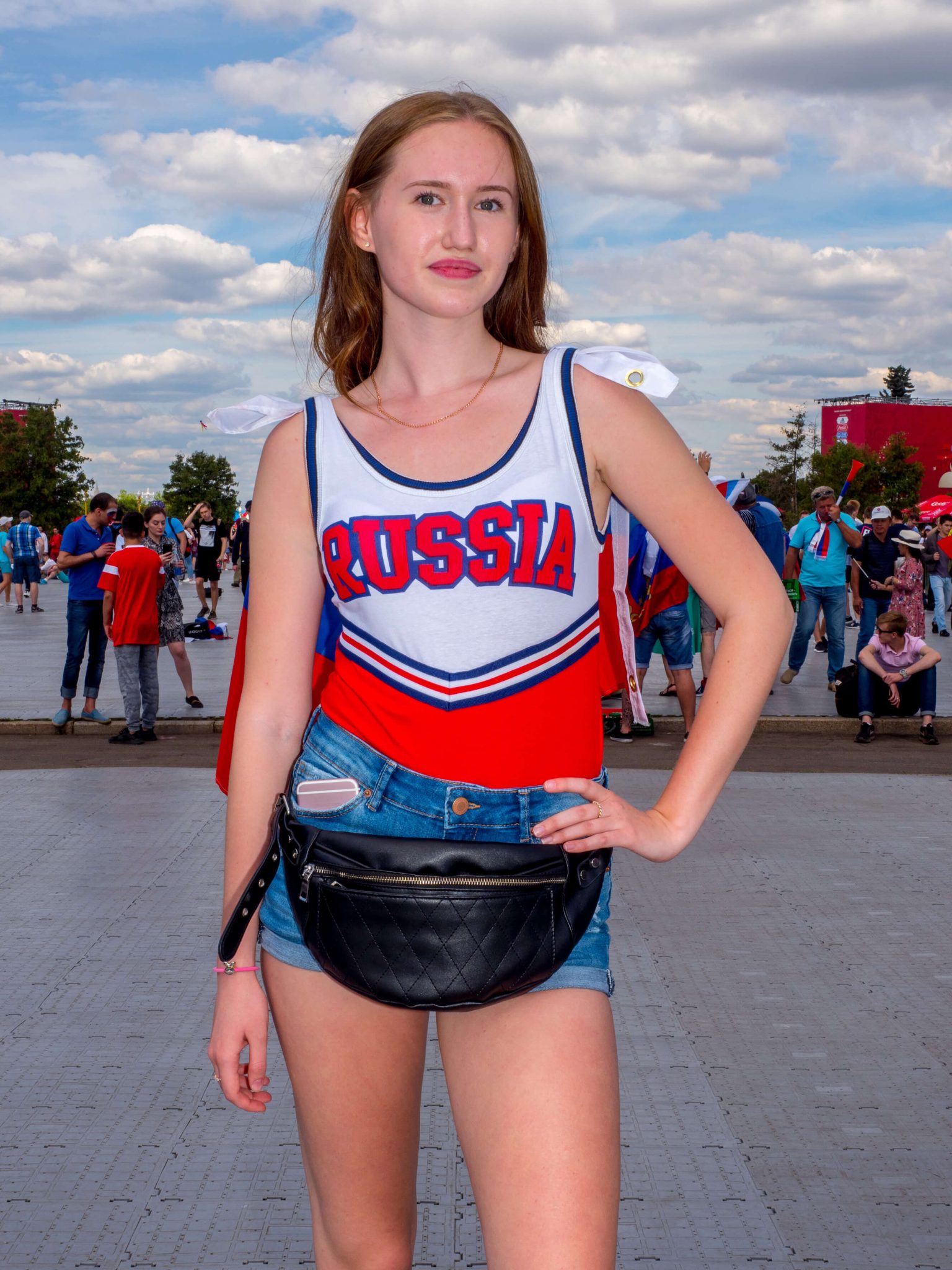 Being hosted in a single venue in the spa town of Harrogate, UK, a multitude of photo-exhibitions, book zine stalls, photo walks, portrait salons, workshops, portfolio reviews, screenings and live chats, will be accompanied by a backdrop of live music and licensed bars. All with the intent to champion photography and very much open to the public for all three days of this new festival.


Georgina Pavelin, Marketing Product Specialist, Olympus, told PhotoBite: "the founders of Photo North Festival, Peter Dench and Sharon Price clearly have a passion and a vision and one that Olympus are proud to be a part of and support over the coming years."



Olympus joins Harrogate Conference Centre in supporting this sensational line-up that includes iconic names Tom Stoddart, Jane Hilton, Tish Murtha, Tom Oldham, Paula Bronstein, Harry Borden, Stuart Freedman, Jenny Matthews and Anastasia Taylor Lind.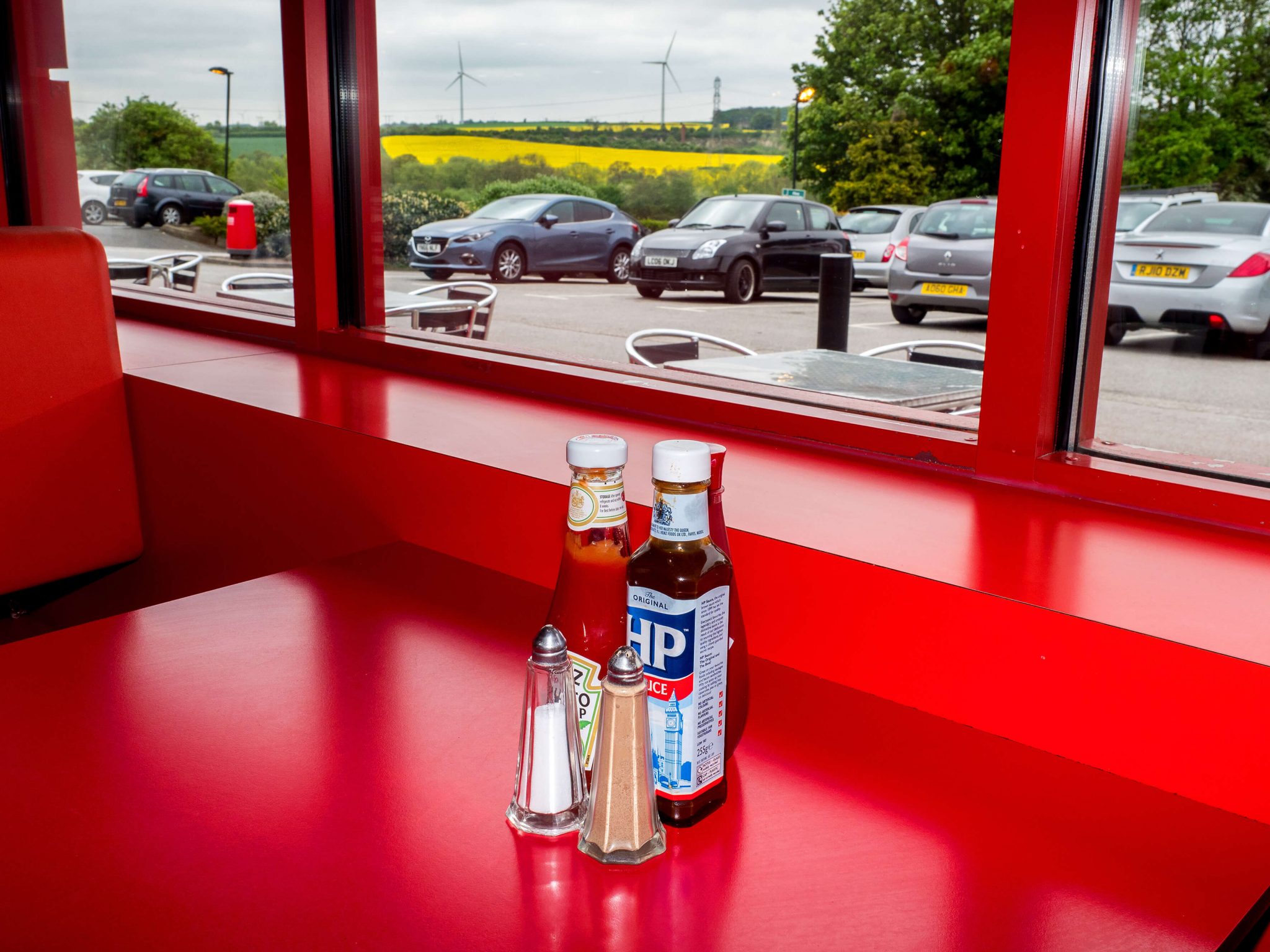 To commemorate 100 years since the end of WWI, the festival will show Tom Stoddart's Shadows of War, a stunning reportage of the battlefields and war memorials in Belgium and France.

Another highlight of the festival is Jane Hilton's, 'All Lit Up', an ongoing project of people, places and objects that have been lit up in America. A stunning nod to American culture where living the American Dream is a constant part of people's lives.


Festival Co-Founder, PhotoBite contributor and Olympus Visionary Peter Dench said: "This major international name is another great occasion to visit Photo North and we know visitors will be enthralled by the myriad of exhibitors at our first show".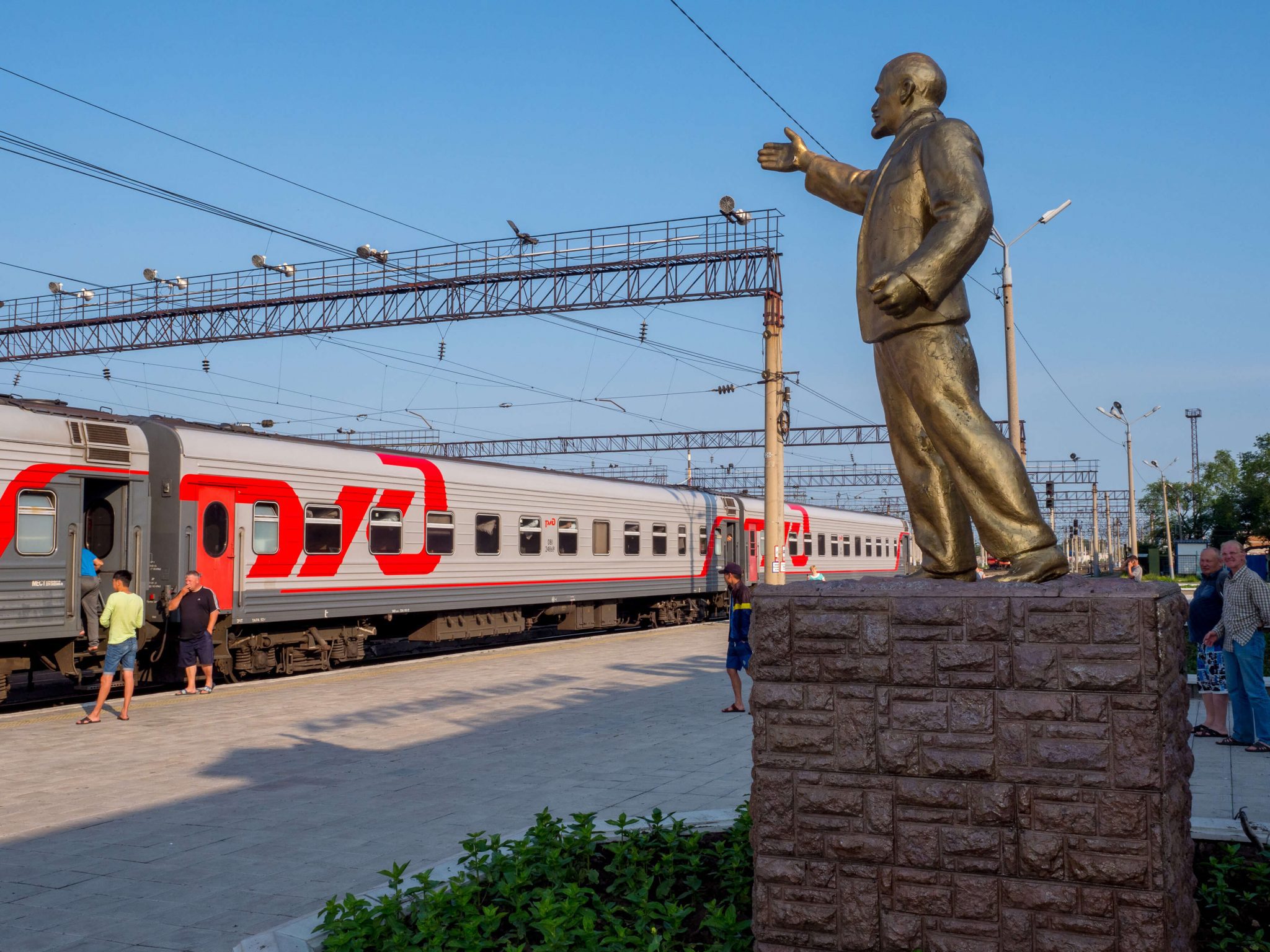 Find out more about the festival on the official website.