Olloclip Announce all-new Lens System for iPhone X
Olloclip, veterans of the iPhoneography world, has announced a brand new lens system exclusively for iPhone X
The new lens system keeps all the best features of its award-winning forerunner and comes loaded with CONNECT X, interchangeable lenses that can be adapted to any shooting environment.
The newly announced expanding lens system opens and intuitively aligns with both front and rear cameras on iPhone X and is also compatible with screen protectors [up to 0.5mm].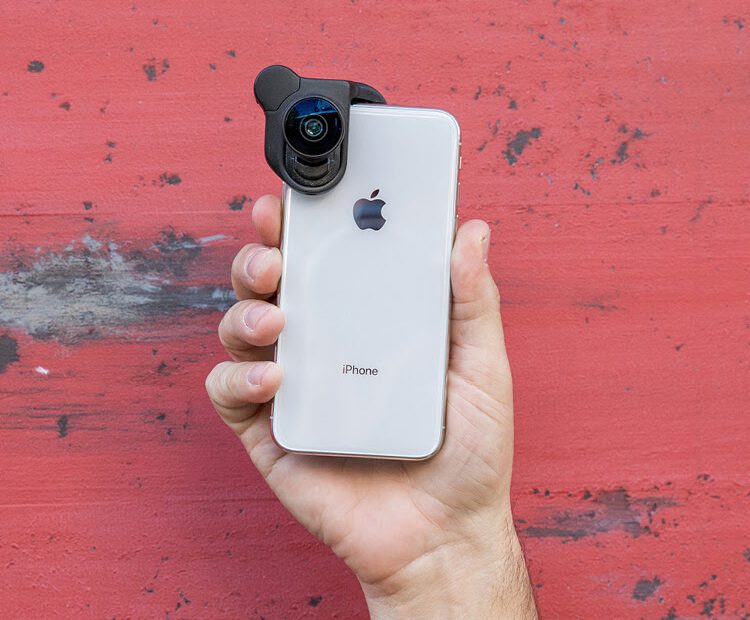 Not yet available for pre-order, we will update as soon as we hear more.
NOTE: Earlier generation CONNECT lenses are NOT compatible with the new CONNECT X lens system.