Olloclip Announce Limited-Edition Filmer's Kit with Apple
Olloclip, one of the greatest manufacturers of lens-based accessories for iPhoneographers, has announced a limited-edition collaboration with Incase, the 'Filmer's Kit'.
The new kits come in options for iPhone 7/7+ along with a custom kit of hand-picked essentials for mobile videography, photography and even for live streaming. The very first Filmer's Kit will come in at $199 being sold in Apple stores worldwide.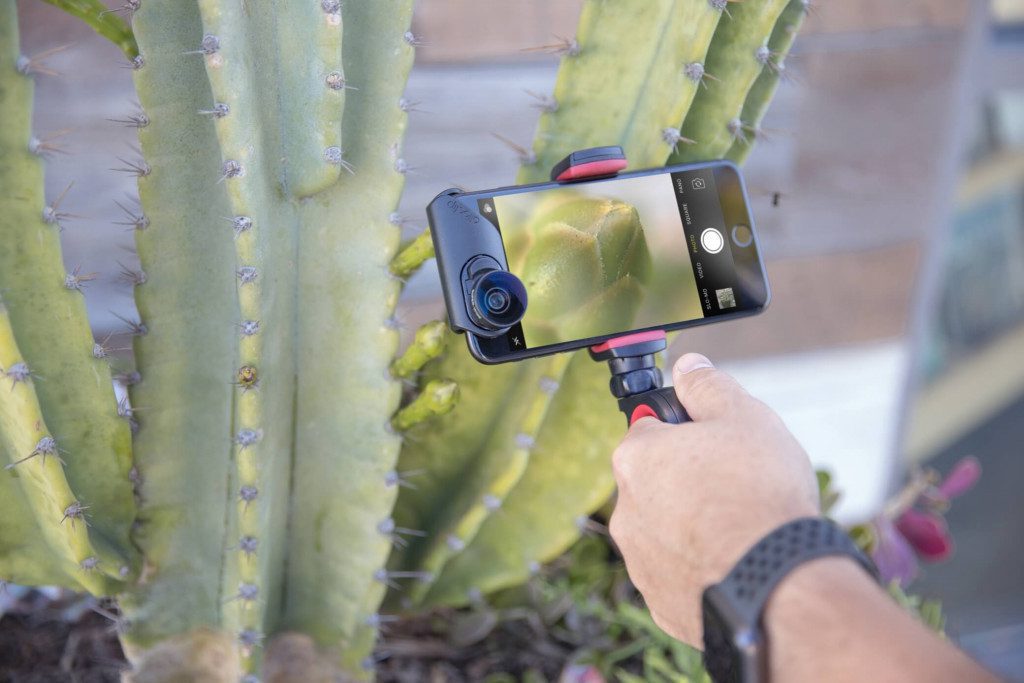 The new Filmer's Kit includes:
– Olloclip Core Lens Set [Fisheye, Super-Wide & Macro 15x lenses]
-Olloclip Active Lens Set [Telephoto & Ultra-Wide lenses]
– Olloclip Pivot articulating mobile video grip
– Incase | olloclip Carry Case
Watch the video below to get a handle on the kit: