Nikon Z9 Teaser Video Released
The Nikon Z9 is a highly anticipated mirrorless monster that we've been waiting to see for what feels like aeons. Thankfully, to partly quash the appetite, whilst yet raising more questions, the photo giant has published a 30-second teaser that gives a glimpse of the forthcoming flagship camera. Scroll down to watch it here.
It's fair to say that not a great deal has been revealed; a swift impression of the rear LCD teases that it won't be like every other pro-mirrorless camera on the market right now.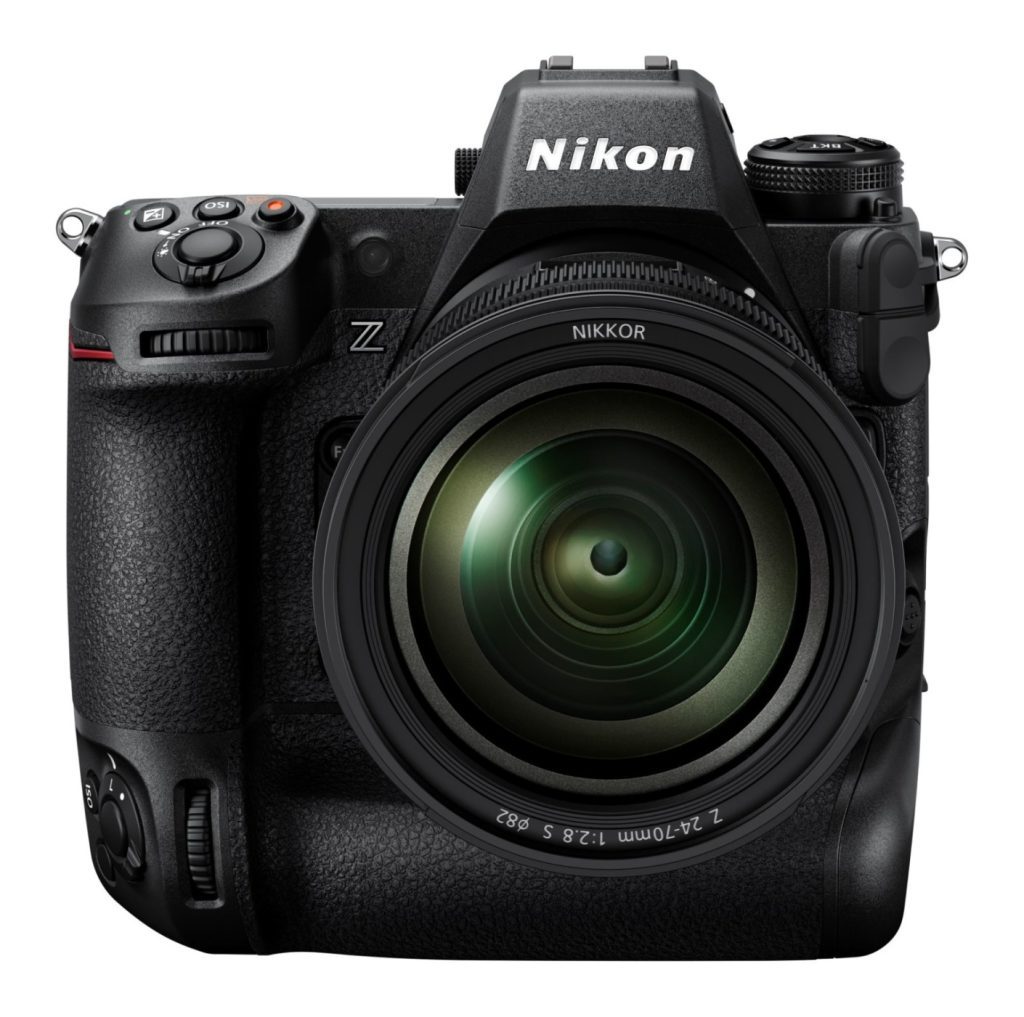 Most of the new teaser video centres on scenes that don't actually show the camera, but where we do see the Nikon Z 9, we can see that the new rear viewfinder is centre stage. The abbreviated advert shows how it can be tilted up and down like a standard tilt screen found on many Sony cameras; up for shooting at low angles and down for when shooting with the camera above your head, but the final few frames of the video show that it can also tilt inwards, a feature that hasn't been common in mirrorless cameras or DSLRs.
Nikon has already said that the new Z9 will use 'groundbreaking technologies,' has been confirmed to feature a stacked CMOS sensor, will feature a new image processor and will be able to capture video in up to 8K resolution, so is this potentially an interesting proposition for serious filmmakers? The camera is also expected to feature a 45-megapixel sensor, and some reports suggest that we can expect somewhere between 120 and 160 frames per second burst shooting performance.
The Nikon Z 9 was revealed through a development notice released in early March, although almost all of the details within the new flagship beast remain a secret. Nikon has not given an expected timeline for when all will be fully disclosed, but we are hedging our bets that it will be sometime this autumn.
Keep a close eye on PhotoBite for updates – sign up to our newsletter and site notifications to make sure you don't miss a thing. In the meantime, watch the teaser below.
---